Notably, the rapid rise in the cost of strata insurance experienced over the past year is not Canada wide, but rather a BC specific issue.
Granted, there have been mild cost escalations in other provinces—most notably Alberta—but nothing on the scale experienced in BC. The issue escalated rapidly and has become all the more pronounced under the economic hardship and challenge Covid-19 has created.
With more than 30,000 stratas in BC and approximately 1.5 million people living in these units, the British Columbia Real Estate Association (BCREA) expects housing affordability to feature as an election issue. Public dialogue often results in calls for government intervention. Unfortunately, this is a significantly complex issue and there is no quick fix.
The provincial government moved quickly to gather industry stakeholders and set about identifying the causes of the problem. They have made a series of interventions into insurance industry commission structures and client notification practices as first steps.
At this point, there appear to be several core issues, including fewer insurers providing their services to BC strata corporations, possibly a high percentage of water damage claims in buildings across BC, and poorly maintained buildings.
BCREA sees a vital part of the solution focused around better educating strata council members so they can make solid building maintenance decisions.
Serving on a strata council requires financial acumen, experience and skill. Without equipping strata council members across the province with these skills, it's going to be largely impossible to ensure that buildings are better run in the future. Mandatory education for strata council members is necessary to significantly elevate knowledge levels and best practices.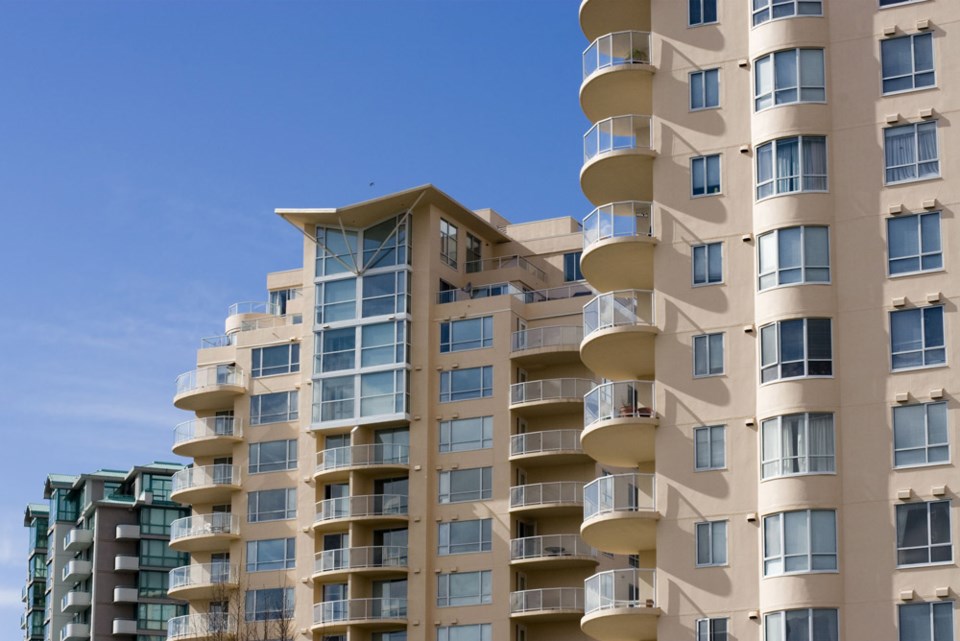 While there is a variety of services available and on offer from CHOA, the Condominium Home Owners Association of BC, these services are not mandatory. BCREA is not suggesting a significant burden for those who already give up their free time to manage their buildings. Instead, a streamlined mandatory education process could be administered online, cost free and kept to a focused minimum of several hours.
In addition, the other area that requires strong governmental intervention is the oversight and regulation of the Strata Property Act. The Civil Resolution Tribunal handles disputes related to the Act, but there's no dedicated oversight body within British Columbia to monitor strata practices and ensure buildings are being run well. In comparison, the Condominium Authority of Ontario provides detailed oversight of stratas across that province. They offer training, dispute resolution and other services to help improve strata living.It's a much stronger environment in terms of consumer protection and it's one that British Columbia should emulate.
Education and a stronger regulatory environment are issues that should be of concern to all strata owners. As provincial election debate heats up, BCREA hopes these issues stay top of mind for political candidates.