Celebrating the holidays often means an increase in gatherings in noisy environments as we reunite with friends and family. For those who are suffering from hearing loss, it can be increasingly challenging to hear properly.
"Holidays are a time to reconnect with your loved ones. Hearing loss is not just hearing loss. It's a connection loss," registered hearing instrument provider Joanne McDonald says.
"If you improve your hearing, you can have those important conversations and make better connections when you're spending time with loved ones."
Beltone Hearing Care, with locations in Sidney and Victoria, believes that anyone over the age of 50 should get a baseline hearing test.
"Hearing loss is sneaky. It happens to us very gradually as we get older, and it's good to have a handle on it," McDonald describes.
Signs of hearing loss will include difficulties at home hearing loved ones, constantly turning up the volume on the television, and challenges understanding what's being said in noisy situations such as parties or restaurants where there is a lot of background noise.
Now is the perfect time to have your hearing tested. Beltone is having a holiday promotion, offering $3,000 off its newest hearing technology.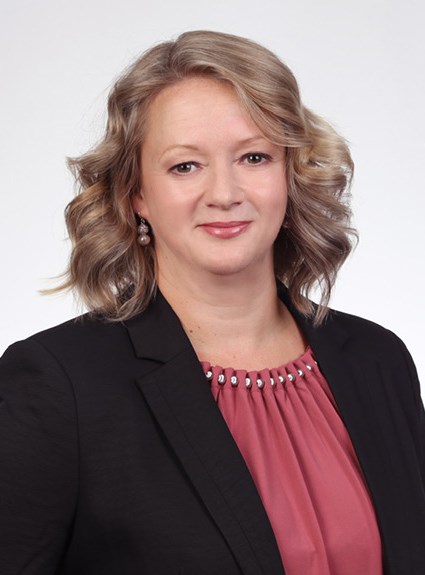 In her role, McDonald helps dispel some of the common myths around hearing aids, including that they won't be as helpful as they need to be, they're too expensive, or that you should wait until your hearing is very bad before you use them.
None of these misconceptions are true, McDonald says. Advancements in hearing technology mean that they work so much better in challenging environments than they ever did before. As for whether or not they're too expensive, it's better to think of hearing aids as an investment in your health.
"When you consider it from the perspective that hearing aids last three to five years, and that people wear them 10-15 hours a day, from a user perspective, this makes them less expensive," McDonald explains.
"The longer one waits to get hearing aids, the more difficult it can be to hear better. You can face balance issues, social isolation, depression, and more."
McDonald has been a hearing instrument practitioner for 15 years.
"I have a true passion for helping people hear better," she says.
"We're a team, and we work together to find the best solution and help the individual hear as well as possible in every situation in their life."
Not only is it critical to address hearing loss early, but it is also important to work with someone who will be with you throughout your hearing journey, from fittings to annual care, to get the most out of your hearing aids.
To learn more and to book an appointment online today, visit beltonecan.com/locations/bc/victoria/ or beltonecan.com/locations/bc/sidney/, or call 672-883-1430 for more information.