Quality of life at any age is important, but particularly as you grow older and your needs change, it's essential to have a fulfilling lifestyle and secure environment where you feel safe and comfortable. On Vancouver Island, that's exactly the kind of development that will soon be available to you; a place where you'll be truly proud to call home.
At The Vista, the Avenir Senior Living team provides a precisely curated continuum of care across a range of living environments within an 11-storey luxury residential retirement community. The building includes an array of premier amenities, captivating 360-degree ocean and city views, and is just minutes from Downtown Victoria.
In addition to condominiums for ownership, independent or supportive living suites for rent, The Vista caters to a segment of seniors who require additional support, like memory-related diseases such as dementia or Alzheimer's.
Breaking the stereotype of how traditional senior care looks and feels, especially for those who struggle with diminished control over their lives, The Vista provides 48 purposely designed spacious studio suites dedicated to memory care, with most exceeding 400 square feet.
"We really strive for a homelike atmosphere," says Wayne Melvin, general manager of The Vista. "We incorporate soft luxurious furniture, beautiful artwork, luxury vinyl plank flooring in the hallways and granite countertops in the dining area. The natural light in the building feels like you're walking into somebody's living room as opposed to walking into a hospital."
Central to resident's care is life satisfaction, with 24-hour support in the most homelike environment possible. "People know they're coming somewhere that's going to be respectful of their needs, wants and desires," says Melvin.
"Studios come furnished, with a bed, side table, light and occasional chair, but there's space for a favourite La-Z-Boy, chest of drawers or something of historic significance. Family portraits and artwork or any personal items comfort folks and keep people grounded."
A small but significant detail is the memory box, which is built into the wall beside each resident's door for pictures and mementoes.
"As a resident is walking down the hall, they might not remember they're in room 214, for example, but they may recognize those keepsakes in the memory box," explains Melvin.
Cognitive Lifestyle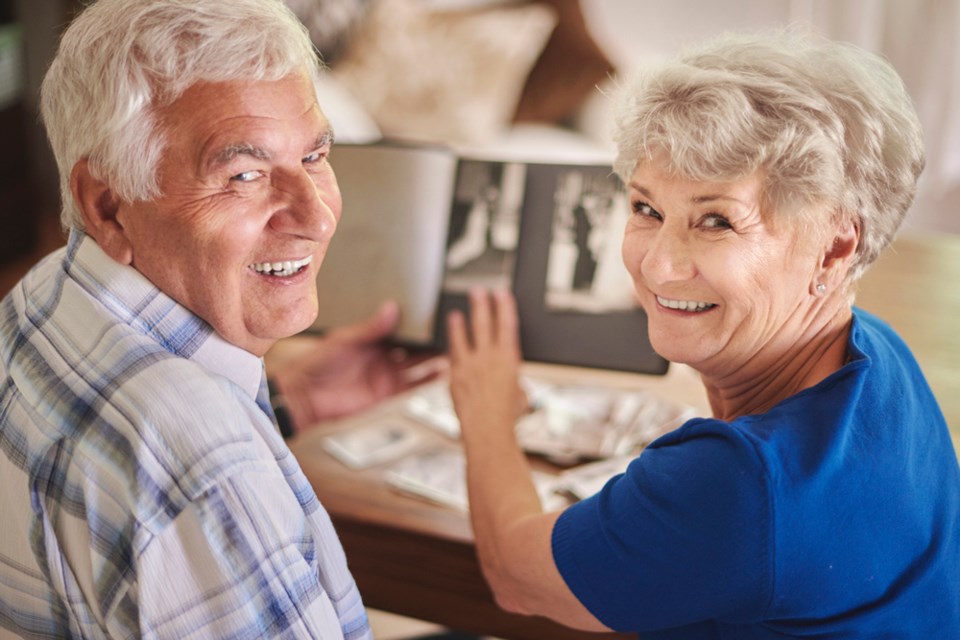 Cognitive Lifestyle and the Round Table Discovery meeting are two standouts that make The Vista's memory care services unique.
The Cognitive Lifestyle program, through their nursing assessment process, identifies each resident's individual cognitive skills and abilities.
"Once we establish a baseline, we align the individuals with other residents with similar levels of cognition," reveals Melvin. "This allows us to create a suitable environment where each resident can feel appropriately engaged, which in turn results in enriched and fulfilling days."
Round Table Discovery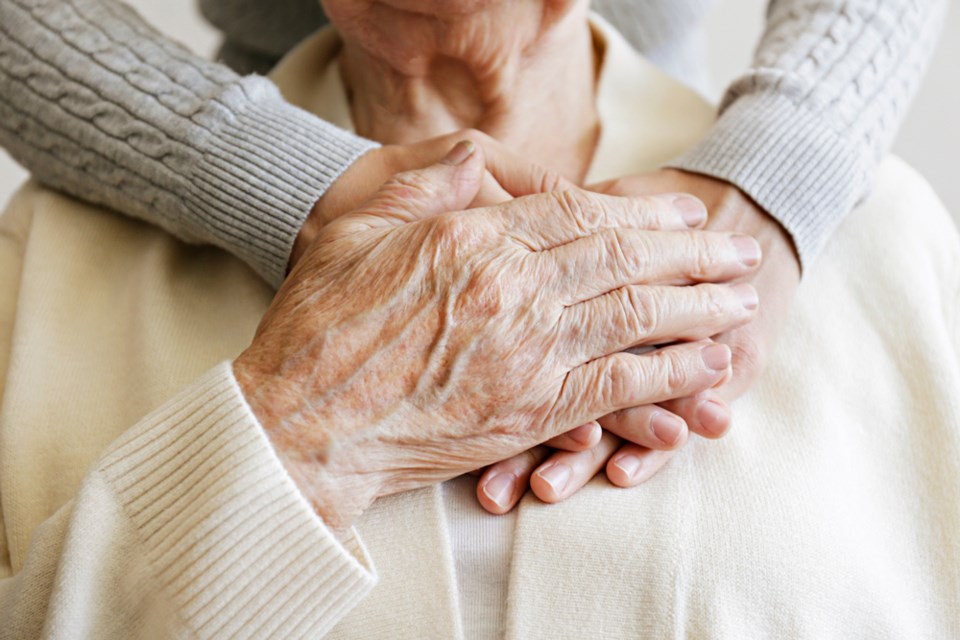 This process is realized with each new family prior to their loved one becoming a new resident. During this meeting, each department manager introduces themselves and asks questions about the resident as it pertains to their departments.
"This allows the team to get to know the resident prior to their first day in hopes of making their transition into the community as smooth as possible," says Melvin.
"In addition, we focus on reviewing the new resident's care needs, medical history, and medications, which assists us in creating a personalized care plan unique to each resident."
For more information and to contact The Vista team, visit www.liveatvista.ca.