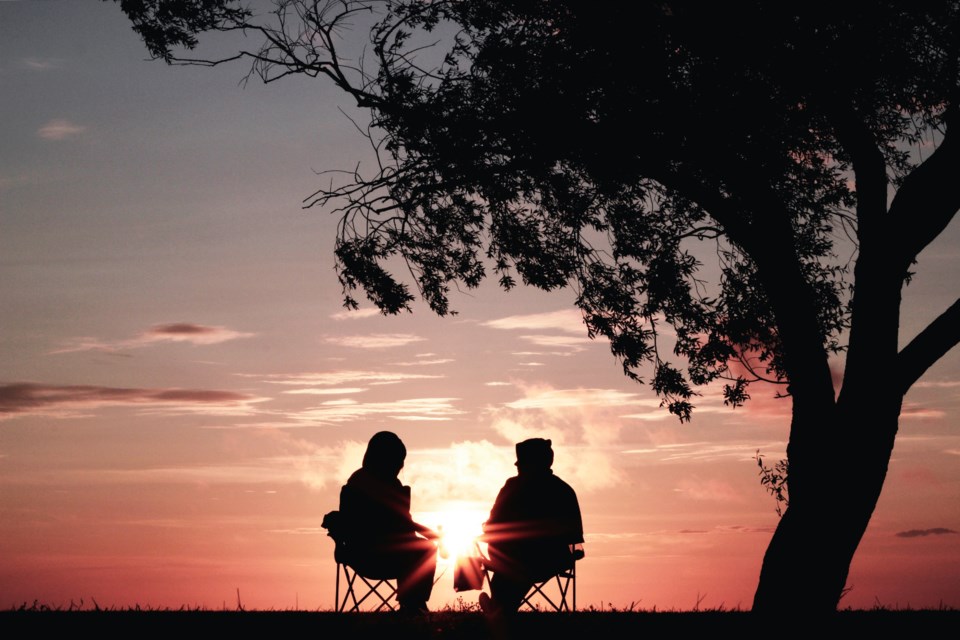 I'm prone to see the world in a certain way – hopefully a positive, optimistic, warm way. I try and view all things through the lens of love, of my love for people and the world, of God's love for people and the world, and of the potential for human love all around us. It gives me a certain view of life – where my first thought in any given situation seeks to be "what is the loving response to this?"
Don't get me wrong – I don't mean fluffy, romantic, fantasy love. A love which wants free hugs and unicorns for all. I am talking about the love I find at the heart of my spiritual tradition, the Christian Faith, and one which I encounter in the heart of all of those committed to spiritual practice of any faith tradition – a love which is fierce, committed to justice, strong, willing to stand and willing to fight for what is good. It is a love that accords every human being dignity and value, that wants to change the world for the better, that will work hard to help and do so relentlessly. This is the love we see in the prophets of the Hebrew Scriptures, in the stories of the first Christians, and in the life and death and resurrection of Jesus Christ who, as it says in one of our prayers "opened his arms wide for us on the cross."
But in trying to live that love I often find myself with strong opinions for and against certain ways of thinking and acting. I find myself opposing the actions of certain groups or of other people who seem to have different motivation to myself. Even within my own community I find myself disagreeing with the way in which some want to go. In those cases, I may be passionately committed to one course of action, and want to get on with that – and I have to ask myself "what is the loving response to this?" What does it mean to be loving when we hold a different viewpoint to another?
My colleague Father Bill has summed up a discipline I try to practice in these situations as 'presuming Grace' –going into any dispute or disagreement with our minds and hearts open to the fact that the other person is acting and responding in a way which they believe to be right. Presuming that, until evidence presents otherwise, most people are acting out of care and concern but feel there is a different approach. That doesn't make them 'the enemy', but someone to engage with, empathise with, and listen to, and seek to understand. 
When I was younger, and deeply convinced of the rightness of my own way of seeing the world compared to others, I used to be exceptionally good at arguing. My purpose was to win, to force my opponent into submission. Someone, many years ago, described me as the cleverest person they had ever met – I wasn't clever, I know that now, I was just convincing.  Now I've grown up a little, I don't want to be convincing, I want to be loving. 
Again, I don't mean loving in a doormat-like, snowflake kind of a way. I mean loving to the point that I will listen and learn, seek to understand the other side of the story, and work with, rather than over, or against others to find resolution. That way of living, listening, learning, is a far harder spiritual discipline than trying to hold on to my own sense of spiritual rightness, or to win.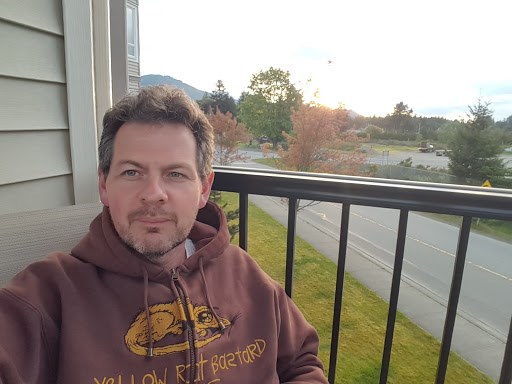 The Ven. Alastair Singh-McCollum is Rector of St. John the Divine Anglican Church in Victoria and Archdeacon, Diocese of Islands and Inlets. He has a passion for the Gospel, motorbikes and bike culture, worship, philosophy, theology, guitars, single malt whisky, real ale, cinema and all things French. You can find Alastair at the church website: www.stjohnthedivine.bc.ca and on his blog: fracme.blogspot.ca
You can read more articles on our interfasith blog, Spiritually Speaking, HERE
* This article was published in the print edition of the Times Colonist on Saturday, October 10th 2020
Photo by Harli Marten on Unsplash