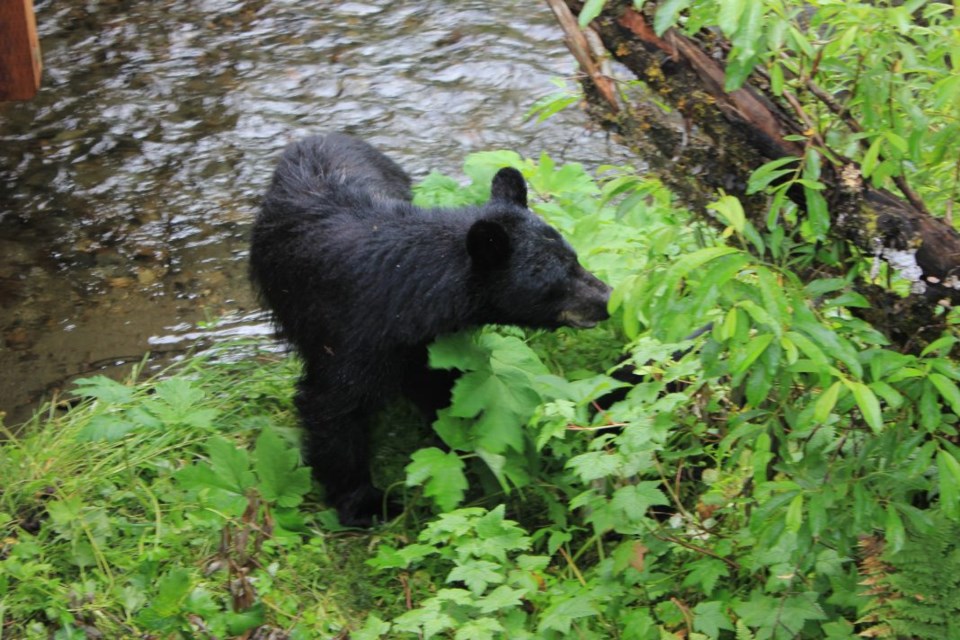 A few weeks ago, I went to see the IMAX movie, The Great Bear Rainforest. Aside from the magnificent photography and humorous narrative by Ryan Reynolds, I was touched by the way the First Nations people feel a special relationship with the white Komodo or Spirit Bears who live exclusively on the islands off BC. The film was a moving and thoughtful look at these magnificent creatures who grace our province and the people who care for the bears' environment.
Public attitudes are changing in how we see nature. We now know that each living creature, including ourselves, has an inherent value within the natural system. And, we should be caretakers of the life that is all around us rather than being in competition with it or fearful of it. 
The challenges we face because of the loss of habitat and species, compels us to discover and adopt a radically different view of the environment that includes dwelling together in the universe of the Divine. 
I had an insight into this while hiking in the Okanagan Valley with my husband. We were returning to our car, when, just yards in front of us, a mother bear and two cubs stumbled onto the path. Startled, the mama bear was agitated and aggressive. The cubs scrambled up a tree, as she reared up on her hind legs to face us.  We obeyed the standard advice to stay still and calm. In that moment of stillness, I saw something pivotal to the situation. As a mother, I recognized and respected her anxiety for her babies; for at times I have felt that same mama bear protectiveness. 
Standing quietly, I reached out in a prayer of love for God, the Creator of all. As I did so, I felt the protective, mothering influence of the Divine encircling and governing us all. It was a remarkable moment of spiritual unity. The charged, fearful atmosphere changed.  Mama bear calmed down and returned to her cubs. We quietly, slowly backed up the path to find another route to our car.  This gave my husband and me time to talk about the situation. We had both been praying, feeling that same divine connection and protection for all. 
After about 30 minutes, unable to find a different route, we had no option but to return to the same path. The mother bear was still there, just off the trail, calmly feeding her cubs. She watched us, but made no attempt to even get up.
I expect many others have had similar experiences. For me it was a moment of understanding, that it was not so much a feeling of me being connected to the mother bear, but that we were all connected to the one divine Love in such a way that there was no reason to feel fearful of one another.  I glimpsed how this truth can help humanity understand that we are all cared for by one God, who is Love. This Divine parent would not set us up for depletion and competition over resources needed to live our lives fully, or to fear for our loved ones in the face of "the other" as that mama bear had clearly felt. 
Awakening to a more spiritual view of nature, in which we are all the expressions of one Creator could be key to restoring what's been lost. And, that can propel us to a new era of living in a way that is not only rich and satisfying but also ensures every creature – two and four legged, winged or finned – has all it needs to live fully.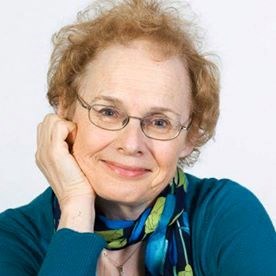 Anna Bowness-Park is a Christian Science practitioner and lives in Victoria. You can find her blog at http://anna-bownesspark.ca
You can read more articles from our interfaith blog, Spiritually Speaking, HERE
*This article was published in the print edition of the Times Colonost on Saturday, August 3rd 2019.