Amy McGeachy has been professionally designing interiors for nearly 20 years. The founder of McGeachy Design Studio, McGeachy is also the host of Trend and House Guests on CHEK. Her new show, "I Bought a House!" premiers on April 1, 2023 on CHEK.
McGeachy's new show follows her journey renovating a University Woods area home. Here, she shares her top tips for undertaking a complete property redesign in her own words.
Location, location, location
The most important part of a complete redesign is finding the right property.
With this University Woods home, we looked for five or six months to find a mature, quiet, and prestigious location. It's so close to amenities, whether it's five minutes to the grocery store or a short walk to the beach. Even though it's so central, there is no through traffic.
This Oak Bay lot is a beautiful, maintenance-free property, but because it is situated upon a rock bluff and sits overtop of the neighbourhood, it has an incredible view and faces the sunset.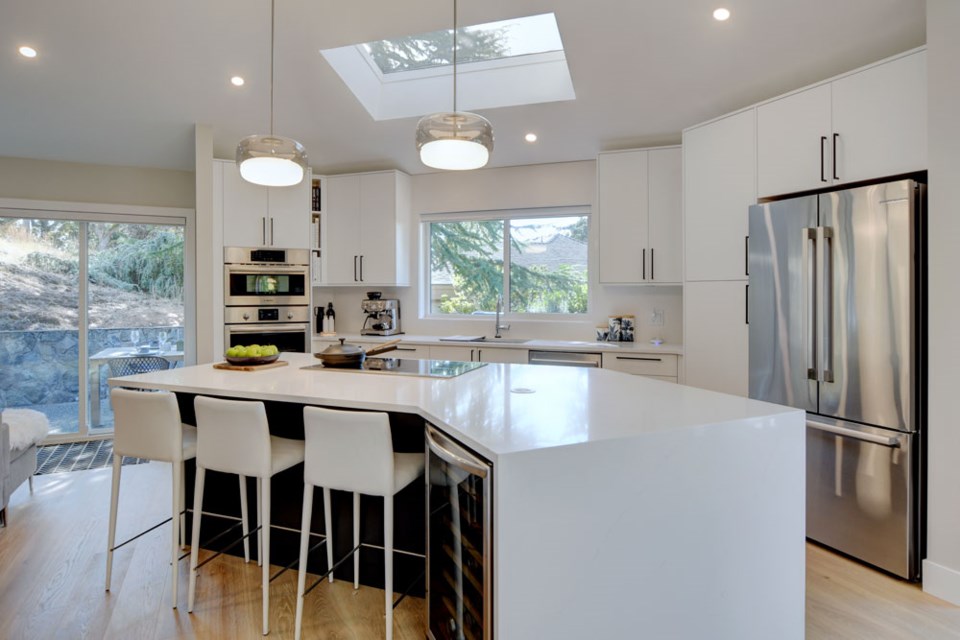 Take the original house into consideration
It's more cost-efficient to work within the existing framework of a house.
This house was perfect because it already had the modern lines to it. We wanted to make it look like a brand new house inspired by the West Coast Contemporary style. By completely redesigning the interior and exterior without touching the existing walls, it reads like a brand new house without the additional cost.
Project scope and budget
Just how much do you want to take on? A common project management adage is, "good, fast, or cheap – pick two." It's important to decide what your priorities are ahead of time to dictate the outcome of your project by making a list of all the things you would like to do on the inside and outside of the building and prioritize as necessary.
This particular property was a great fit because we didn't need to add anything. We wanted to stay within 2,400 square feet to keep it perfect for a luxury executive buyer who is drawn to penthouse living, without the hassle of a shared building, strata and common property. Concentrating on a smaller space allowed us to add those higher-end finishes.
Setting a budget ahead of time is so important. It helps you set your priorities and determine what you can accomplish. Make sure to get multiple quotes and have a contingency budget for unexpected surprises.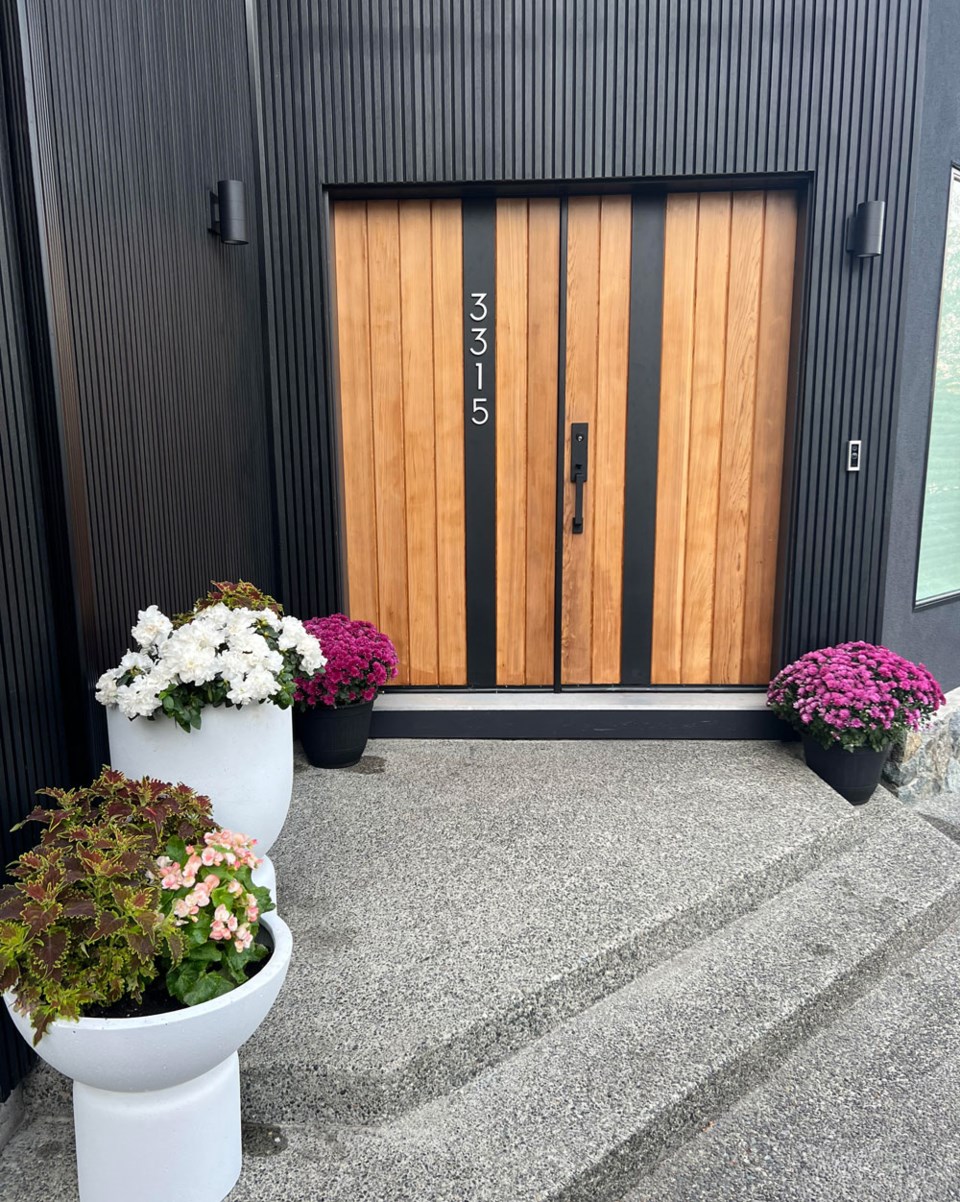 Be a courteous neighbour
Remember, the people around you are the people you are hoping to have as neighbours for a long time. It's best to work with them and plan ahead of time to keep their headaches at a minimum.
If there's going to be a day that's noisy, let people know what to expect so they can plan to be away if they'd prefer. Keep your garbage at a minimum and work to solve problems together.

McGeachy's executive-living University Woods property is now for sale. See the listing online at www.3315universitywoods.com.