We all love surprises, regardless of where we find ourselves in life.
But there is much to be said about assurance, dependability and certainty – especially as we transition into our golden years.
It's within these crucial areas that the Wellesley of Victoria shines through when it comes to lovingly caring for our parents, grandparents and extended family members.
The Wellesley was built in 1988 and the Assisted Living Building was added in 2005. Today, the Wellesley boasts large, bright suites available with a variety of studio, one-bedroom and two-bedroom floor plans that cater to the needs of both independent residents and those who require additional assistance.
"We define excellent care as making sure that everyone is doing well and we take the time to talk to our residents and their family members," explains Jeff Nahnybida, community relations manager of the Wellesley. "If we notice if someone is off a little bit, we'll ask them how we can help and what we can do to make that day better for them."
These standards of excellent care are exemplified across three main pillars.
An uncompromising commitment to safety
Twice-a-day safety checks, in-suite emergency pull cords to alert staff and signage to notify attendants of a resident's status are all included at the Wellesley.
Emergency pendants are given to those in assisted living suites and the option to wear one is given to independent suite residents as well, providing an immediate lifeline should the need arise.
Extended family members are also included in the care continuum to guarantee comfort and ensure that all health needs are taken into account: medication or dietary needs and a full health record are provided so Wellesley staff can help paramedics act immediately in the event of an emergency.
Best-in-class amenities, outings and food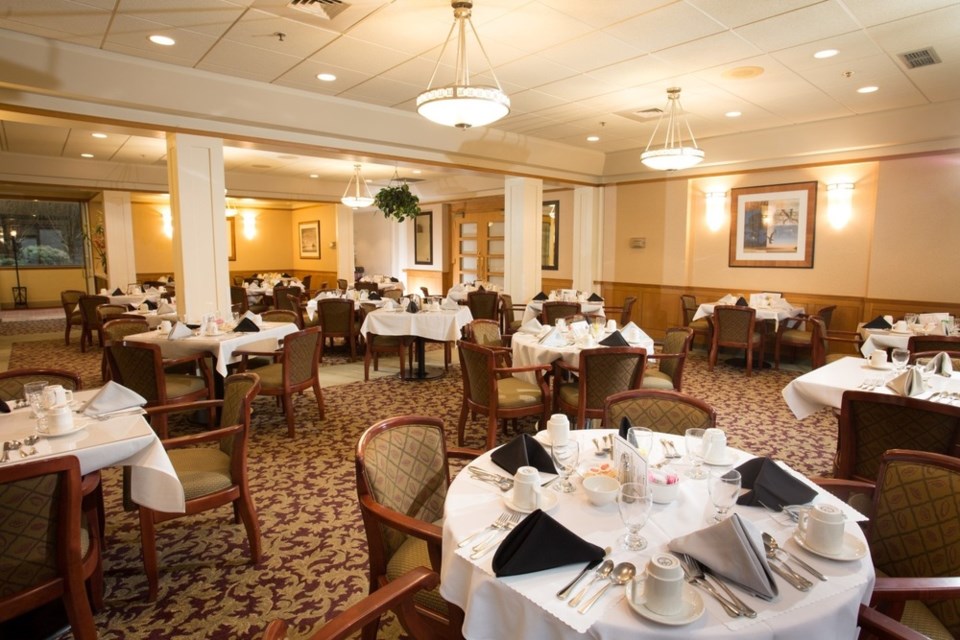 The list is virtually endless: a movie theatre, hair salon, fitness room, a billiards table, a full-service dining room, a tranquil interior garden courtyard and two beautiful rooftop garden spaces.
With a chef who's overseen the Wellesley's meal offerings for more than three decades, your dietary needs and taste buds are taken care of and then some across a pair of 90-minute mealtime windows that cater to any culinary wish.
As for outings, the Wellesley takes you to the gems of the South Island: Butchart Gardens, Saltspring Island, the Sidney Street Market, Chemainus Theatre and various lunch and supper clubs across the region.
The intangibles: largest suites in Victoria and a hassle-free move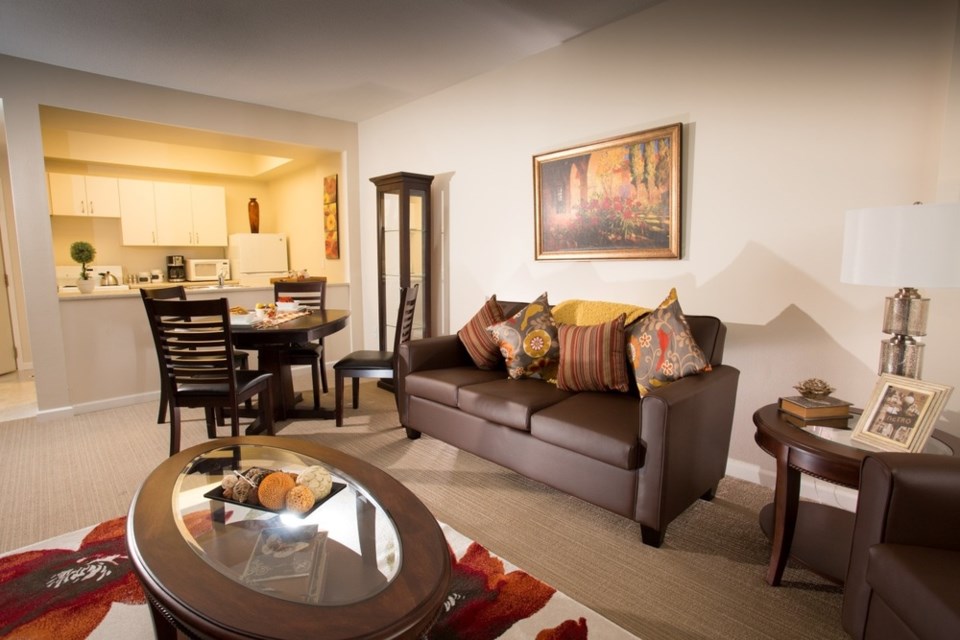 Worry not about Hydro bills, housekeeping, space in your suite, meals or even the pressures associated with moving in.
Wellesley staff help itemize lifestyle changes and maintains relationships with moving companies that specialize in seniors looking to downsize.
And, month-long trial stays are available to give prospective residents a tangible feel of what that change could look and feel like.
"We help residents and their families with a consultation that makes everything easier and less stressful for everyone involved," Nahnybida says.
To explore boundless retirement options, visit retirementconcepts.com/locations/the-wellesley.