Before opening Maison Cookware + Bakeware in Nanaimo six years ago, Julia House was a food blogger and enthusiast on a quest to find the best kitchen tools in the game.
She would spend hours researching because, like her, nobody else seemed to know what the best tools, appliances or ingredients were – including the staff at the various shops she visited.
"I wanted the best bang for my buck," says House. "I thought, 'Why is no one doing the homework for me? Why is no one doing the research and offering high-quality, effective tools?'"
When she launched Maison Cookware + Bakeware 14 years later, she vowed to fill in this frustrating knowledge gap with her own research, experiments and tests.
Here are her top picks.
For pasta lovers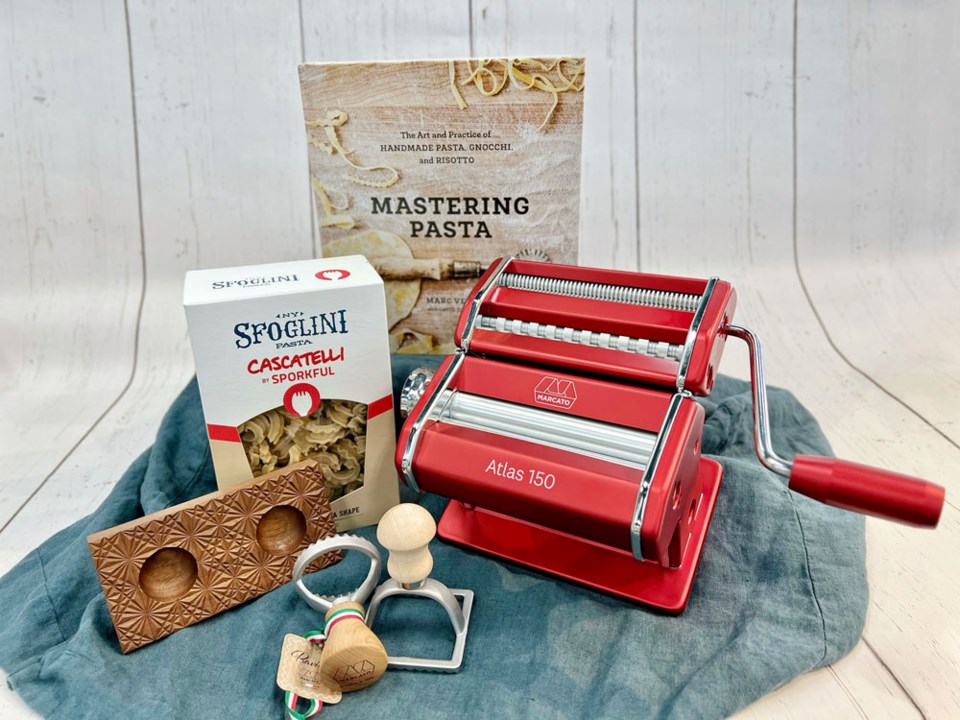 Atlas Marcato 150: Made in Italy and available in white, red or black, this pasta machine is great for folks learning how to make pasta from scratch. It comes with an attachment to make three types of pasta with 10 different thickness settings, with more attachments sold separately.
Mastering Pasta by Marc Vetri with David Joachim: A respected master of Italian cuisine, Marc Vetri shares his vast knowledge of pasta, gnocchi and risotto with expert tips and techniques in over 100 recipes.
IMAIKOUBA pasta moulds: Made in Japan, these hand-carved wood moulds will help you shape your pasta into intricate, beautiful designs certain to please the eye.
For coffee lovers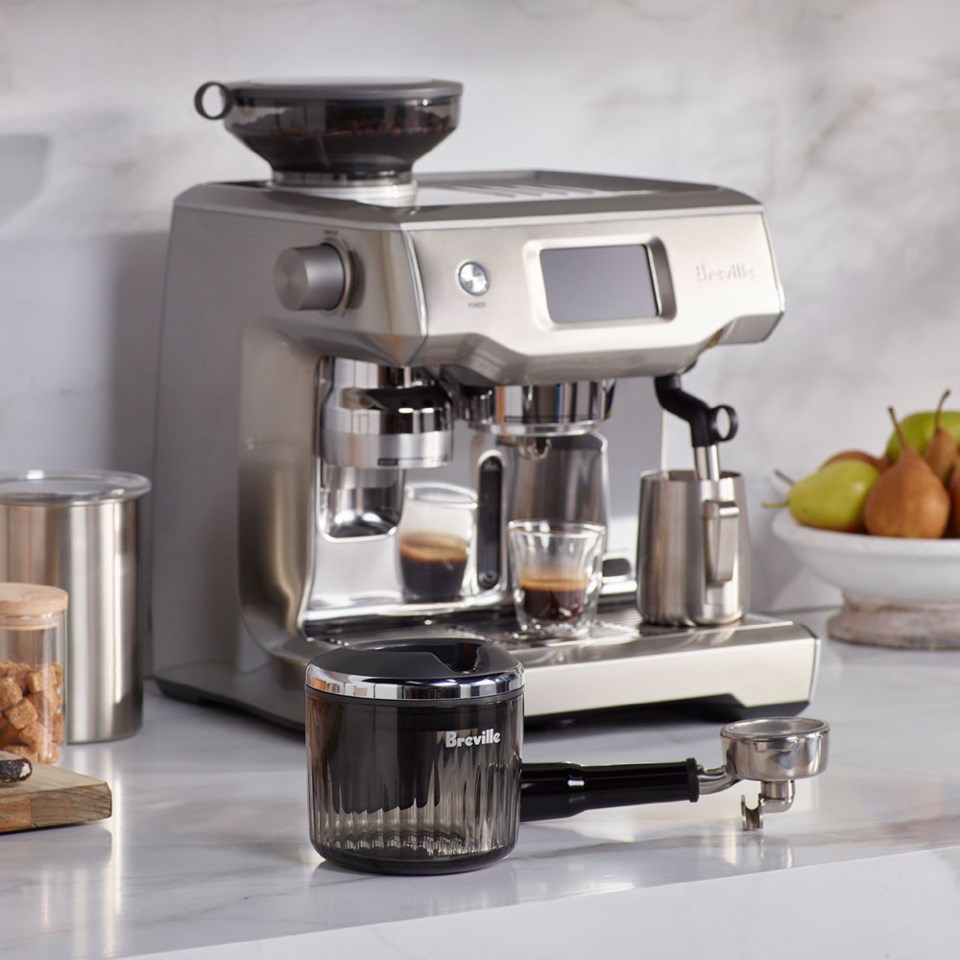 Breville Espresso Machine: Take a short, three-question quiz to find out what Breville machine is right for you, depending on how hands-on you like to get with your favourite beverages.
Puck Sucker: Tired of trying to knock your espresso coffee puck out of the portafilter without waking up your entire neighbourhood? Breville has created the perfect little device, the Puck Sucker, to suck your puck out in one swift and tidy action.
iSi Nitro Whip: You can make your own nitro coffee, tea and cocktails from the comfort of your own kitchen with this tool, all while staying on trend with the fastest growing coffee trend today.
For cocktail lovers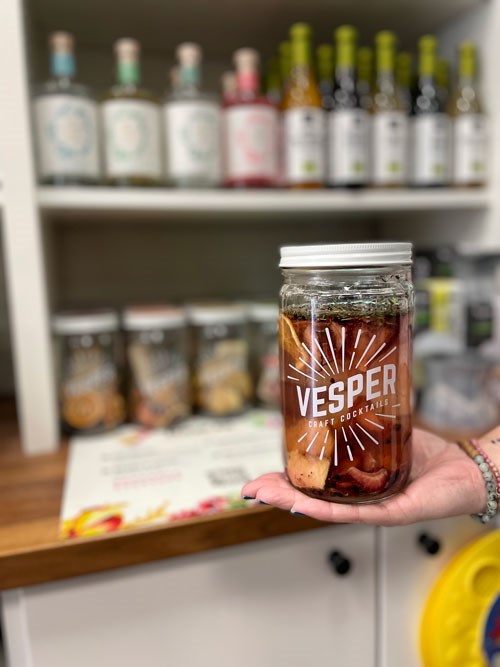 Smoking Cocktail Kit: Aside from a butane torch, this kit comes with everything you'll need to infuse cocktails with new flavours that are sure to excite both your sense of smell and taste.
BARFLY cocktail-making tools: New to mixology or wanting to upgrade your current tools? Get the high-quality essentials you'll need to impress your guests, and more importantly, yourself.
Vesper's Cocktail Infusion Kits: Save yourself the fuss without sacrificing sophistication and pick from one of 10 different infusion flavours to make a deeply flavourful drink. All you have to do is add your favourite spirits, juices or water and let it sit for a few days before pouring 8-16 drinks.
For appliance lovers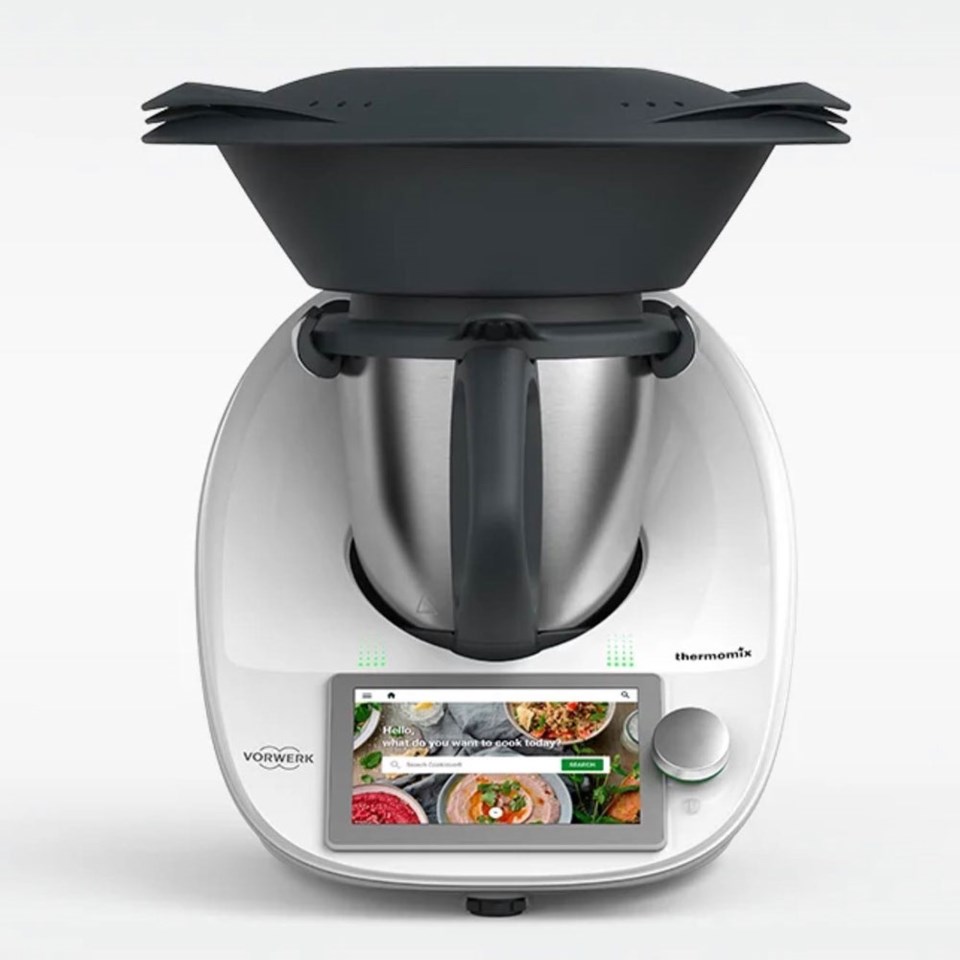 Thermomix TM6: Popular in Europe, this outstanding appliance saves you countertop space and time by performing up to 24 different functions and techniques, including whisking, caramelizing, browning, chopping, steaming, sauteing, blending, boiling, kneading, emulsifying and more.
If you are interested in purchasing any of these items or would like to browse the rest of Maison Cookware + Bakeware's wide array of kitchenware, you can visit them in person at 1-6332 Metral Drive in Nanaimo or peruse their online store.