Don't allow your cognitive, physical, financial, or social barriers to stop you from an engagement with adventure in nature—outdoor activities are waiting for you in Victoria and Vancouver.
If you want to go kayaking, hiking, climbing, or do other outdoor activities, there's help to make sure you can have fun and stay safe while doing what you love.
Since 1998, Power To Be, a non-profit organization based in Victoria and Vancouver, has created access to nature for youth, families, and adults living with cognitive, physical, financial, and social barriers. In 2022, in partnership with over 60 community organizations, they provided 349 life-changing programs that redefined courage, hope, inclusion, and ability, hosting over 1,800 participant visits.
Not only are nature-based activities vital for everybody's well-being, Power To Be believes access to nature is a fundamental right, that everyone deserves to experience the transformative power of the great outdoors.
"For 25 years, we've been able to stay true to what we believe in by creating spaces for people to feel like they belong in nature, but also belong as part of a community where they can fit in," says Sylvia Storry, head of practice, Power To Be.
"The more we build connections to the world around us, with the mindset of inclusion and belonging, anything can happen."
"Connection is essential," she adds. "When we bring that to the forefront and show people how they're part of the ecosystem, it allows them to see possibilities they might not have seen before."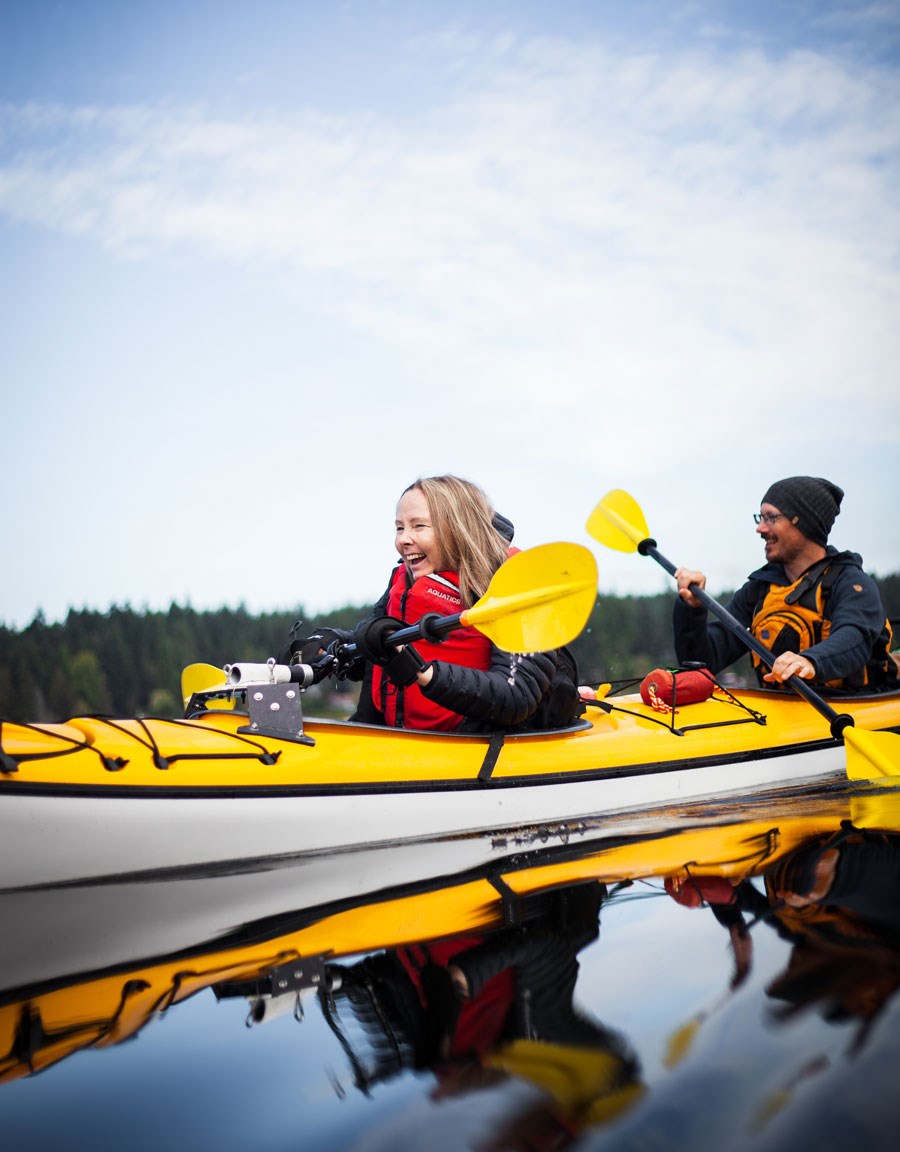 Staff, volunteers, and donors
Storry, and nearly 50 dedicated staff and board members, make up Power To Be's highly-skilled team who share a passion for the outdoors and a commitment to their community. By facilitating the value of being in nature, they support and boost participants' confidence to explore the outdoors on their own terms, and deliver the best possible adventures, while connecting the community and changing the definition of ability.
"We're here for our community and want to support folks the best we can," says Storry. "We're part of an inclusion movement that ensures all spaces—not just nature—are for everybody, and we encourage everyone to think in that same way."
Power To Be is always open to volunteers, including those who want to connect with their programs and who may have something beneficial to offer participants. There are also administrative and fundraising roles.
Storry is quick to point out the significance of their generous donors: "Our donors are incredibly important to us and their ongoing support helps us create consistency and stability for our participants."
"Plus, we get to know them really well; we view them as part of our extended community and part of the collective. Although they might not be there directly supporting frontline service delivery, they're on our minds as people who have stepped up to support our participants."
Year-end fundraising campaign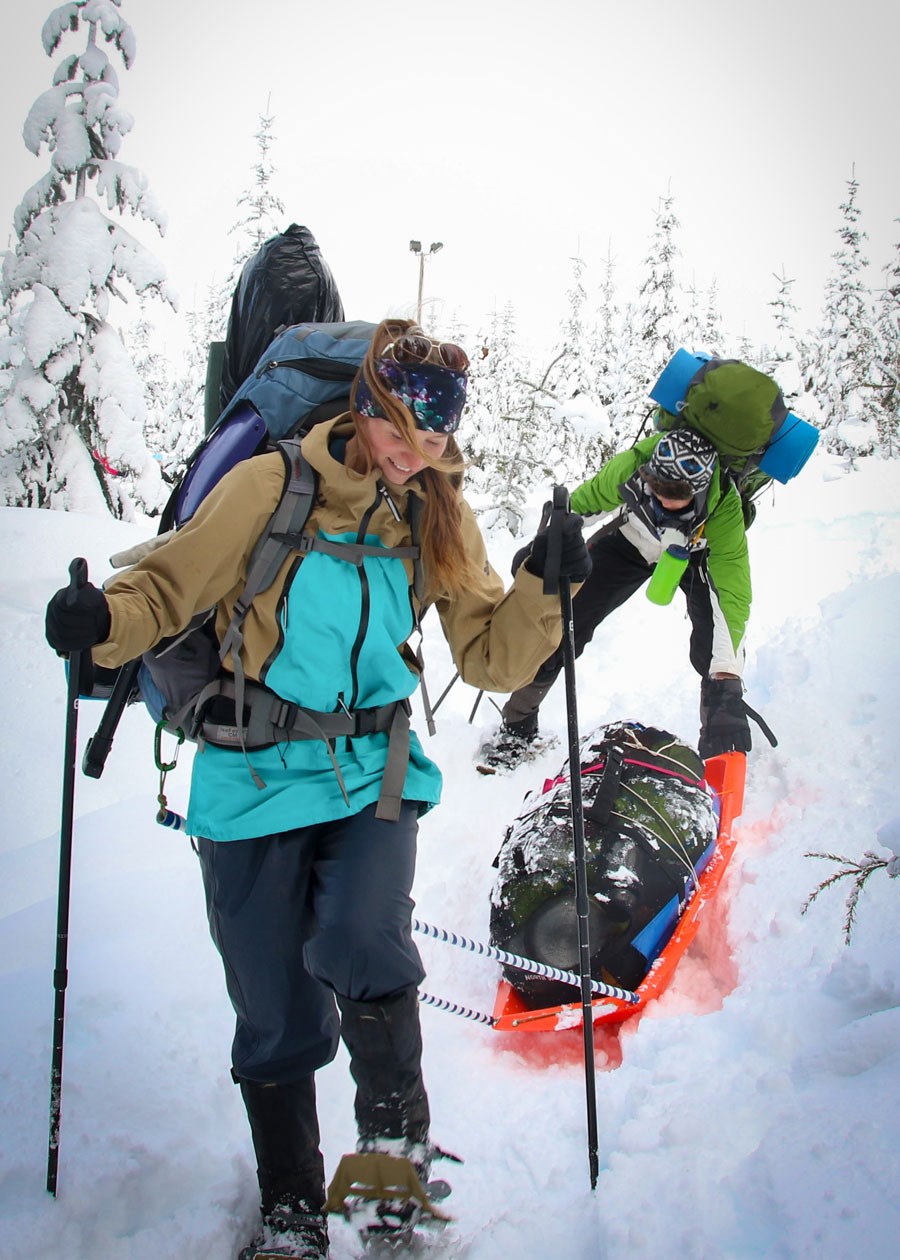 Part of their annual campaign is to continue raising resources for sustainable programming and equipment to carry forward their mission to provide those much-needed services.
Power To Be's #JourneyTo25 campaign takes place throughout November and December and celebrates the organization's 25th anniversary year while looking to the future. In addition, their annual virtual silent auction happens November 14 to 22.
"We have that ripple effect where folks observe what we're doing and see the potential of doing that in their own communities," reveals Storry.
"The more people see what we're doing, the more it opens the possibility in different sectors to potentially think about inclusion and nature-based connections in a different way."
To make a donation or for more information, visit powertobe.ca. Donations made to Power To Be by December 31, 2023 will be generously matched by the Ihnatowycz Family Foundation, up to $50,000.