What if you could help to make significant, long-term improvements in communities throughout Greater Victoria—and the only investment it required of you was a few minutes of your time?
That's exactly what you can do by taking part in the 17th annual Vital Signs citizen survey produced by the Victoria Foundation and presenting sponsor Coast Capital.
Since 2006, the Vital Signs survey has sought feedback from Greater Victoria residents about what's important to them in their community, as well as whether they feel they're a valued part of their community, and what they think needs to be changed or improved to make their community better and more inclusive for everyone.
The Victoria Foundation — Canada's second-oldest community foundation, which produces Vital Signs — then uses that feedback to determine which issues require attention and, subsequently, connect philanthropy to opportunities that address those issues. The survey has proven to be a highly effective way of bringing about positive change in Victoria for all who live here through use by other community groups as well.
"We've found that Vital Signs has been a really important annual checkup for Greater Victoria," says Jonathon Dyck, director of communications and community engagement at the Victoria Foundation. "It helps us see what the best parts of the community are, and also see the areas we need to come together and work on.
"One example of how Vital Signs impacts the community is a program we have called Vital Youth which uses the document as a tool," Dyck continues. "There are 10 schools in Greater Victoria that participate, and a group of students at each school is given $3,000 to give to a local charity. They do their research and meet with local non-profits, and it allows us to see what the needs are in a community. It also looks at things from a youth perspective, which is great for identifying where challenges exist within our communities and the sort of opportunities we can create to support them."
Each year's survey is built around a different theme; in 2021, it was equity and inclusion. "We found that was a really important theme," says Dyck, "especially because of where we're at as a community and as a society — there are extremely important conversations and actions occurring that are meant to address systemic issues for equity-deserving groups."
"We did a panel discussion around the results from last year's Vital Signs and its theme. Dr. Fred Chou, from the University of Victoria, made a really interesting comment, which is that in the report we highlighted that 58% of Black, Indigenous and people of colour respondents said that they felt included in the community, but that means that 42% who responded did not feel included. When we look at these statistics, we have to remember that there's a person behind every one of those numbers."
In response to last year's results, the 2022 Vital Signs survey is built around the theme "What Does Community Mean to You?"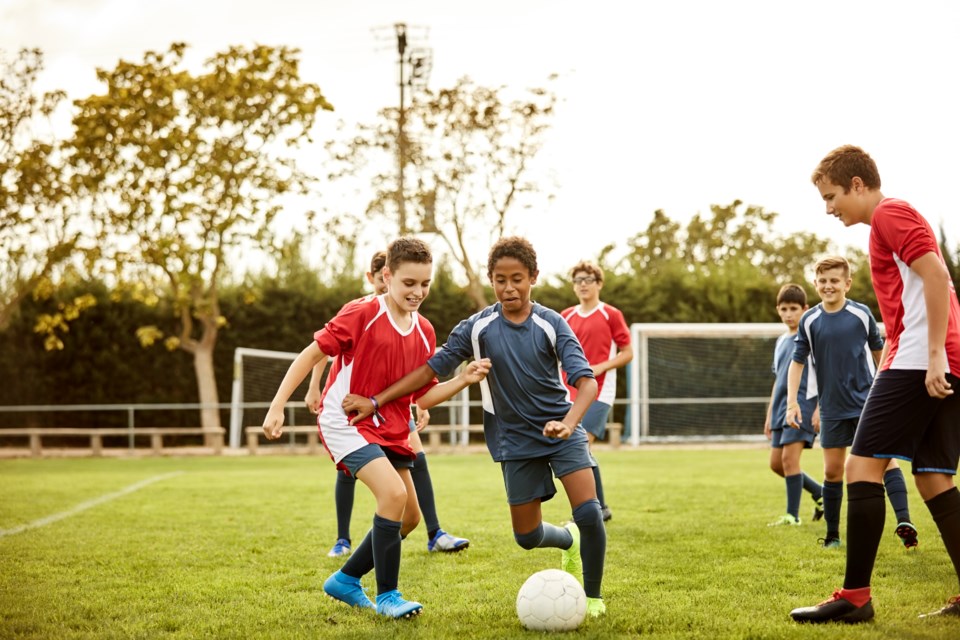 ​"It's something that we wanted to dive deeper into," explains Dyck. "It's a really interesting question because it can mean so many different things for so many different people. When we're talking about inclusion in the community, I think we need to better understand what it means to people. Also, if you do feel included in the community, what does that look like? And if you don't, what does that look like and how do we bridge the gaps?"
The 2022 Vital Signs survey is open from Thursday, May 5, to Monday, July 4, at victoriafoundation.bc.ca. All of the information you provide remains confidential, and participating in the survey automatically makes you eligible to win a variety of prizes, including a one-night stay at The Magnolia Hotel & Spa, a $100 gift card to the Bay Centre, a $50 gift certificate to Country Grocer, tickets to HarbourCats games, gift cards and more.
To learn more about the Victoria Foundation and its work, visit victoriafoundation.bc.ca.