Fall is officially upon us. The leaves are changing, there's a hint of crispness in the air, and the onslaught of activities and packed summer schedules has come to an end.
In essence, things are mellowing out, and we're heading into the comfortable and cozy familiarity that comes with every autumn. Still, plenty of adventures are left to be had, samples to savour, and good times to enjoy with those you love.
You don't have to break the bank to indulge and explore, either. In fact, there are many hidden gems to discover right in your own backyard, just a quick drive up the highway.
For those looking to escape the hustle and bustle of Vancouver Island's largest city, Tourism Cowichan is breaking down why the Cowichan Valley is one of the best places to visit for a sensational staycation.
Nature is calling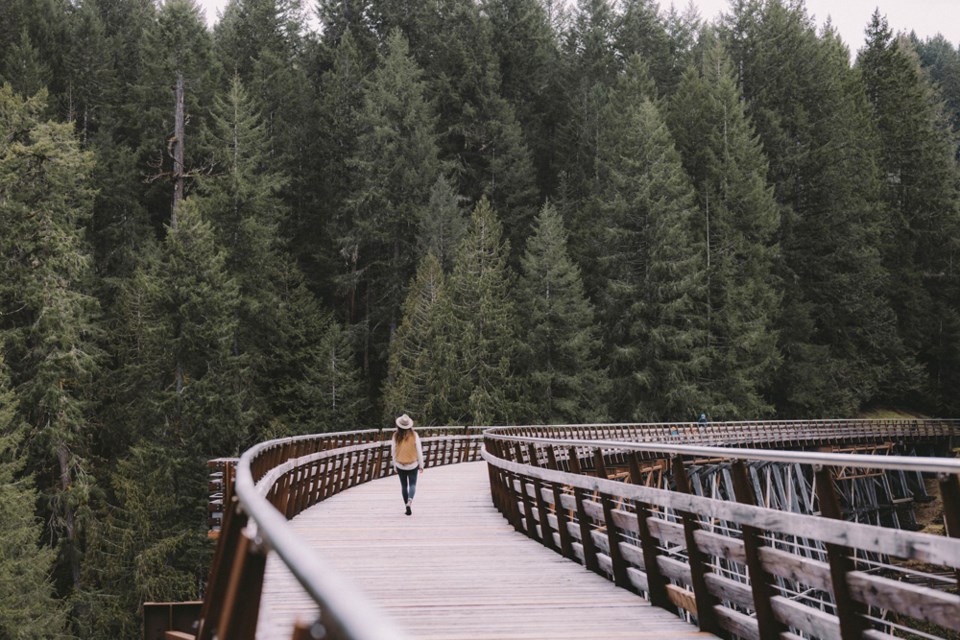 While Victoria is a relatively small city compared to mainland metropolises like Vancouver or Toronto out east, there is something to be said for venturing somewhere where you can be entirely encompassed by nature.
Cowichan is home to a diverse range of outdoor adventure and nature-based activities for every skill and ability level. The Cowichan Region itself contains eight regional parks, two regional trails, and a collection of other recreational areas.
For those looking for a leisurely yet educational activity, the Historic Kinsol Trestle offers an excellent option. One of eight trestles along the Cowichan Valley Trail route, this is by far the largest and most spectacular. It is also one of the tallest free-standing timber rail trestle structures in the world, offering breathtaking views of the Koksilah River and surrounding forest.
Take a breath and a moment to just listen and appreciate the rushing sounds of the river, but keep your eyes open. You might see a majestic bald eagle flying overhead if you're lucky!
And if you don't spot one there, you're sure to see them and more at the Pacific Northwest Raptors centre, perfect for an afternoon of ornithological amazement.
A fusion of flavours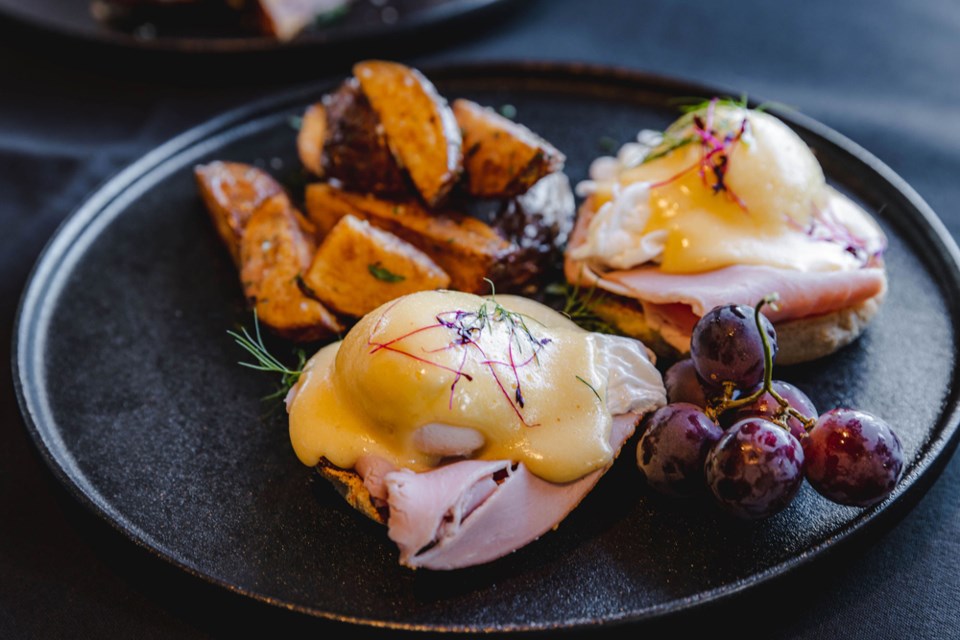 Your outdoor excursions and adventures are sure to have you work up an appetite–not to worry!
The food scene in Cowichan is unmatched, with a fabulous assortment of flavours to please any palate. With its unique Mediterranean climate, the Cowichan Region soil is porous and bountiful, producing a wide collection of ingredients and crops that are as fresh as they are delicious.
The advantageous growing conditions, paired with the gifted farmers and artisans that occupy the area, create the perfect environment for can't-miss dining. Delectable dining options include The Cook and Butcher, Alpina Restaurant, The Old Firehouse Wine & Cocktail Bar, Farm Table Inn, and Pizzeria Prima Strada, to name just a few.
If you're on the lookout for authentic seafood cuisine, The Rock Cod Cafe, located in Cowichan Bay, has some of the freshest around, with fish and chips loved by locals and visitors alike.
Wineries, cideries, distilleries and breweries also dot the landscape, all of which supply the growing number of fine restaurants, bistros and bakeries, many of which also offer tasting tours to sample the region's finest flavours.
Looking for something that channels the festive nature of fall? Fall in love while celebrating your love of craft spirits at the one-of-a-kind Craft Spirit Festival hosted at Merridale Cidery & Distillery. Sample the best of what Cowichan has to offer while learning behind-the-scenes stories about the truth behind producing craft spirits.
A creative flair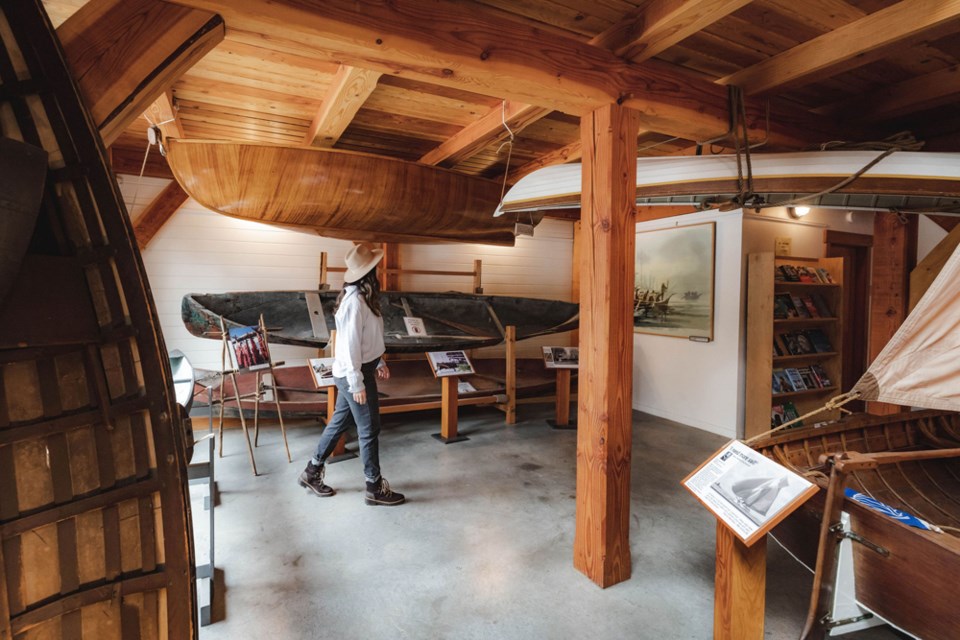 With stunning nature and delicious dining in spades, Cowichan is also bursting with substance, boasting an impressive traditional and contemporary art scene.
The region is home to a diverse collection of museums, art studios and exhibits. One of the most authentic and popularly frequented is the Totem Tour Walk in Duncan, home to the world's largest collection of outdoor totems. The tour provides fascinating insights into the area's history and its Indigenous Peoples and traditions.
Take in a show at the Chemainus Theatre featuring some of the finest performers and performances in Canada, and witness stories come to life right before your eyes.
Whether it's nature, nurture, or a combination of both, a weekend away or a week-long stay, you don't need to hop on a plane to explore uncharted areas or uncover hidden gems.
Cowichan is calling. Will you answer?
For more information or to plan your trip, visit tourismcowichan.com.