Looking for work? Sick of waiting weeks for your first cheque?
Rhino Labour Temp Services has got you covered. Rhino is a local, family-owned business that has been supplying quality labour and exceptional customer service for nearly two decades across Vancouver Island. Rhino connects workers with diverse roles and offers numerous benefits to enhance your work experience.
Here are a few reasons why you should consider working with Rhino:
1. Solid reputation
Rhino Labour Temp Services has built a solid reputation as a reliable source for all your labour requirements. Whether you need a jobsite cleaned up, an inventory count completed, or skilled workers for construction projects, Rhino Labour is your next stop. With a dedicated and qualified labour force, they ensure companies get the right person for the job, and for associates, ensure the job is right for them.
Rhino Labour does mostly blue collar placements, which include construction, warehouse, light industrial projects and special events, and residential projects such as helping around peoples yards and homes. Everything and anything that's hands-on," says Greg Reinhart, president of Rhino Labour.
"We also have demand for both male and female associates," adds Reinhart.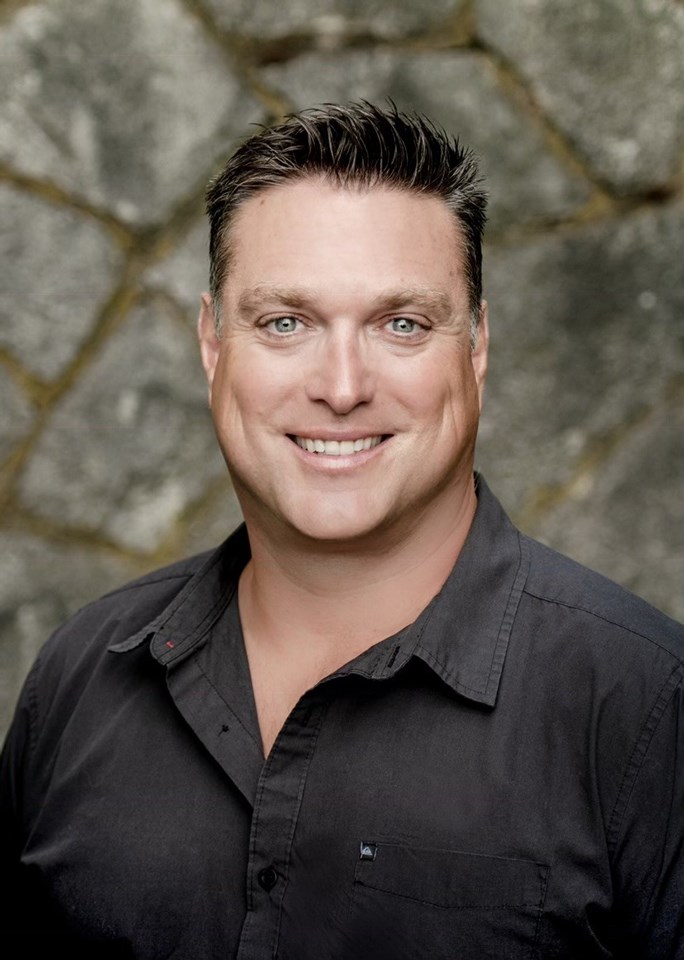 2. Minimum pay of $20 per hour
Beginning June 1, Rhino Labour is raising the minimum pay to $20 per hour for general labour, demonstrating their commitment to fair and competitive compensation.
"We pay by e-transfer and cheque. So there's no more having to go back to the office to pick up a cheque," says Reinhart. "We save them time in the morning by pre-dispatching them, and they don't have to come back to get paid — we transfer their pay at the end of the day. We really value our associates time."
3. Flexible hours
At Rhino, they also understand that traditional hours don't necessarily work for everyone, and offer flexible work schedules — allowing associates to balance their personal and professional commitments while still generating income. Not only that, but with daily pay, thanks to the magic of e-transfer, associates can get immediate access to their hard-earned cash. Show up to work, get paid. It's as simple as that.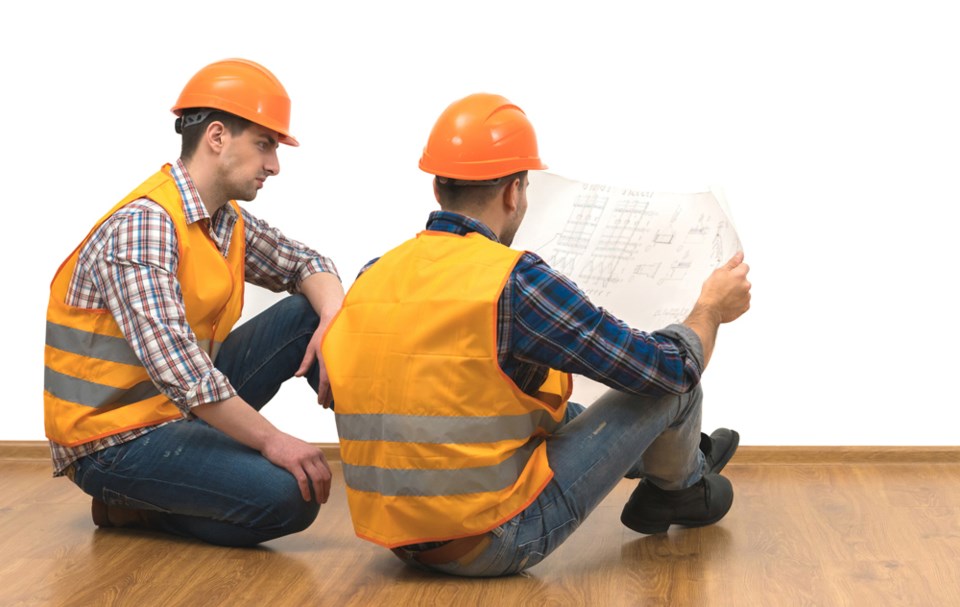 4. Payroll management and more
Rhino also makes things easy for employers, allowing them to focus on the task at hand while they handle payroll management and cover all related expenses, including WCB, source deductions and T4s. This hassle-free approach allows you to save time and allocate your resources effectively, knowing that Rhino Labour has everything else covered.
Additionally, Rhino offers a two-hour guarantee, providing peace of mind knowing that your labour needs will be promptly met, along with an added evaluation support, employers can rest easy knowing thorough background checks and informed hiring decisions are already taken care of.
If you're looking for immediate work, daily pay and flexible hours, Rhino provides all that and more. For employers, Rhino is a company that cares about providing quality associates and simplified processes that save you time and effort. Rhino is proud to provide a wide and diverse range of labour types across a variety of industries. Whether you are a construction worker, warehouse operator, carpenter, landscaper, or even a certified occupational first aider or forklift operator, Rhino Labour has the right job for you. Join the team today and explore exciting career possibilities in these in-demand fields.
For more information on Rhino Labour Temp Services, visit https://www.rhinolabour.com/how-it-works/. If you're looking to get to work immediately, create an associate account and apply at https://rhinolabour.prim-web.com/. For any other needs, please call Victoria: 250-381-0202, Westshore: 778-265-9866, or Nanaimo: 250-591-0777.