The outdoor patio set is collecting dust and will soon be covered in snow — ditto for the golf clubs.
The Christmas tree and your collection of Hawaiian shirts are surely must-haves, but once the seasons change, they need to go. Perhaps the garage isn't a viable alternative, nor is the tiny storage unit in your apartment building. The holidays have come and gone, and you need somewhere to place all your decorations and more.
Don't worry. There is a solution.
Advanced Self Storage has numerous locations across southern B.C. for all of your belongings to be kept in a completely safe, easy to access and climate-controlled environment.
"Most people have less space these days or are living in an apartment with a limited amount of storage space," explains Alex Kwok, Advanced Self Storage's marketing director. "Our storage spaces allow you to have a less stressful, clutter-free way of life."
Eight sites are available across B.C.'s south coast: Maple Meadows, New Westminster, Richmond, Vancouver, Maple Ridge, North Vancouver, Squamish and Langford, Victoria.
Smaller units allow you to store clothes, sports gear like kayaks, paddle boards, hockey gear, bikes, and skis or seasonal wares. Larger drive-up units are ideal for businesses, those in the midst of moving, or others who simply need to store lots of belongings off site.
Picture a landscaping company: the day begins, the employees roll up to their unit, access their tools and off they go. At day's end, all of those items are easily placed back into storage without the headaches, hassle or worrying associated with a lack of space and high overhead cost for office and warehouse space.
Advanced sites also double as a place of commerce. Those looking to list their belongings on Facebook Marketplace or Craigslist are encouraged to complete the sale on-site — it's a perfect solution to inflationary pressures and helps Advanced Self Storage Customers stretch their hard-earned dollars.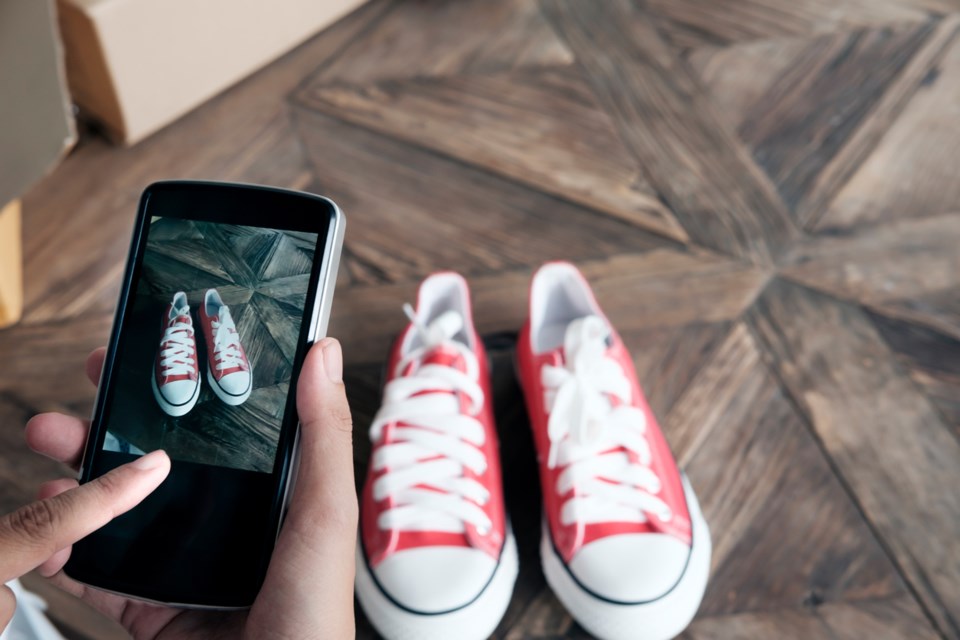 "If you don't want to meet people at home or if you have a whole bunch of belongings you're trying to sell, we encourage you to utilize our space," Kwok says.
The peace of mind obtained from selling your belongings and decluttering is just one aspect of the Advanced advantage; another is the unparalleled commitment to security at each site.
Each facility is protected with gated access, preventing entry for anyone who isn't a customer. Customers are given unique, seven-digit codes and all sites are outfitted with numerous cameras and 24-hour monitoring.
Some of the Advanced properties also contain alarmed locker units and resident managers.
"We do this very purposefully so if there are any issues, they will be directly connected to our security company," Kwok explains.
Let's say you're a musician with a tiny rehearsal space but a ton of gear. Guitars, drums and all manner of instruments made of wood are susceptible to damage when temperatures plummet or rise.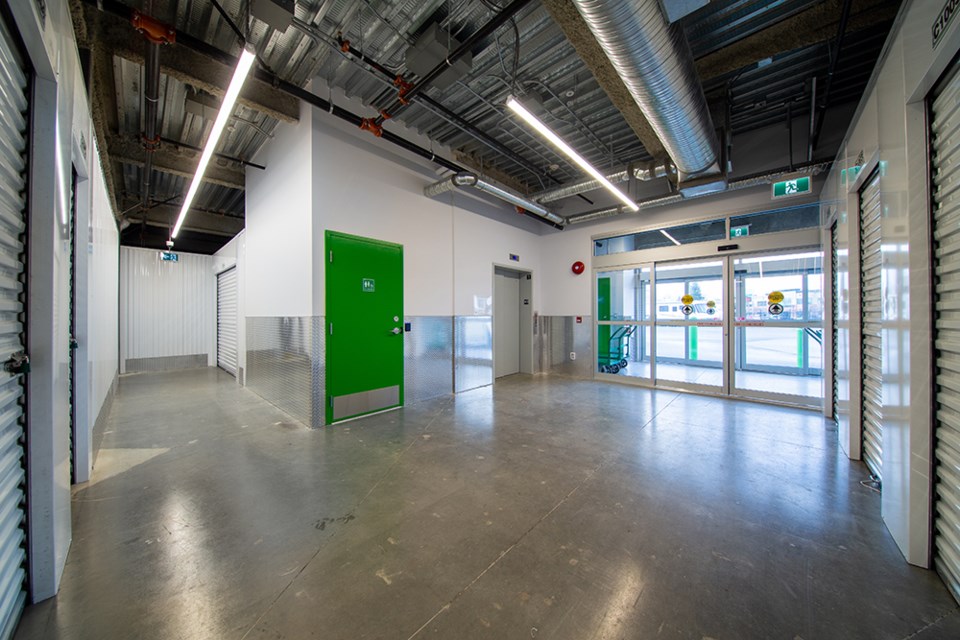 Advanced Self Storage's climate-controlled units are always kept at an ideal temperature to ensure none of your gear will be damaged by seasonal fluctuations.
Rates differ based on location; customers can prepay for multiple months or pay monthly. And there are move-in incentives aplenty depending on the location.
"We recommend that customers either call us or visit the location," Kwok states.
"We can take you on a tour where we show you all the features of the building and the benefits you can get, but you also get a visualization of the potential unit you'll be renting. We find out what your needs are and customize a solution that exactly fits that need."
For more information, visit advancedselfstorage.com.