by Graeme Kaye, business banking advisor at Island Savings, a division of First West Credit Union
Are your financial decisions based on your life and business goals or solely on number crunching? When it comes to your business' finances and investments, it pays to take a holistic approach to financial planning.
It's important to look at your financial plan with your personal values, lifestyle and business targets in mind to create objectives that will see you through your short- and long-term goals, creating a foundation for sound decision making and, ultimately, a brighter financial future.
Here are the three benefits of a holistic financial plan.
1. Personalized to align with what's most important to you and your business
Holistic financial planning requires that your advisor develops a deep relationship with you. They should fully understand your current situation, future opportunities, potential risks, and your motivations and concerns. When an advisor understands you and your business, they can support you through your entire financial journey.
2. Adaptable to personal and business transitions giving you flexibility when you need it
A holistic approach to your finances and investments means that decisions are made with your priorities and timelines in mind. You will have regular check-ins with your advisor and they will suggest a cadence for check-ins but when something happens personally like a new home purchase, or a baby, or if something happens in your business like a change in your product or service delivery or an expansion or sale, your advisor should be updated. They will constantly be monitoring your plan and portfolio for performance and the need to adjust. By keeping your big picture in view at all times, you'll have flexibility in your financial plan when you need it.
3. Comprehensive to give you confidence that your financial plan is always on track
Holistic planning takes all your needs into consideration from managing your money and growing your business, to accumulating wealth and leaving a legacy. Advisors that take this approach, understand your background, wealth accumulation goals and personal values. Consolidating your professional advice will deepen your advisor's understanding of your entire financial picture. Working with one advisor could accelerate your timeline for reaching your goals.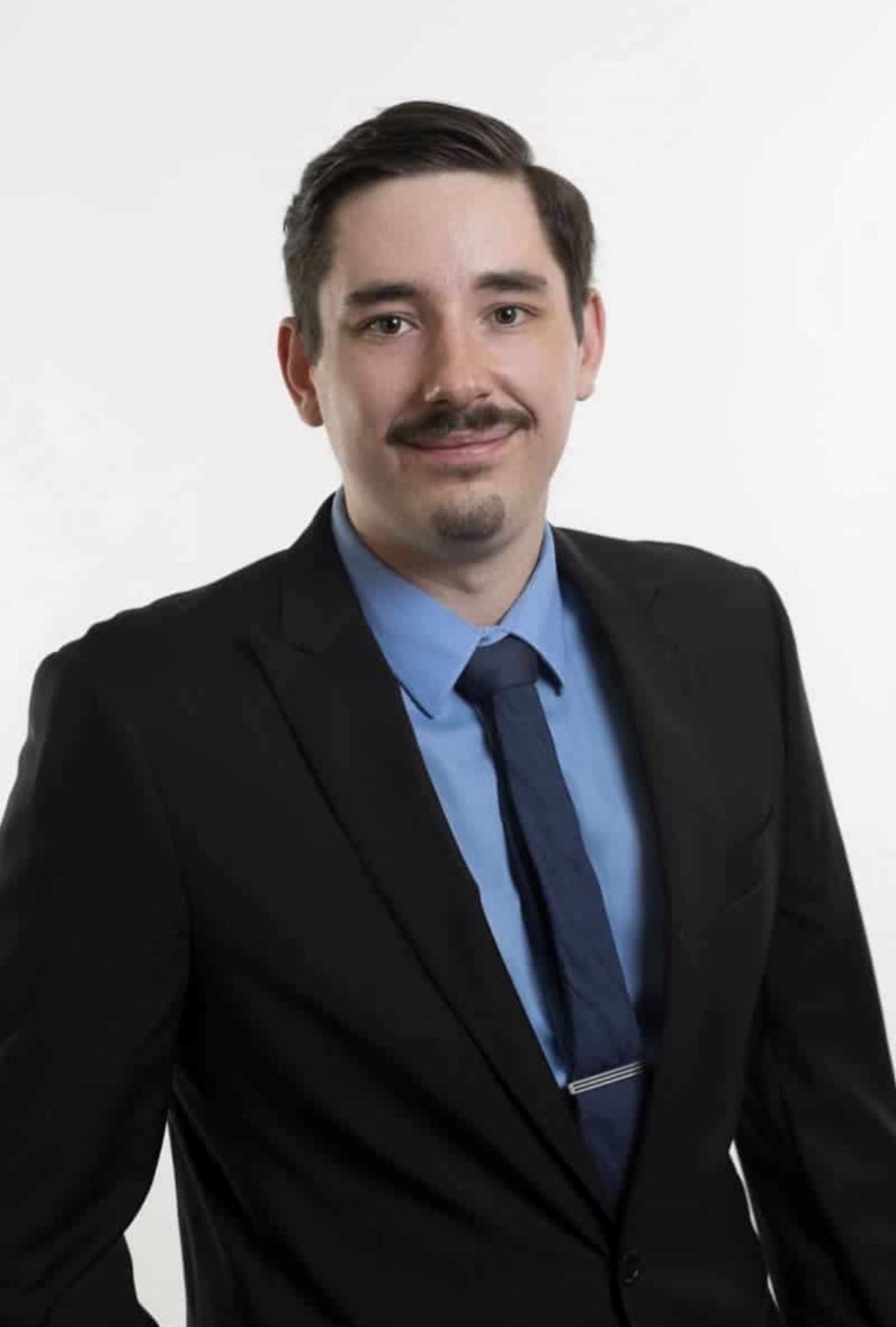 A financial advisor taking a holistic approach should:
Build a personal relationship with you.
Meet with you regularly to help and guide you through the issues that matter most to you.
Clearly explain each part of your financial plan, investment selection and how you are tracking towards your goals.
At Island Savings, we talk to thousands of business owners every year about their goals, challenges, successes, and passion for being part of our local economy. We've helped new entrepreneurs set out on their first venture, been there during times of hardship, watched family businesses change hands, and cheered on the growth of our business members. Talk to one of our Business Banking Advisors to learn more about our personalized approach.
Graeme Kaye is a business banking advisor at Island Savings, a division of First West Credit Union. Connect with Graeme at GKaye@islandsavings.ca