Riding the bus is an exciting adventure for youth, but it can also be daunting, especially if they aren't adequately prepared.
BC Transit provides a reliable and easy way to get around, especially for families and children with the Free Transit for 12 and Under program.
Back-to-school season is the perfect time to set children up for success with BC Transit's BusReady youth program. The website provides resources and tools to help them prepare for their first journey back to school or as a good refresher at any age.
"BC Transit's BusReady program provides educational resources to build life skills to use the transit system confidently and safely," says Katherine Dalusong, marketing and engagement advisor, youth program, BC Transit.
Children 12 and under can ride BC Transit buses for free without requiring a fare product or identification.
"The BusReady website has step-by-step videos on how to prepare kids for their first journey to ride the bus, plus information on accessibility features, etiquette, and safety," explains Dalusong.
"The program has expanded with free educational resources for educators, which includes lesson plans, school presentations, activities, and games."
Youth engaging youth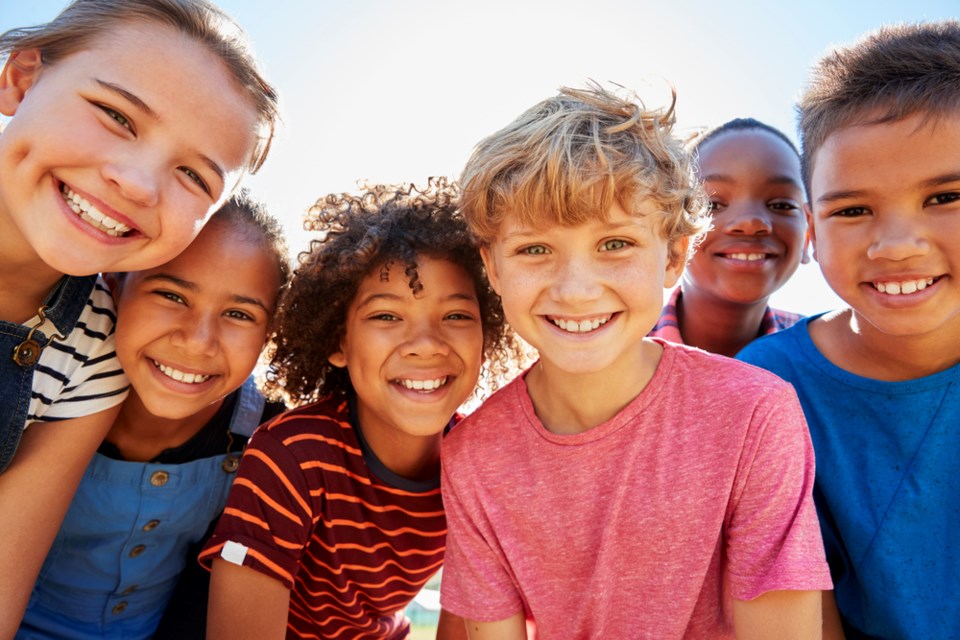 One of the BusReady program's best attributes is the messaging delivered to youths by youths through instructional and interview-style videos. Kids can relate more closely with their peers while being more likely to stay engaged. These videos include eight steps to get kids BusReady and tips for how to use the bike racks.
"We wanted to empower youth and show great examples of them being able to speak to other youth. We want them to gain independence through transit and do it confidently and gain those skills," describes Dalusong.
When it comes to their first bus ride, it's not uncommon for children to experience some fear; however, the program can help calm their anxieties with clear solutions.
"Their trepidation may be about planning their route, missing the bus, and being unsure of what to do if that occurs," reveals Dalusong. "Our resources break it down in simple ways to take on any journey on their own."
Resources for parents, caregivers, grandparents
The BusReady program also gives families peace of mind through various transit tools, including a printable parent/guardian checklist to prepare kids before they get on the bus and during their ride, as well as the printable BusReady Backpack Emergency Card with essential contact information for each child's backpack.
"These two resources were developed with bus safety in mind and to support parents to guide their child to become expert transit riders," says Dalusong. "Parents are juggling so many things to prepare them for the school year and we hope our BusReady resources can help make taking the bus easy and simple.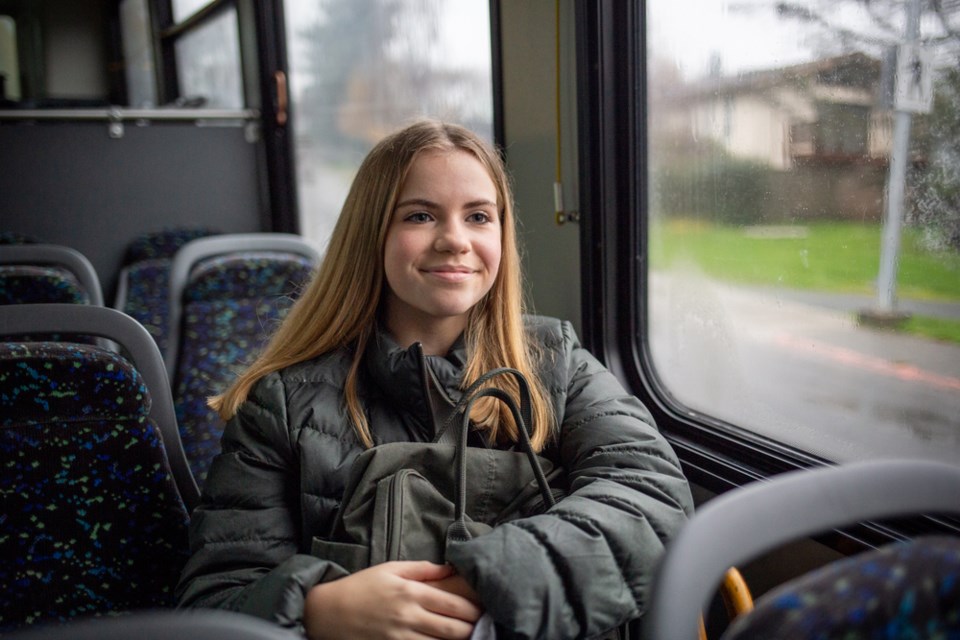 Dalusong continues that the ultimate objective is to empower and provide youth with the tools necessary to be BusReady and ride transit confidently.
"It's helping with their lifestyle, protecting the environment, and the health of the community itself."
For more information, visit busready.bctransit.com.