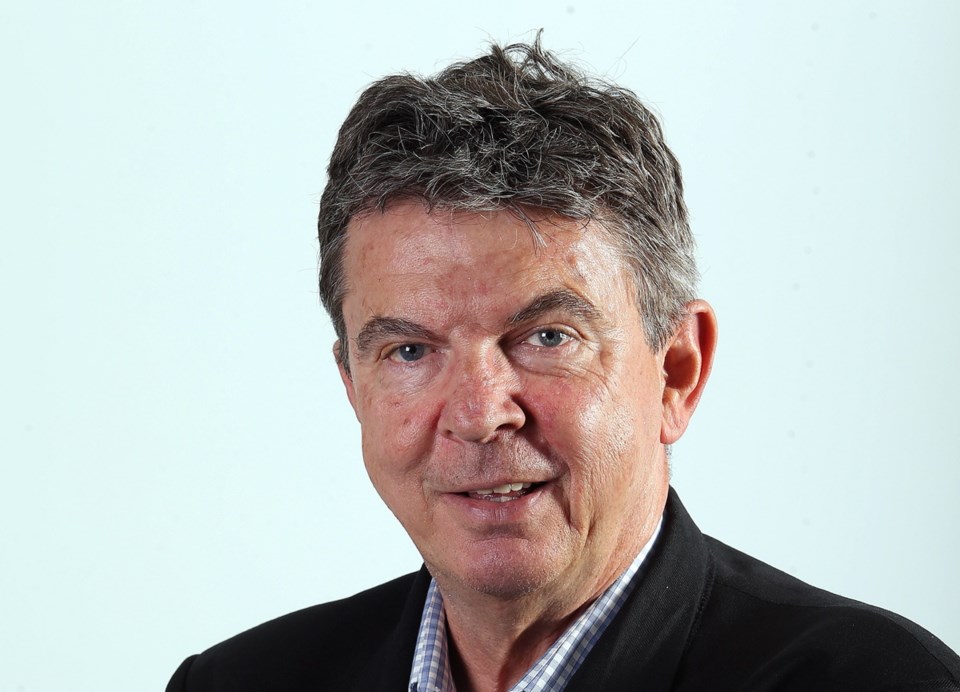 After the sub-prime mortgage crisis hit the U.S., some financial sharks had a feeding frenzy, preying on desperate debtors by offering mostly bogus "debt settlement" services.
Authorities moved state by state over the years to curb the predators. With that lucrative market drying up, a number of them moved north to Canada, particularly to Ontario and B.C.
The recession wasn't as dramatic here, but there's always a pool of people in desperate financial straits. So there was a wash of Internet and radio and TV advertising with a hard-sell pitch involving "getting out of debt" and a 1-800 line.
The particular pitch that distinguished the debt-settlement field from other sectors that try to offer help was that consumers would pay money up front to the companies offering the service.
They would sign a contract that had pages of small condensed print that absolved the company of every conceivable liability. They would be advised to stop making payments and ignore all calls and mail from creditors. And they would get nothing but further in debt in return.
Various credit-counselling services issued warnings about the offers and there was some media play about the scams. But based on the number of calls for help, the racket did fairly well in B.C.
Scott Hannah, CEO of the Credit Counselling Society of B.C., said at the peak of the blitz, his office was getting 200 calls a month from people who had concerns about the debt-settlement field. Consumer Protection B.C. regulates other forms of debt-management activities, but there was a loophole through which the companies could operate without the government having much oversight.
An amendment introduced in the B.C. legislature last week tries to close that loophole.
It imposes some new restrictions, including the need for a licence. They won't be able to prohibit debtors from communicating with their creditors. Companies can't charge or collect any fees from a debtor before a repayment proposal is accepted by the creditors. They can't lend any money or offer any bonuses or premiums for signing contracts.
The thrust of all those changes isn't to clean up the companies' practices. It's to put them out of business.
Hannah said one study of the field in the U.S. found such firms had a success rate of about 10 per cent when it came to actually helping people out of debt.
He estimated about 40 such outfits were operating in Canada at the peak of the move north from the U.S. But the wave seems to have ebbed. It's a mobile business and the companies started reacting when concerns became known.
Ontario introduced a crackdown on the business in 2013. Many have ceased operation in Canada, and Hannah estimates about a half-dozen are left today.
He said the amendment would have been better timed a couple of years ago, but he understood there are a lot of priorities and the new law is still a good move. He said it's a comprehensive move to regulate the business, rather than a quick fix.
"These are predatory practices, so we're delighted with what the government is doing," he said at a briefing when the bill was introduced. He said most of the businesses left will likely cease trying to operate in B.C.
He outlined the business model: You pay a few thousand dollars to a company that undertakes to settle your debts. Not only do they not settle your debts, but you now owe them a few thousand dollars.
And the specific instructions to ignore creditors had negative effects. It lowered people's credit ratings and exposed them to litigation.
Justice Minister Suzanne Anton said vulnerable people were subject to certain predatory practices that left them worse off than before.
The only question is why it took so long to act. NDP critic Bruce Ralston said Monday the bill is four years late and comes after urgent calls for action from various authorities who have watched the problem intensify. It peaked a year or so ago and is now ebbing.
The bill might clean up what's left of the problem, but would have much more effective if it tackled the issue earlier.