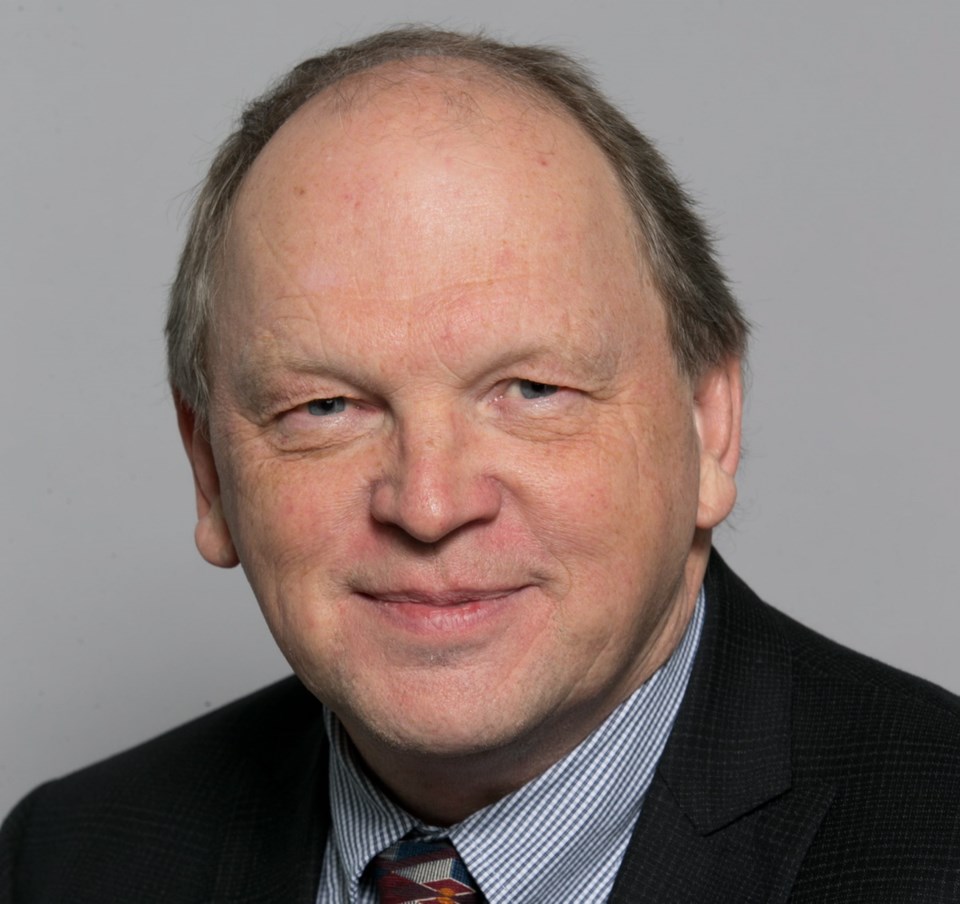 We welcome thoughts on the stories we cover and on the issues of the day — but there is a limit to what readers should have to face.
As a result, we have ended the ability of readers to post directly to the Times Colonist website.
You will still be able to comment on stories through letters to the editor and through social media channels such as Facebook. But the days of posting directly to our website have come to an end.
When we opened the comment feature several years ago, we sincerely believed that it would help promote insightful opinions from our readers, and help the members of our community engage with each other. We carried that belief through the years, despite plenty of evidence that the commenting function was not being used appropriately or respectfully, despite having to get things under control time and time again.
We still dream of healthy debates between our readers, but those debates belong on social media sites.
We acknowledge that closing online comments might be seen as limiting debate, but the negative factors of continuing those comments are too big to ignore.
We have always limited comments. Police and court stories pose concerns because a well-meaning person might reveal information, such as the name of a young person charged with a crime, that could jeopardize a police investigation or a trial.
Stories about the homeless bring vitriolic comments. Anything about First Nations will bring comments that reveal a staggering, sickening level of racism.
Articles about people who have bared their soul to tell their stories, in the hope of helping others, have brought calls for the person to commit suicide. Home addresses have been posted by people trying to harass others.
Private information has been shared on our site with no regard for the individuals who might be hurt. Personal attacks go over the top, thanks to the relative anonymity of the commenting system.
Again, we had great hopes a few years ago. As the trolls took over the comment areas, reasonable people abandoned the neighbourhood, and the value of the comment section declined even more.
Moderating all of the comments, and keeping the discourse respectful, takes a huge amount of time and effort. Why are we paying people to monitor anonymous, racist, sexist, hateful commentary?
We would rather see those resources deployed to ensure our readers have a better, more vibrant newspaper and website.
For decades, readers have put their names on letters to the editor; these people stand up for their beliefs, and we all benefit from their points of view. We do not benefit from anonymous sniping on the Internet.
We are legally and morally responsible for what appears on our site, and we need to ensure that it is fair to all. Our staff members do not have the right to post whatever they please, and neither do our readers. We have an obligation to ensure that our website is a safe community meeting place.
Shelley Fralic, a columnist with the Vancouver Sun, put it best:
"We are in an age when journalism has become an amateur sport, practised by anyone with an opinion and an Internet connection, regardless of writing skill or knowledge of the subject, regardless of standards and ethics and fact-checking and fairness."
At the Times Colonist, as at the Sun, we strive to ensure that our stories are fair and balanced. That effort can be wiped out in seconds when misguided, agenda-driven, spiteful comments appear at the bottom of those stories.
Finally, here is a rant from the CBC's Rick Mercer, inspired by someone who posted online that a friend of Mercer's should "die a painful death."
"I'm old enough to remember when the Internet happened, and the idea of a comment section after news articles, a virtual debate, as it were, held a lot of promise," Mercer said. "No more. The only promise now is that if you read the comments, you will despair for society."
"It is time for serious media organizations to stop the anonymous comments and shut down the online hate."
Again, we welcome your feedback, and value your opinions. Feel free to write letters to the editor — letters@timescolonist.com — or send an email to me directly. You can also use social media to get your messages across. We encourage you to stay in touch.