University of B.C. political scientist Alison James is Victoria Mayor Lisa Helps' new chief of staff.
James, daughter of B.C. Finance Minister Carole James, will start in the newly created position of head of strategic operations on April 23.
"I have to say I am absolutely delighted. Alison's CV was very strong," Helps said, adding that James was hired because of her credentials, "not because of whose daughter she is."
"The thing that caught most of my attention when looking at her CV was that she had a lot of project-management experience," Helps said.
That experience is expected to be put to good use in areas such as development of the city's Child Care Action Plan and the Victoria Reconciliation Dialogues, Helps said.
"There are a number of projects that in the strategic plan kind of got relegated to my office. Having her capacity here will really help me to deliver those projects," Helps said.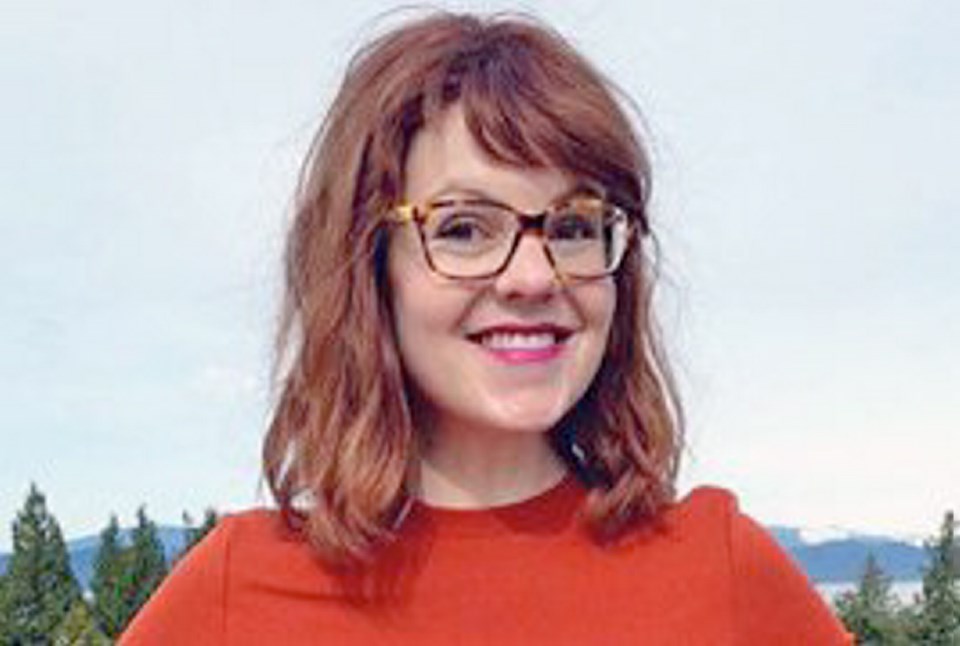 James, who holds a BA and an MA from the University of Victoria, is completing a PhD in political science at UBC and has been teaching at both UBC and Camosun College, Helps said.
James will be paid $90,000 plus benefits for an estimated total compensation package of $108,000.
The position is to be funded through new assessment revenue and is directly tied to Helps' term in office. It's slated to end at the conclusion of her term.
There will be a job review built in for the 2021 budget.
"So it's two years and if she's doing a good job and council is happy and I'm happy, then she'll be renewed for another two years," Helps said.
Helps made headlines coming into her first term in 2015 when she said she wouldn't hire an executive assistant — a position created when Alan Lowe was mayor and continued by Helps' predecessor, Dean Fortin.
Helps said she could do the job herself and not hiring an assistant would save the city $400,000 over the course of the term.
When she raised the idea this year of hiring a chief of staff — not an assistant — at a proposed salary of $130,000 a year, she ran into opposition from council colleagues who balked at the salary, ultimately whittling it down to $90,000 and benefits.
Helps said that might have contributed to the fact that only about eight candidates applied for the job.
James was the only applicant who was interviewed — a job done by a three-person panel comprising Helps, Coun. Sarah Potts and city manager Jocelyn Jenkyns.
"The interview with Alison went exceedingly well. She actually had some really good ideas for process improvements right there in the interview," Helps said.
Helps received $104,000 in salary and filed expenses of $22,949 in 2017.