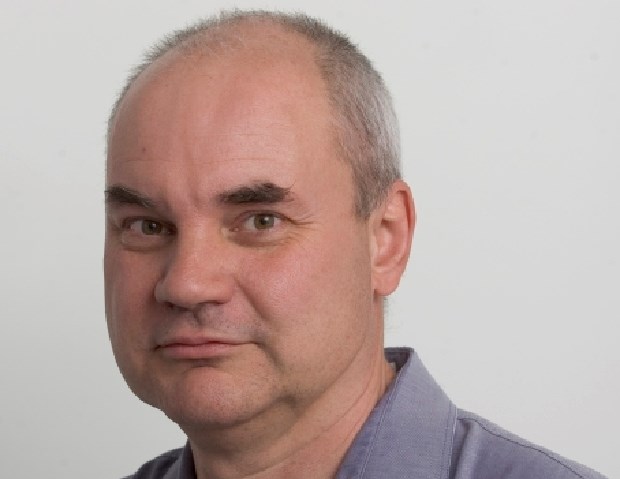 Here's something you didn't know: The concept of "culture shock" has its roots off northern Vancouver Island.
The term was popularized by the late anthropologist Kalervo Oberg, who was born to Finnish parents in Nanaimo in 1901 and raised in Sointula, way up on Malcolm Island, a ferry ride from Port McNeill.
Oberg's theory, introduced in the 1950s, dealt with the distinct stages that people go through when immersed in a new culture.
It's not hard to find a thread linking that theory to the Oberg family's experience in Sointula, which was established by Finnish miners from Vancouver Island as a Utopian commune while he was still an infant.
You can learn all about it this September when the tiny village (pop. 600) hosts a three-day conference called Culture Shock: Utopian Dreams, Hard Realities. Speakers and delegates will be drawn from as far as Finland, New York and Gaza. (Check it out at sointulan.ca.)
The experiment in communal living at Sointula — Finnish for "place of harmony" — was short-lived. A couple of hundred people were there by 1902, led by political philosopher Matti Kurikka, but tragedy struck in 1903 when the communal hall burned, killing 11 people, including Oberg's two sisters. By 1905, the colony was both divided and bankrupt. Half the people left.
But more than a century later, echoes remain. Finnish names still dot the phone book. A small group of residents still speak the language.
The story still resonates strongly in Finland, too. The Masalan theatre group will travel from that country to restage its original play Sointula in September. The tale of "the Canadian cult behind culture shock" will be told by the conference's keynote speaker, Ed Dutton, a British-born professor at Oulu University.
"I run a guest house here and I get Finns all the time," notes Annemarie Koch, who chairs the conference's organizing committee.
The conference is a big deal in a once-thriving resource town whose glory days are behind it. Long gone are the 1970s when a 15-year-old could make more money fishing in a summer than his high school teacher could earn in a year. It wasn't uncommon to quit after Grade 10, rake in the bucks as a chokerman in the bush. The locals used to say they paid the highest per capita income tax in Canada.
No more. "Like many rural communities on the British Columbia coast, we have high levels of unemployment," Koch says. "We've been having a tough time holding younger families here."
Empty houses stare bleakly at the streets. The population is aging.
But those who live there tend to love it. "People are here because they want to be," Koch says. "They work at three or four different jobs so they can support their families."
And while the economy might not be humming, it at least seems to have stabilized in recent years. Some residents telecommute, working from home for far-off employers. One guy does tech support for Future Shop. Another woman does online training. Jennifer Lash runs an environmental organization from her house.
Interviewed seven years ago, Lash was torn between staying on Malcolm Island and moving somewhere her children could take karate, go to the movies, whatever. Today, she is glad they stayed.
"Every once in awhile I say to my kids, 'Do you want to move?' and they say, 'No.' They have so much freedom here." It's a Huck Finn kind of place to grow up. The elementary school might not have 131 students, as it did in 1990, but enrolment has clawed back above 40 after falling to 33 in 2006.
Conference delegates looking for links to Sointula's Utopian past won't be disappointed, either. It's a self-reliant place where residents take care of themselves and each other.
Volunteers do those things that city dwellers expect their taxes to pay for.
"The Lions Club and Sointula Recreation Association basically act as local government," Koch says. "We have to make things happen, because they don't happen otherwise. It's a very resilient community."
It can take a while to get used to, but newcomers eventually get over the culture shock.