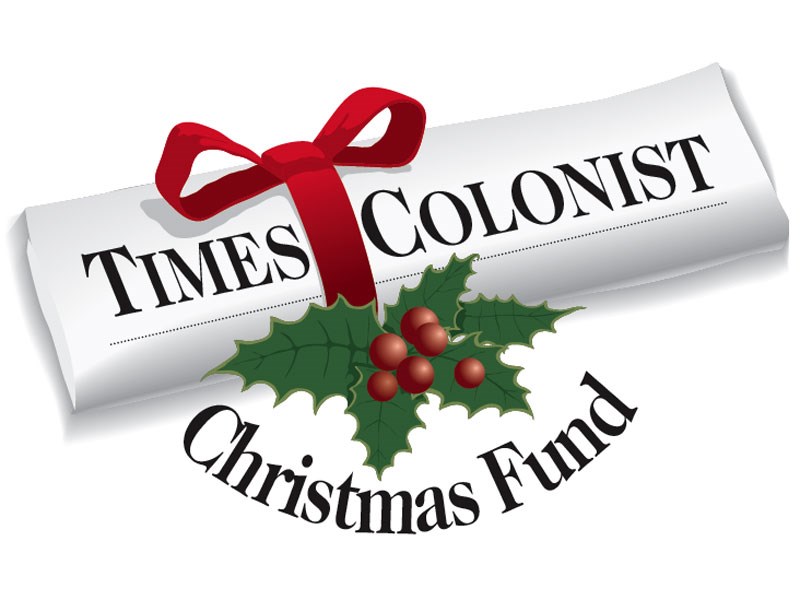 When you're a single mom with three mouths to feed and a fixed income, finding food can be a full-time job in Victoria.
"The majority of my week is set out to get food," said Michelle Popoff, 43, who has three children, ages 18, 5 and 4.
Although the eldest lives on his own, he frequently eats at mom's. "Which is pretty normal for kid that age — I don't mind," she said.
After Popoff pays her rent and utilities, she has about $500 left from her $1,200-a-month social assistance for food and everything else. About half of her food money goes to her youngest son, who has autism and can only eat certain things, such as fresh fruit and a particular brand of yogurt.
"I almost never eat fruit. It goes to the kids if I can afford it. I'll eat a can of beans. It's amazing what you can do with that," Popoff said.
When her youngest two are in school or morning pre-school, she gets down to business.
On Tuesday and Thursday mornings, she might head to the Quadra Village Community Centre for a bag of food.
"You have to get there early — there's always a lineup," she said, noting she'll wait from 9 to 10:30 a.m. "Sometimes it's a good-sized bag, sometimes not."
On Wednesdays, she can check out the food cupboard at the Burnside Gorge Community Centre.
She'll pick up bread at St. Vincent de Paul and if she can make it, on Tuesdays or Fridays, there's the St. John the Divine Emergency Food Service, which allows clients to "shop" for small packages of staples such as canned goods, rice and pasta.
Then there's the monthly family food hamper from the Mustard Seed Food Bank.
"Going out for dinner is out of the question for us. I can't even remember the last time we went out for dinner," said Popoff, who is incredibly upbeat, despite struggling to feed her family.
"I have to remind myself that this is just a moment in time, a phase and things will get better," she said. "And I'm so grateful for what we have. Compared to many people in the world, we live like kings. Reminding myself of that helps me be happy."
Popoff hasn't always been so positive. When her relationship split up three years ago, she lost her house, her business and many of her middle-class friends. "I felt completely displaced," she said, adding the shock of high rents in Victoria compounded the stress of finding a place to live.
A turning point came one day in the lineup at the Mustard Seed Food Bank. Popoff was asked if she'd be interested in checking out the family centre, which helps clients individually and through skill-building workshops.
"I remember thinking, 'Who are these strangers who care so much about my life?'" she said. "They believed in me when I didn't believe in myself."
Popoff enrolled in the workshops at the Mustard Seed family centre, which cover everything from first aid to financial planning and life skills and employment training. She also participated in skills programs at Burnside-Gorge, Bridges for Women and Women in Need. Now she's upgrading her high school and computer skills at Camosun College, with a plan to become a community resource co-ordinator.
"There are so many resources out there people are not aware of. I'd love to work at a neighbourhood house or community centre," said Popoff, adding the resources she found through the Mustard Seed turned her life around. "I had no idea how to manage my money as well as I do now ... They gave me hope when I didn't have it."
In addition to its regular programs, the Mustard Seed helps hundreds of families and individuals each Christmas with holiday food hampers and home-cooked meals. This year, the Times Colonist will help support those efforts. You can help by donating to the Christmas Fund.
How to donate
Visit the Canada Helps website to make your donation online
http://www.canadahelps.org/CharityProfilePage.aspx?charityID=s63791
Phone: 250-995-4438
By mail or in person: 2621 Douglas St., Victoria, B.C. V8T 4M2
Make cheques payable to "Times Colonist Christms Fund"