A B.C. expert says the Turkey-Syria earthquake should remind us of B.C.'s own quake risk and the need to be ready.
John Clague, professor emeritus at Simon Fraser University, said that while B.C.'s geology is different than Turkey's, "we live in earthquake country."
B.C. is at risk from what is often called "the big one" — a megathrust temblor that could occur offshore where the Juan de Fuca tectonic plate is being forced under the North American plate — as well as from fault lines that run through the Pacific Northwest.
The Turkey-Syria quake was of magnitude 7.8, caused by two plates sliding past each other in a horizontal motion, said Clague. While that could happen in B.C., the resulting quake along local fault lines is likely to be smaller, possibly in the magnitude 6 range, limiting the "damage footprint" to the area closest to the epicentre.
"We can get them, and I worry about them," said Clague, "but we're not really in a position to say when or where."
The City of Vancouver website notes that this type of quake could occur closer to Vancouver than the off-coast megathrust quake and "pose a very high risk to our city."
Scientists have begun to identify active faults where sliding could occur, including on Vancouver Island and south of the U.S. border near Abbotsford.
There have been about 10 magnitude 6 or 7 quakes in the Pacific Northwest since the 1900s, including a magnitude 7.3 on Vancouver Island in 1946 and a magnitude 6.8 near Seattle in 2001.
But B.C. also faces the risk of a higher-magnitude quake in the subduction zone off the coast of the Island.
"The last earthquake in this zone, in 1700, was recorded by First Nations historical accounts and geological records, telling us that it was massive and caused a tsunami that impacted coastlines as far away as Japan," says the city website.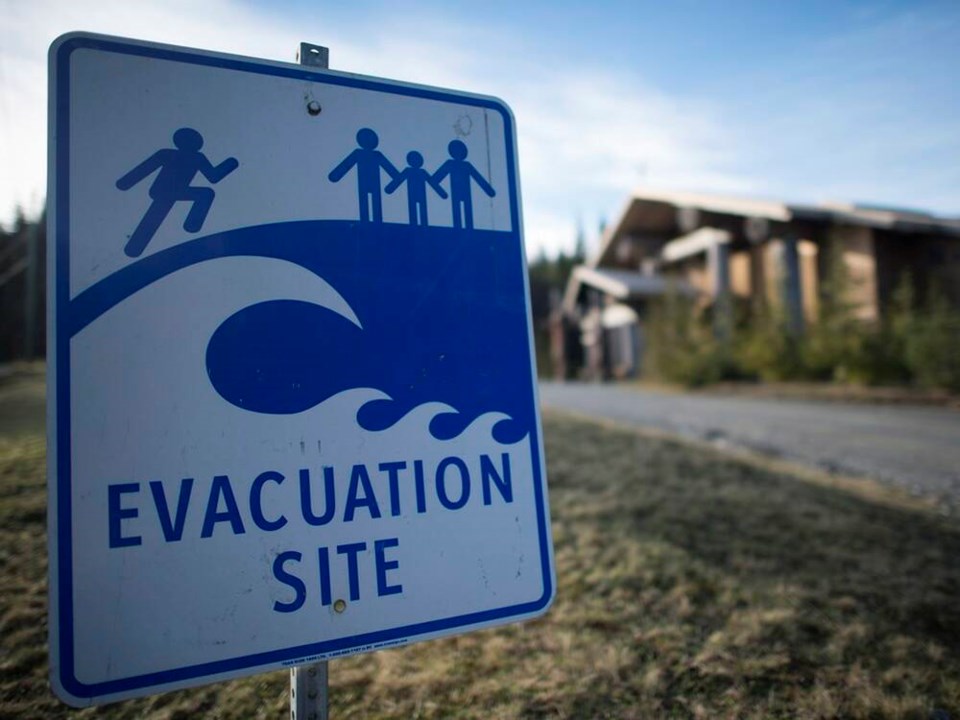 Clague said the epicentre of a larger quake like that would be 200 kilometres away, allowing some of the energy to dissipate before the shockwaves reach Vancouver, but the shaking would be "catastrophic." Unlike the Turkey-Syria quake, where people would have struggled to stand up, the shaking could be more rolling, like a "boat at sea."
The rolling motion could damage tall buildings and persist for a long time, he said: "It can drop big buildings if they're not designed properly."
But Clague said B.C. should be in a better position than Turkey in the event of a major quake as the province has taken the risk "quite seriously." B.C. has funded seismic retrofits of schools, bridges and other infrastructure, while new construction is built under B.C. Building Code seismic requirements.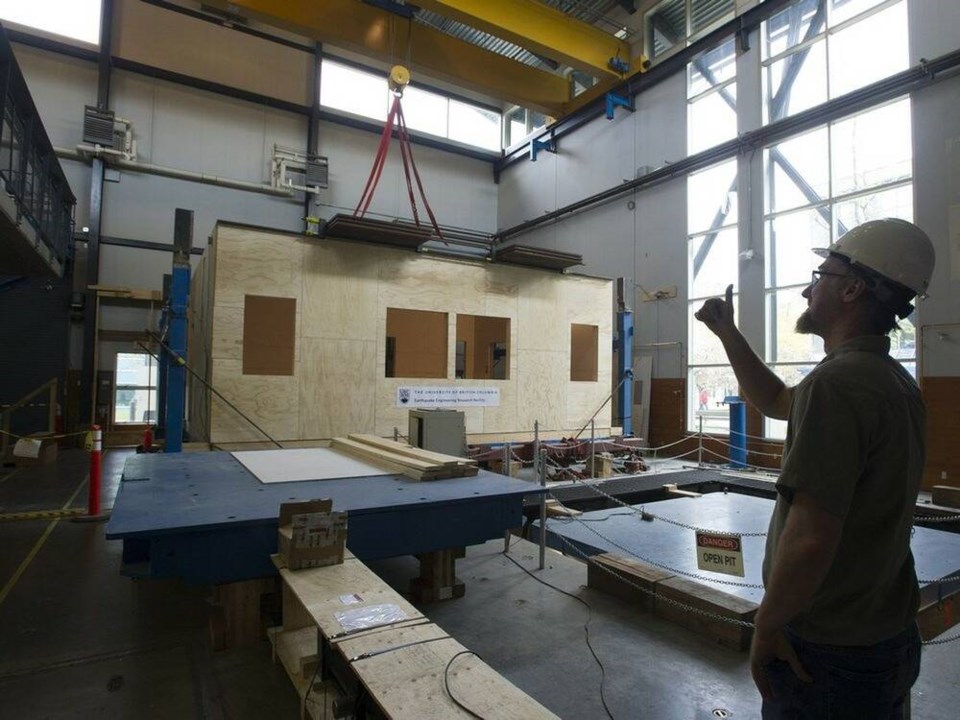 "I don't think we're cutting corners like they did in Turkey," he said, noting that some of the buildings that collapsed in last week's quake were newer buildings that could have been built to higher quake standards.
Clague said B.C. would sustain significant damage from a major quake, but he hoped less loss of life.
He advised people to take stock of their emergency kits and be sure you're prepared to be "on your own" for a week or more. That means having enough water, food and cash, as well as a battery-powered radio, flashlight and medications. Because of the destruction, emergency crews would be prioritizing people and then re-establishing transportation routes.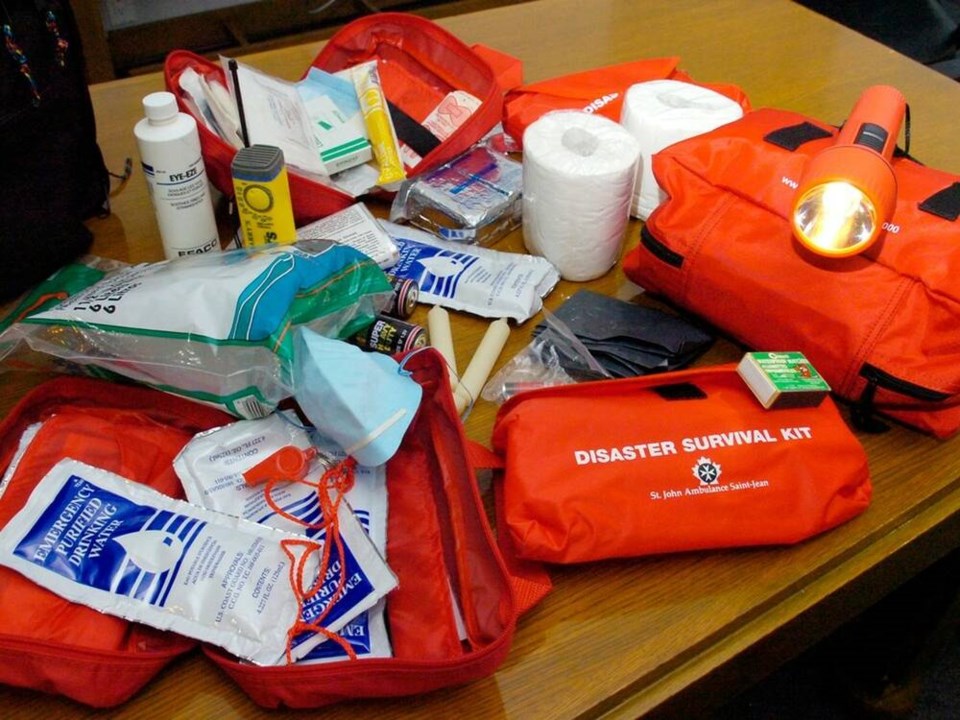 "Take a look at where you're most likely to be," said Clague.
Injuries at home and at work can come from "non-structural" things like unsecured bookshelves and appliances, as well as pictures and mirrors hanging above beds or couches.
Emergency Management B.C.'s website includes advice on what to do in various situations, such as if you're driving, on the beach, or in a store or theatre when a quake hits.