After months camping outdoors and coping with recent downpours, the first tenants of Nanaimo's new modular supportive housing are moving in today.
All 170 units of modular supportive housing are expected to be filled by Wednesday as Nanaimo's tent city winds up.
Modular units at 2020 Labieux Rd. will be filled first. Remaining tenants will move into another block of housing at 250 Terminal Ave. as final work is finished. Despite soggy conditions and mud, the modular housing, delivered from Northern B.C. by the province, is expected to be ready on time.
Residents who want to share a room can do so. Some rooms are equipped with two twin beds, said Dominic Flanagan, executive director for strategic initiatives for B.C. Housing.
Rooms give tenants a warm, dry place to live. Many tenants have been living at DisconTent City.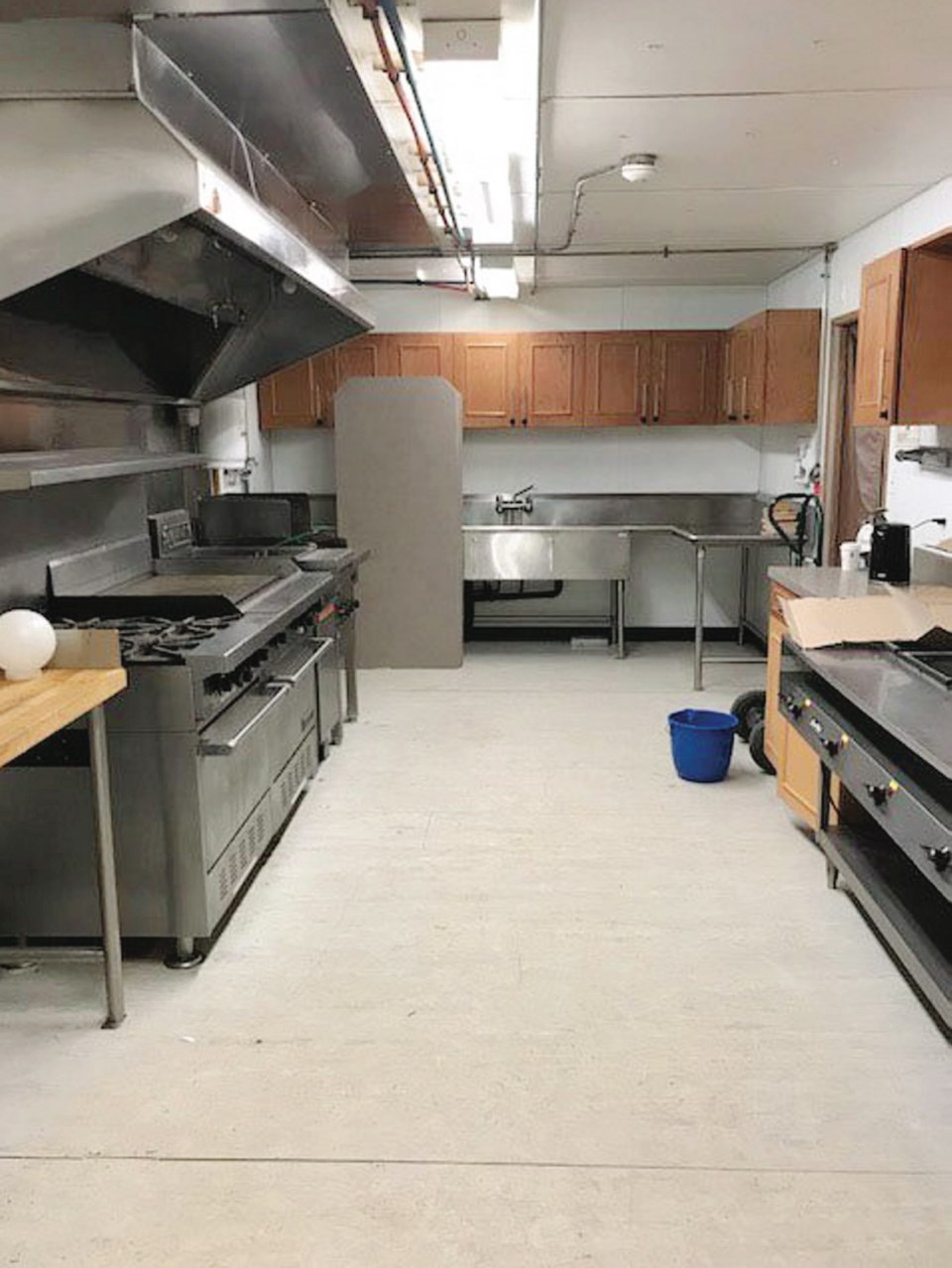 Each room is about 90 square feet, with a table, bedding, bed or beds, and baseboard heating. There are shared washrooms and community kitchens. A community kitchen will dish out a hot meal daily.
Supportive housing is temporary by nature and does not fall under the Residential Tenancy Act, Flanagan said. It is voluntary for tenants.
The housing is being managed by non-profit organizations. A range of services will be provided to tenants.
Nanaimo Mayor Leonard Krog toured Labieux Road this week with other council members. He said he is "pleased to see how quickly it has gone up and what a huge improvement it will make in the lives of the people who have an opportunity live there."
"It is not luxury by any stretch. It is very basic living," he said. "But it is a leg up and an opportunity for people to begin to rebuild their lives."
Nanaimo's homeless population is becoming more visible. A survey this year found 335 homeless people in Nanaimo, although social agencies believe the number is higher.
The tent city — which was the largest in B.C. — held about 300 residents at one point. Today there are about 140, Flanagan said.
Tensions have been high between advocates and opponents of tent city. A court order states campers must leave tent city by month's end.
B.C. Housing is staging community meetings to discuss the subject. Opinions are diverse, but everyone agrees that something needs to be done, Flanagan said.
The province has embarked on a rapid response program to deliver modular supportive housing to respond to the homelessness crisis. It spent $2 million to buy and consolidate six lots at its Terminal Avenue site, and $1.6 million to bring modular housing from Fort St. John to Nanaimo.
B.C. Housing is also working with homeless citizens to find about 50 market rental units, supported by rent supplements.
The combinations of modular housing, market rental units, and 35 new shelter spaces combined will mean that everyone living at the six-month-old tent city will have a place to stay, Flanagan said.
The Nanaimo Citizen Advocacy Association and the Nanaimo Women's Centre have partnered with St. Peter's Roman Catholic Church to set up a 35-bed emergency shelter in the church's basemen to operate December through March.
B.C. Housing is funding the shelter, which will serve women and men.
Lesley Clarke, executive director of the Women's Centre, said: "Our goal in the long term is to support the shelter guests in finding permanent, stable and affordable housing and in the short-term to provide a safe, dry place to sleep for those without overnight shelter in our community."