The summer festival community lost a valuable member when organizers of the annual VIC Fest announced its demise in February. A fan favourite on account of its local focus, VIC Fest was the first festival up to bat in each of the past four years, and it set the tone for the local flavour that followed.
Summer festival programmers are a resourceful bunch, so there aren't many holes in this year's schedule, even with VIC Fest's absence. From mid-June to late September, nearly every weekend has something top-end to offer, from food truck festivals and flamenco frivolity to events that specialize in chalk art, free-ride biking and dance music.
In short, there's something for everyone in 2015. The year is shaping up to be one of the best in recent memory, so pick your passion and run with it. But do so today rather than tomorrow. The most popular events on deck are already running low on tickets. And like Cadbury's Creme eggs at Easter, once they're gone — they're gone.
We've done our best to make the difficult decisions somewhat easier. Here's a quick list of don't-miss festivals, led by the Times Colonist's Sweet Sixteen.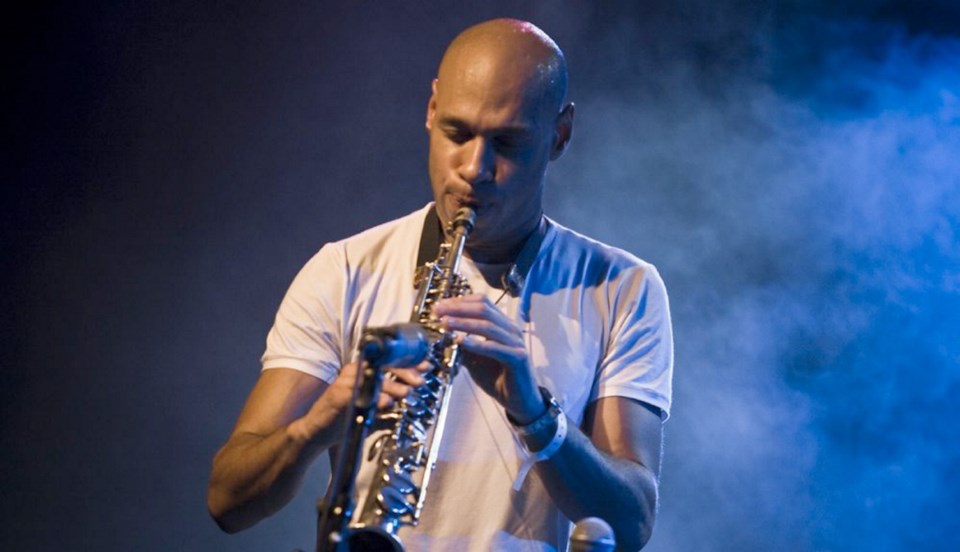 TD VICTORIA INTERNATIONAL JAZZ FESTIVAL
June 19-28, Victoria
jazzvictoria.ca
The city's annual jazz festival suffered a programming blow early on, but the loss of headliner k.d. lang — who cancelled all her Canadian dates this summer — hasn't robbed JazzFest of its characteristically chameleonic tendencies. Tower of Power, Pink Martini, the Bad Plus, Joshua Redman, Lisa Fischer, Naturally 7 and Kenny Werner, among others, are flying the JazzFest flag this year. And with 11 stages, more than 350 musicians and a total of 90 performances, what's not to like?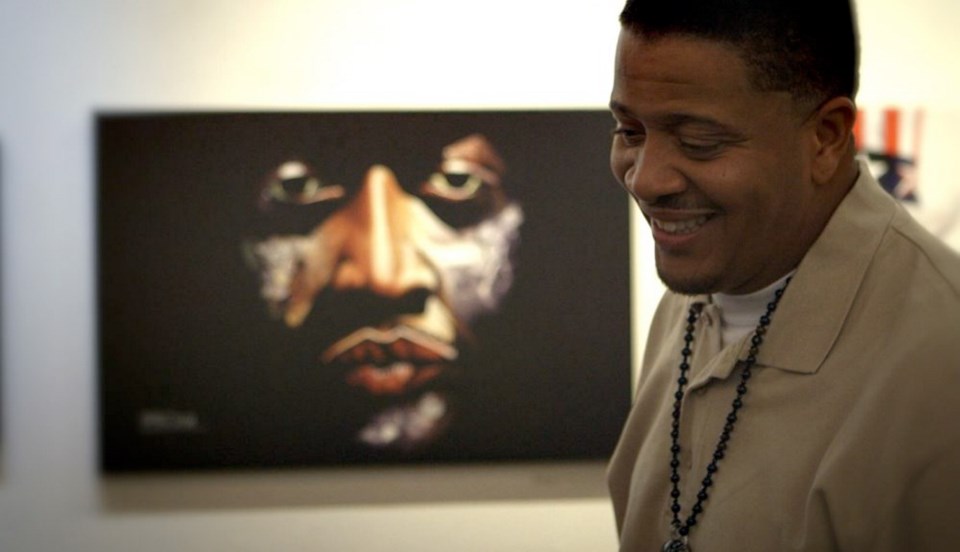 TALL TREE MUSIC FESTIVAL
June 26-28, Port Renfrew
talltreemusicfestival.com
Though it is billed as a "boutique" festival, Tall Tree punches well above its weight in terms of its lineup. The three-day festival is located out in the wilds of Port Renfrew, but that is hardly a hindrance; thousands are expected to attend this year. The Funk Hunters and Chali 2Na will undoubtedly steal the show with their three-headed set, but the lineup offers a deep mix of local and out-of-town rock bands and DJs, from Yukon Blonde and Five Alarm Funk to Bend Sinister, and the Harpoonist and the Axe Murderer.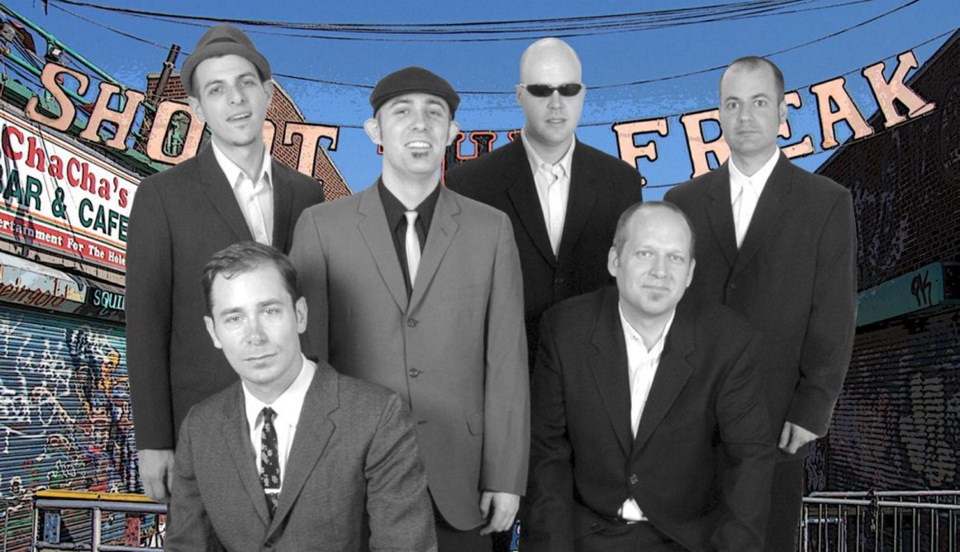 VICTORIA SKA AND REGGAE FESTIVAL
July 1-5, Victoria
victoriaskafest.ca
The Victoria Ska and Reggae Festival, which added the "reggae" descriptor to its moniker this year, heads into its 16th edition with a renewed energy and wider scope. Morgan Heritage, the Slackers, Third World, Hepcat, Mustard Plug, Stickybuds, Dubmatix and more lead five days of programming at six venues across the city. A healthy number of free performances are mixed in with ticketed ones, making this a great option for families. The former Skafest never disappointed, so this won't, either. Different name, same great festival.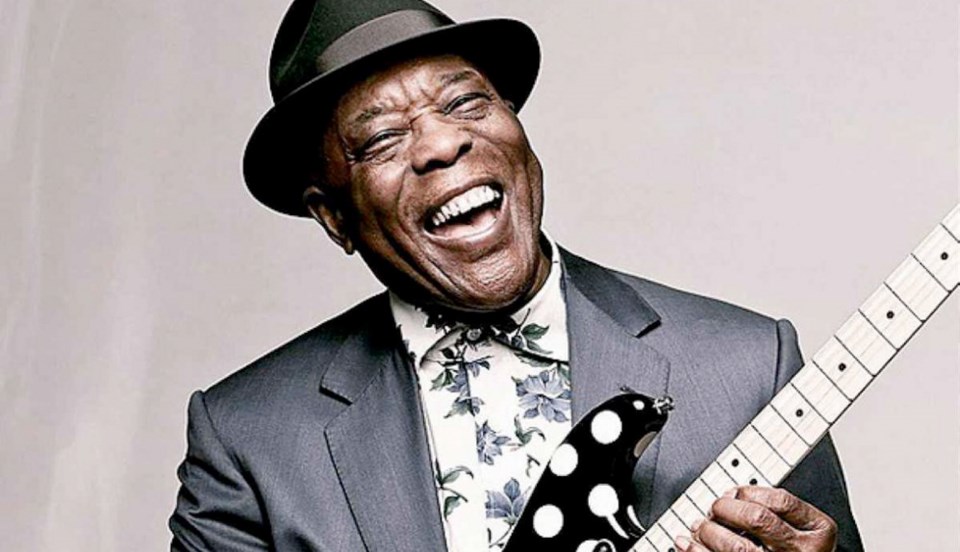 VANCOUVER ISLAND MUSIC FESTIVAL
July 10-12, Courtenay
islandmusicfest.com
There's only one word to describe this year's Vancouver Island MusicFest: Wow. Buddy Guy, Lyle Lovett, Graham Nash, Leftover Salmon with Bill Payne from Little Feat, Steeleye Span, Hot Rize and more sit atop the lineup for Courtenay's biggest yearly event and one of the best music festivals in the province, hands-down. Here's the hard part: If you have yet to commit, your window of opportunity is running out. Tickets will be gone soon, so don't expect to walk up and walk in once the event gets underway.
VICTORIA INTERNATIONAL BUSKERS FESTIVAL
July 17-26, Victoria
victoriabuskers.com
Billed as "British Columbia's largest street performers festival," the fifth annual event brings together professional street performers from Canada, Europe, Sweden, Australia and South America. That it will do so on three outdoor stages, in addition to various sections of downtown streets, makes this a must for families and arts patrons alike. The Victoria Buskers Festival offers all manner of must-see entertainment, from flame throwers, acrobats and magicians to jugglers, balloonists and musicians.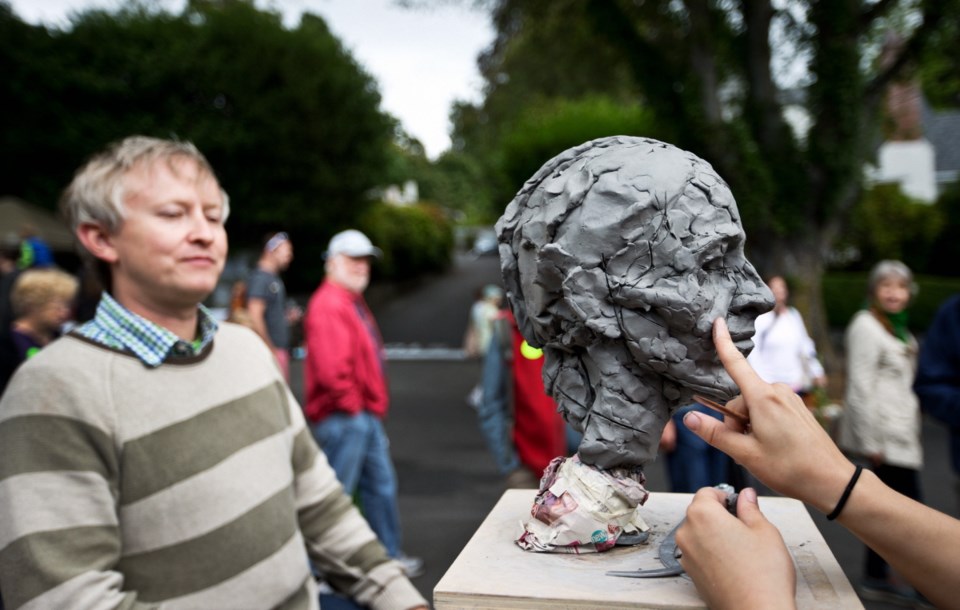 TD ART GALLERY PAINT-IN
July 18, Victoria
aggv.ca
The purpose of the Paint-In is to showcase local artists — more than 150 are on tap this year — but there's plenty more to do and see along the 14-block stretch of Moss Street between Fort Street and Dallas Road. Now in its 28th year, the Paint-In has become a showcase event for the Art Gallery of Greater Victoria, which opens its doors to the public for free during the day-long festivities. No wonder the Paint-In draws an annual attendance of 35,000. Free never felt so good.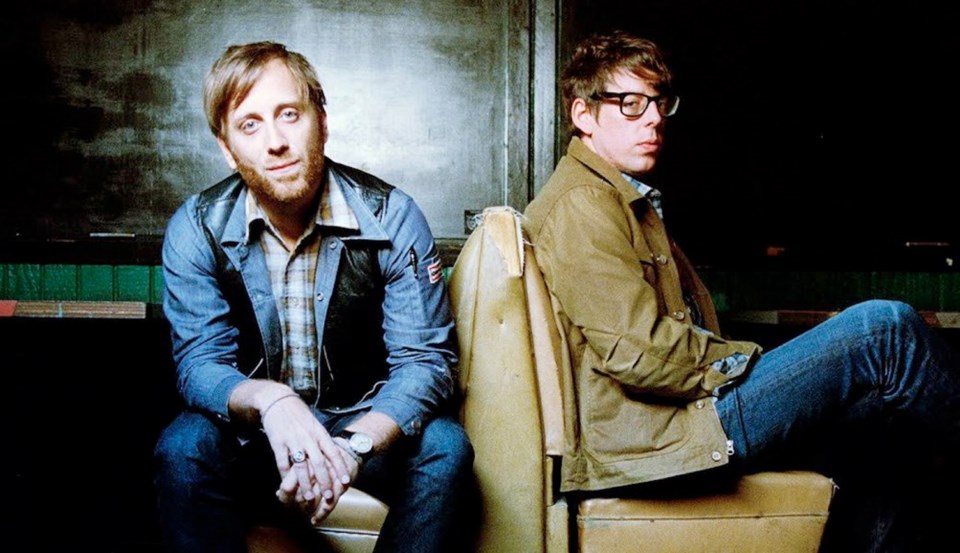 ROCK THE SHORES
July 18-19, Colwood
rocktheshores.com
Bolstered by two impressive headliners — Akron, Ohio, duo the Black Keys and L.A. rock institution Jane's Addiction — expectations are high for the fourth instalment of Rock the Shores. The festival has dropped its running time from three to two days, which makes for a streamlined approach in 2015. Edward Sharpe and the Magnetic Zeros, TV on the Radio, the Sheepdogs, Father John Misty, 54-40, Current Swell, Jesse Roper and others are also on tap at the Colwood event, one of the few in this area to cater exclusively to rock fans.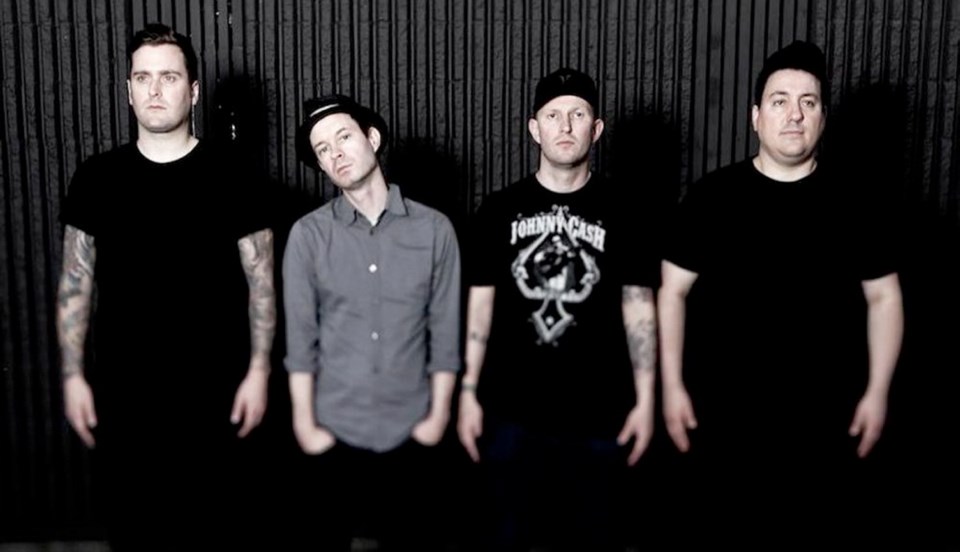 ROCK OF THE WOODS MUSIC FESTIVAL
July 23-26, Cowichan
rockofthewoods.com
Gob, the Dudes, JPod, Good for Grapes, Michael Bernard Fitzgerald and Carmanah are among the 26 acts appearing at this atmospheric festival held on private property along the banks of the Cowichan River. It isn't easy being green, but Rock of the Woods makes every attempt to be as close to zero-waste as possible. That fits in well with the picturesque surroundings, which helps Rock of the Woods showcase nature as much as musical talent. For the asking price, Rock of the Woods offers great value.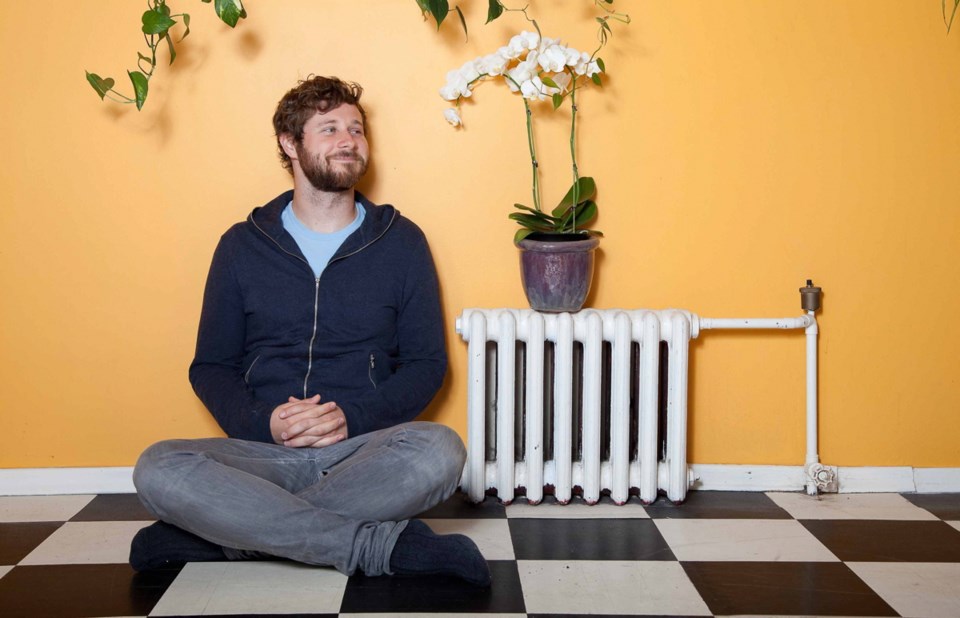 PHILLIPS BACKYARD WEEKENDER
July 24-26, Victoria
backyardweekender.com
With three thematic days of programming, the entirety of which is held at the 3,000-capacity lot at Phillips Brewing, the Phillips Backyard Weekender is the go-to place for those with erratic musical tastes. The lineup includes hip-hop (Talib Kweli), rock (Built to Spill, Dan Mangan), funk (Dam Funk) and folk (Jon and Roy), with more than a few under-the-radar acts on tap (BadBadNotGood) The outdoor event is expected to reach capacity on most nights, so don't wait until summer is well underway to grab tickets.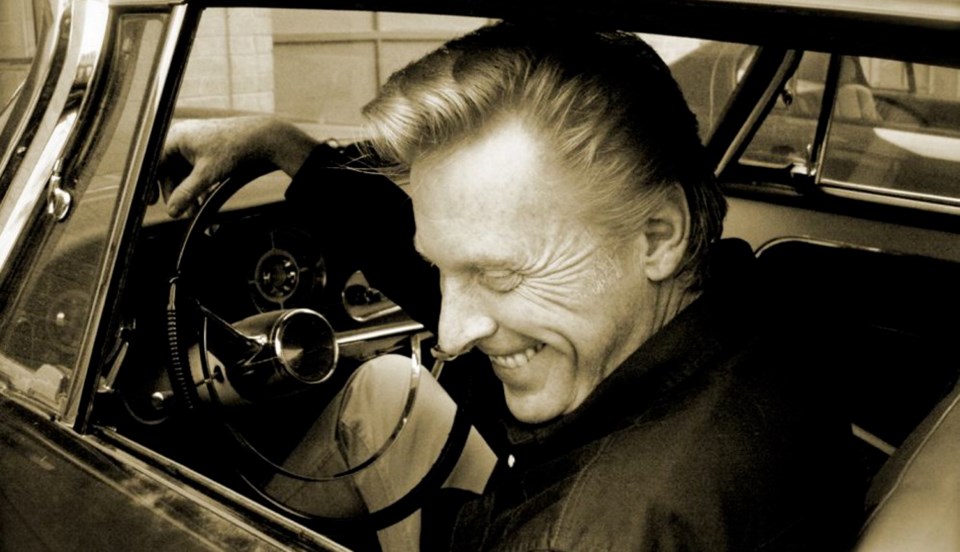 ISLANDS FOLK FESTIVAL
July 24-26, Duncan
islandsfolkfestival.ca
For the past 30 years, the gem of the Cowichan Valley has been bringing perfectly placed folk music to the grounds of Providence Farm. For its 31st edition, organizers have aligned another stellar roster that includes David Vest, Doug Cox, Russell deCarle, Fred Eaglesmith, Gary Fjellgaard, the Dustin Bentall Band, the Jessica Stuart Few, Shred Kelly, Martyn Joseph, Roy Forbes, Shari Ulrich and Bobs & LoLo among more than a dozen others. If you plan to go, don't miss a single set in the historic Chapel, one of the best venues on Vancouver Island.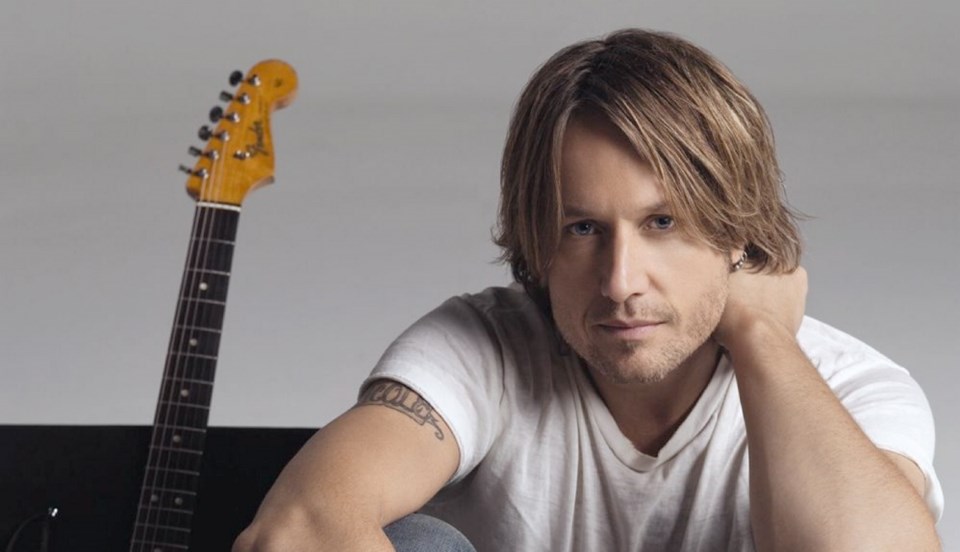 SUNFEST COUNTRY MUSIC FESTIVAL
July 30-Aug. 2, Duncan
sunfestconcerts.com
Sunfest supporters were over the moon when Keith Urban, the American Idol judge and country music superstar, was announced as the festival's 2015 headliner. But those with a fondness for country music of all kinds should be similarly stoked about the remainder of the Duncan festival's four-day roster, which includes Lee Brice, Sam Hunt, Joe Nichols, Thomas Rhett and more. It could be a huge year for Sunfest, with some predicting it will break Island attendance records in 2015. A paid audience of 30,000 to 40,000 isn't out of the question.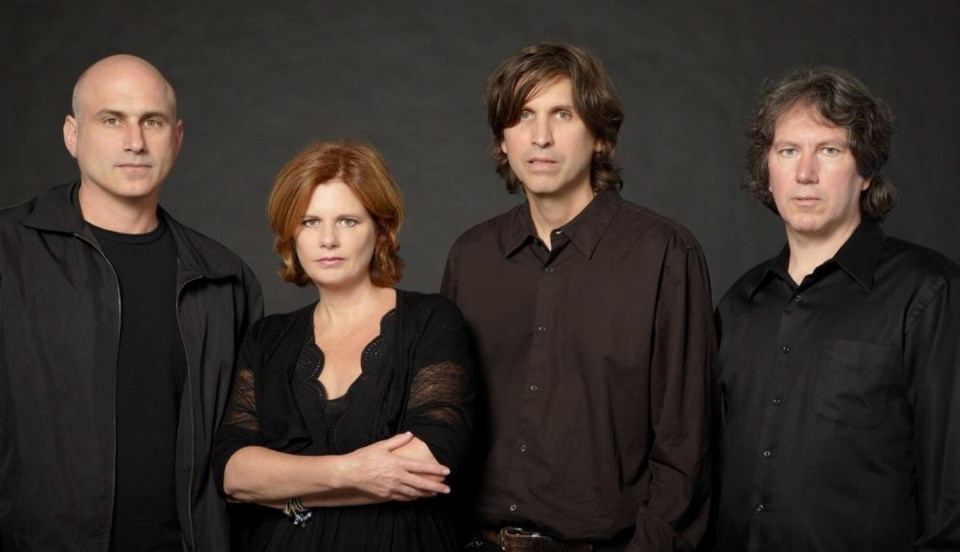 FILBERG FESTIVAL
July 31-Aug. 3, Comox
filbergfestival.com
It's hard not to like a festival that puts every dollar earned back into the restoration and maintenance of its own backyard. But that is one of the many great things about the 33rd annual event, which is held on the historic Filberg Heritage Lodge and Park in Comox. Not only is the Filberg one of the largest juried arts and crafts festivals in Western Canada, the five-day event also features an impressive musical component, from Cowboy Junkies and Valdy to siblings Matthew and Jill Barber and Spirit of the West singer John Mann.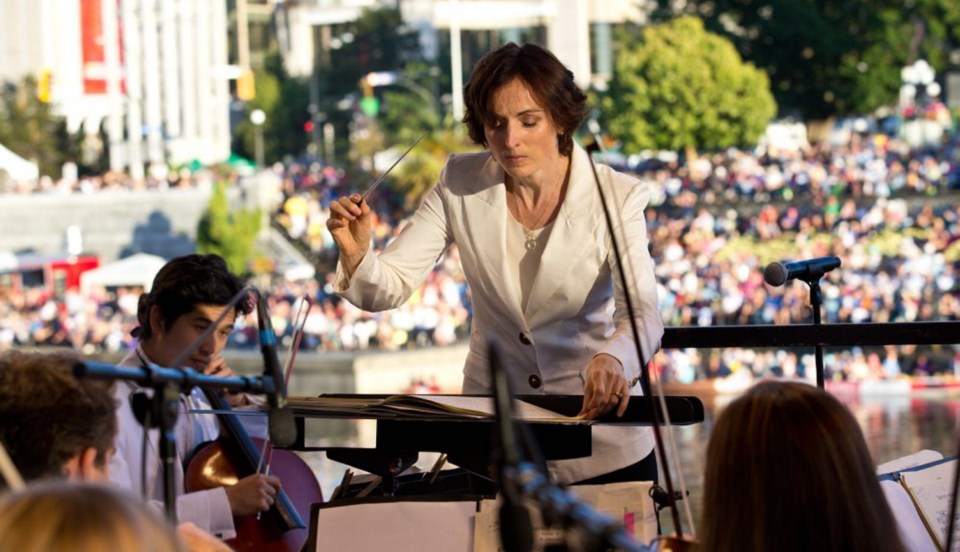 VICTORIA SYMPHONY SPLASH
Aug. 2, Victoria
symphonysplash.ca
The largest outdoor orchestra concert in North America happens right here, as more than 30,000 revellers take in Victoria Symphony Splash each year. A floating barge on the Inner Harbour holds maestra Tania Miller and the Victoria Symphony, who together bring the nine-hour event to a close with a fitting grand finale: Tchaikovsky's 1812 Overture. A beloved fireworks display puts the official cork in the bottle in what is one of the signature events of the season for Greater Victoria residents.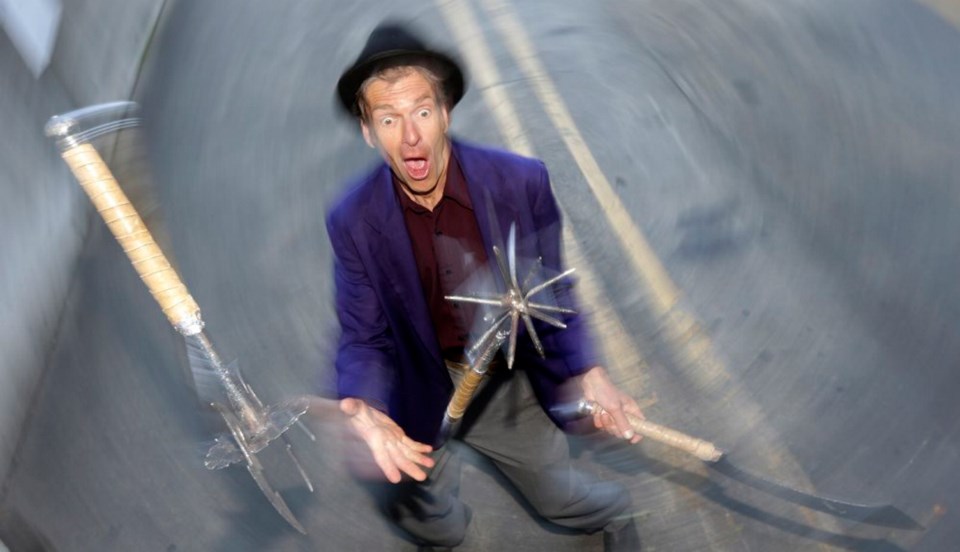 VICTORIA FRINGE THEATRE FESTIVAL

Aug. 27-Sept. 6, Victoria

victoriafringe.com

Uncensored, untamed, uncut: That's how Intrepid Theatre bills its annual summer staple, which encapsulates 11 days of madcap energy from some of the best multi-discipline performers in the country. A gathering of left-field drama, dance, comedy, magic and music combine to make for a busy late-August stretch. But with 300 performances of 50 shows at 11 venues, the Fringe is best enjoyed as a marathon, not a sprint.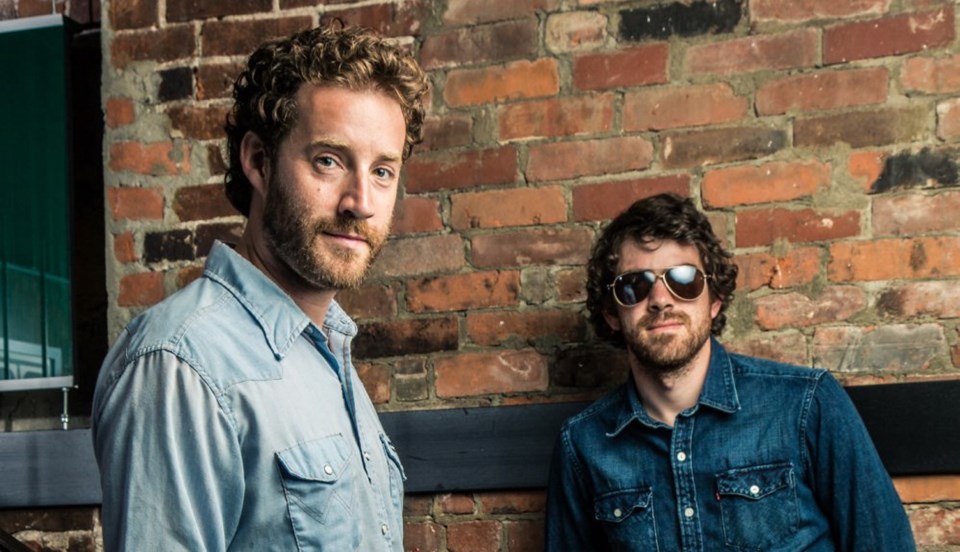 VANCOUVER ISLAND BLUES BASH
Sept. 5-7, Victoria
jazzvictoria.ca/blues-bash
This longtime Labour Day weekend hit enters its 21st season with a trio of solid headliners on tap. Two nights and three days of programming is topped by the twin bill of Vancouver's Harpoonist and the Axe Murder and Toronto vintage R&B act 24th Street Wailers, followed by Memphis singer-guitarist Ana Popovic at the festival finale. The Vancouver Island Blues Bash will also showcase a who's-who of local blues, rock and funk with both paid and free concerts held on the outdoor Ship Point stage in the Inner Harbour.
RIFFLANDIA
Sept. 17-20, Victoria
rifflandia.com
One of Victoria's most high-profile festivals made waves last week when it went public with a small grouping of confirmed Rifflandia acts. That list was topped by former Strokes singer Julian Casablancas, Montreal funk duo Chromeo, Brooklyn rapper Joey Bada$$, Calgary electro-pop star Kiesza, and Hamilton rockers Arkells. With more than 100 more acts to be announced in the coming weeks, Rifflandia's eighth edition will fully take shape by mid-summer, which means fans will have to be patient just a little while longer.
THE BEST OF THE REST
SOOKE RIVER BLUEGRASS FESTIVAL June 19-21. On-site camping is the icing on the cake for this charming annual bluegrass event.
FERN FEST June 19-20. A two-day food, music and art festival in Fernwood Square, celebrating its 20th anniversary.
FIRST PEOPLES FESTIVAL June 21. Inner Harbour celebration in honour of National Aboriginal Day.
CAR FREE DAY June 21. Vendors, musicians and exhibitors over six closed-off blocks on Douglas Street.
CONCERTS IN THE PARK June 26-Sept. 11. A summer-long series of blues, folk and jazz at Beacon Hill Park's Cameron Bandshell.
VICTORIA PRIDE FESTIVAL June 28-July 5. A film festival, parade and festival under one eight-day banner.
VICTORIA CANADA DAY July 1. An outdoor festival at the Legislature with music by Delhi 2 Dublin, Mike Edel and more.
EVENTIDE MUSIC SERIES July 2-Sept. 3. Terrific indie music festival held free of charge every Thursday from July through September in Centennial Square.
VICTORIA SHAKESPEARE BY THE SEA July 2-Aug. 2. Performances of great works Hamlet and The Tempest held at Clover Point.
VICTORIA STREET FOOD FESTIVAL July 3-31. 'Truck-Ups' held over four Fridays in July in Centennial Square.
OUTSTAGES FESTIVAL July 5-12. Victoria's first queer theatre festival, produced by Intrepid Theatre.
SKAMPEDE July 10-12. Theatre SKAM is still offering its annual bike ride festival of small works, just under a different name nowadays.
VICTORIA INTERNATIONAL ACCORDION FESTIVAL July 12-19. Squeeze-box festival held in various locales through downtown, including Market Square.
TASTE FESTIVAL OF FOOD AND WINE July 16-19. Wine festival and culinary delights, with a focus on B.C. and Vancouver Island.
ROMP! FESTIVAL July 17-19. Suddenly Dance event in Centennial Square celebrating independent dance and film from across North America.
CHEMAINUS BLUEGRASS FESTIVAL July 18-19. A decades-long Chemainus staple that brings together folk, country and bluegrass acts.
COLWOOD ROTARY ART AND WINE FESTIVAL July 26. Fort Rodd Hill and Fisgard Lighthouse provide the perfect backdrop for this fundraiser.
HORNBY FESTIVAL July 30-Aug. 8. Picture-perfect Hornby Island gets put to full use with events ranging from classical to world music.
COOMBS BLUEGRASS FESTIVAL July 31-Aug. 2. Weekend-long bluegrass bonhomie at a festival now in its 37th year.
FREE-B FILM FESTIVAL Aug. 7-28. The Princess Bride, Raising Arizona, Willow and more, all shown at the Cameron Bandshell in Beacon Hill Park.
FLAMENCO FESTIVAL Aug. 10-16. More than 15 Flamenco-flavoured performances at venues including Centennial Square, the majority of which are free.
ATMOSPHERE GATHERING Aug. 14-16. Electronic music festival with a focus on Cumberland's natural environment.
VICTORIA DRAGON BOAT FESTIVAL Aug. 14-16. Dragon-boat races through the Inner Harbour, with the added bonus of music, food and beer offerings.
OTALITH MUSIC FESTIVAL Aug. 21-22. Burgeoning rock festival held over two days in Ucluelet and Tofino.
SUMMERTIME BLUES Aug. 28-30. Nanaimo's Maffeo Sutton Park will be bursting with big names like Marcia Ball and Elvin Bishop.
GREEKFEST Aug. 28-30, Sept. 4-7. Hugely popular event needs two weekends of activity to meet audience demand.
GREAT CANADIAN BEER FESTIVAL Sept. 11-12. An institution for beer lovers and party people that inevitably sells out.
PUPPETS FOR PEACE CELEBRATION Sept. 11-13. The former Pacific Northwest Regional Puppetry Festival celebrates the art of puppetry.
VICTORIA INTERNATIONAL CHALK ART FESTIVAL Sept. 12-13. One of the largest events of its kind in Canada covers the sidewalks of the downtown core.
VICTORIA INTERNATIONAL WINE FESTIVAL Sept. 25-26. Tickets are already disappearing for this popular Parkside Hotel showcase.
BREWERY AND THE BEAST Sept. 27. Beer, meat and music top the program for this popular annual outdoor event at Phillips Brewery.
VICTORIA TANGO AND LATIN ARTS FESTIVAL Oct. 1-4. Multi-venue festival should be red-hot, despite moving to October from its previous summer spot.