After years working for the Homes section at the Times Colonist (and at the Ottawa Citizen before that) and dragging my husband Brad to Homes shows,we had seen a lot of great work and talked to many architects and architectural designers.
We ended up working with Zebra Group because they came highly recommended; we liked their work; they have an excellent reputation and we immediately liked and felt comfortable with architectural designer Rus Collins. We started talking to Rus a full year before we intended to begin the work. We wanted to make sure we had exactly the right plan – or as close to it as possible – before the demolition crew walked in the door. He patiently drew, redrew and redrew again several times before we came up with our working drawings, which still changed on the first day of demolition.  Our hope was to have plans that provided for everyone a clear vision of our final objective for our home – so that when the inevitable adjustments were required, the compromise to our vision was kept to a minimum.  As Brad says, "A good map is most useful when you have to detour."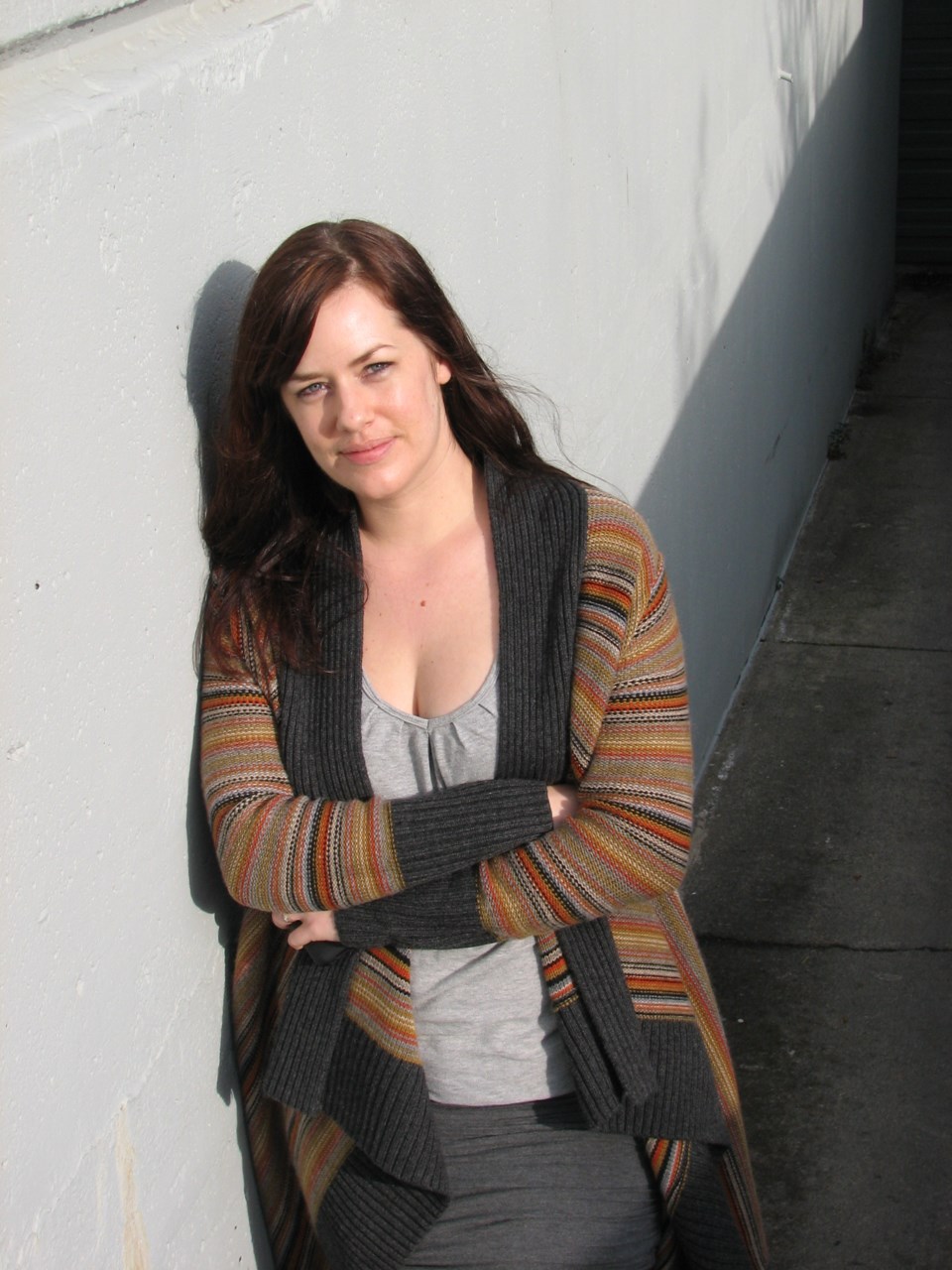 We also chose to go with Zebra for our interior design work, for the same reasons we chose the company to do the architectural drawings. Designer Lorin Turner was great to work with, particularly in incorporating design features to help overcome Brad's poor vision, caused by diabetic retinopayhy . Brad was especially pleased when – while talking about counter heights – she referred to him as "tall."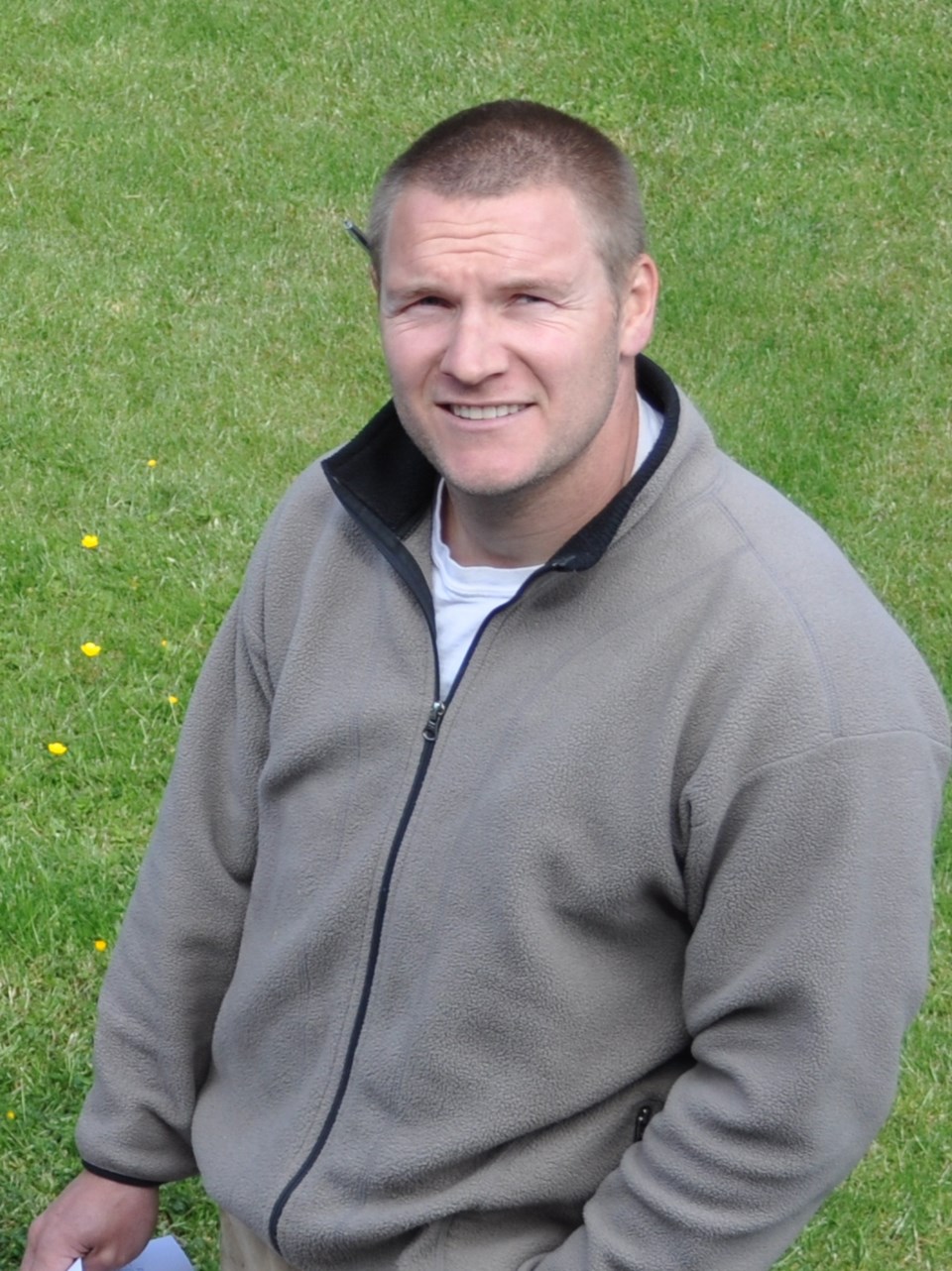 Choosing a contractor to execute our plan was a bit harder. Zebra does have a construction arm, headed by a very competent guy with a good reputation. But, wanting to be diligent, we interviewed four contractors who had been highly recommended to us. The quotes for the work all came in around the same price, so it was a matter of choosing the person and company that was the right fit for us. We chose Dave Rannala, who began his working life as an apprentice carpenter and now owns a company that builds almost all the cabinetry it installs. Dave is very hands on and his company  focuses on just one or two projects at a time. There was something intangible about Dave that we really liked.  Maybe it was the fact that he got Brad's humour – no small feat.  Dave had done excellent work for friends of ours who are very picky. We called a number of his references, many of them lawyers, who couldn't seem to say enough good things about him. We visited some of his projects, which were stunning. Dave was also the only one who noticed something in our plans:
"Is there a reason why the windows in the family room and the master bedroom are seven-foot eight inches tall?" he asked.
"Uh, because they were drawn that way in the plans?" was our only response. "Why?"
Windows come standard in six-inch increments, he explained. "So seven-foot-six is standard and eight-foot is standard, but seven-foot-eight is custom and will cost you more. If you can do without the two inches, it'll save you money."
I checked with a couple of local window suppliers and they said they do charge more for windows not in standard sizes.
We don't necessarily want an item because it's less expensive, but we also don't want to spend more on something that we don't think is worthwhile. We don't think we'll miss those two inches of glass. And the money will  be better spent elsewhere. Dave understands this well and often comes to us with ideas that focus more on value than price. We definitely think we chose the right contractor for our project.