Victoria police say the city would be brewing up problems by allowing a proposed pub in the Hudson precinct operate past 11 p.m. on weekends.
Hudson Brew Corp. wants a liquor licence for the Hudson Taphouse and Grill Brewery and Distillery with a seating capacity of 358 to operate in conjunction with its distillery and brewing operations at 785 Caledonia Ave.
Police have no issue with a 9 a.m. opening, but said late operating hours could be an issue.
"We understand that the development has proceeded based on some previous approvals of zoning from the city. However, the late hours proposed would almost certainly trigger noise complaints — either as a direct result of the hours of operation, or by the spillover effect and/or egress of patrons after hours," VicPD Sgt. Cliff Watson said in police comments to council.
"The Hudson development at this location is designed in such a manner that the patio area would face into the southwest courtyard, which based on the proximity of neighbouring towers would act like an amphitheater and allow any noise to permeate through that corner of the development," Watson's letter said.
Owner Grant Turner said the original proposal was to operate from 9 a.m. to 1:30 a.m., but that was amended to 9 a.m. to midnight — hours recognized by both the city and liquor licensing as standard for that type of licence.
Turner said the business will be more of casual, neighbourhood gathering spot. There will be no entertainment on the patio and entrances to the pub will be away from residential courtyards. "We are trying to minimize any sort of impact that we have," he said.
Turner does not expect any problems. The hope would be that a number of the local residents would be their clientele and their business would not be well served by creating problems.
"I think what often gets missed in these conversations is our prime concern and our prime guest is within the 1,300 residents in the Hudson Walk area," he said.
"We're building our business around a model that holds people throughout the day when we've got that walk-in activity; when we've got those people that we're trying to attract in for lunch or for drive home or happy hour or early evening who are headed to events."
The target opening of the new pub is Labour Day weekend.
Given the distance from the downtown core, and the relatively unique situation of having hundreds of residences immediately above the taphouse, police say closing times of 10 p.m. Sunday through Thursday and 11 p.m. Friday and Saturday would be more appropriate.
While the B.C. Liquor and Cannabis Regulations Branch is the licensing authority, it refers such applications to local councils for comment and recommendations. City staff are recommending approval, noting that the applicants have committed to abiding by the noise bylaw.
"The requested hours of operation are modest and support for the application is not expected to cause a trend of significant impacts to the community," said the staff report. A mailout to neighbouring residents for comment brought nine responses, two in support and seven opposed.
Coun. Charlayne Thornton-Joe, council liaison to downtown, said the key is trying to find a balance between a vibrant downtown and a livable downtown.
She said she's not surprised by the police comments. "Because in the late-night hours, it's not bylaw [enforcement] that gets called, it's the police," she said.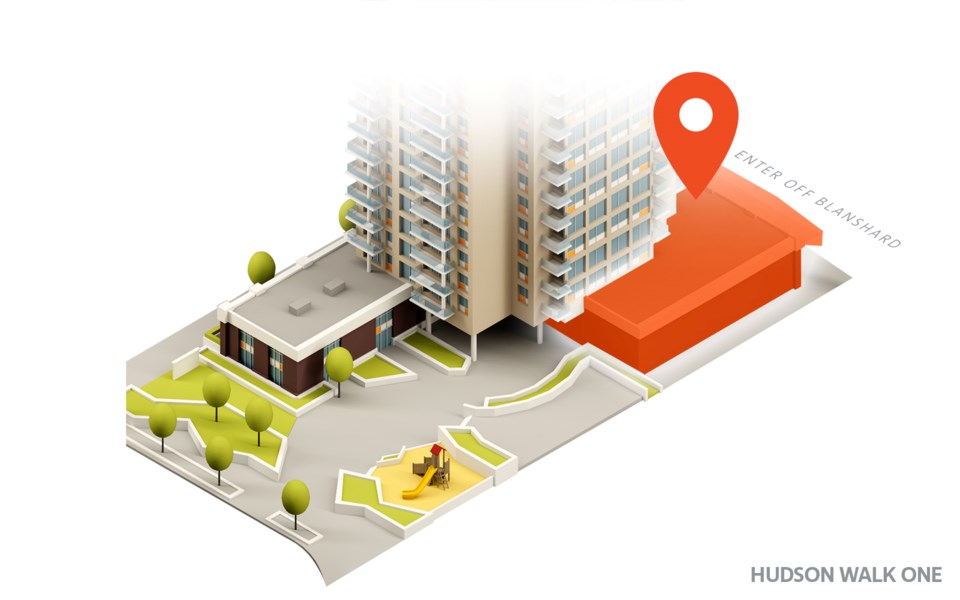 Thornton-Joe said police resources are stretched thin and adding 358 licensed seats without additional police resources is a concern. "Some of my colleagues are not supporting the police budget and asking for what will be, in fact, a reduction in the police budget. There's a focus on mental health and addiction, but I also see there are so many other things police do and one of them is managing our late night economy."