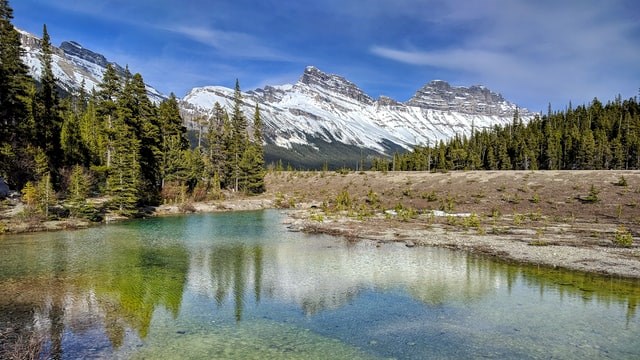 There was once a boy who went off every day into the woods. His curious father asked him, "What are you doing out there?" The boy responded, "I go there to pray because in the forest I am nearer to God." The father laughed, "Don't you know that God is the same no matter where you are?" The boy replied, "God may be, but I'm not."
Nature's ability to awaken the sacred within us is not a new concept in Judaism. However, it is not something that was emphasized to many of us growing up. Judaism is a tradition and also an innovation that changes over time. In the modern era, influenced by the Enlightenment in Europe, a great deal of Jewish spirituality was repressed. Rationalism and scientific thinking were emphasized instead. Greek-influenced philosophers like Maimonides (12th century) were brought to the forefront while nature mystics like the Ba'al Shem Tov (18th century) were downplayed. 
Today, a new vision is dawning. Jewish change has always come when new challenges meet traditional knowledge. Many teachings about connecting and caring for our planet are found within our lineage. These need to be brought forward for our sake and for coming generations.
Rabbi Menachem Nachum Twersky (18th century) taught that spiritual connection could be found more directly in the natural world than in scripture itself. This was an incredibly radical statement for its time and resounds with spiritual rebelliousness even today. As a mystic whose relationship to God came through personal encounters, this rabbi points to one of the oldest contemplative practices in Jewish tradition: spending time in nature. 
The countless stories of connecting with God in nature go back to the Bible. Moses spending 40 days and 40 nights on top of Mount Sinai is one example. The Prophetess Devorah who sat beneath a date palm as judge for the Israelites is another. Much later, the medieval teachers of Kabbalah wandered amidst the gardens and fields of Spain meditating and speaking holy words. In reality, an abundance of our innovative teachings and practices have come through individuals and communities that were intimate with the natural world. 
Growing up, I lived near the Canadian Rockies and spent a lot of time in the Okanagan and with relatives on Vancouver Island. Camping was a part of my upbringing. Later in life, I heard the comedic song Jews Don't Camp and found out about a book of the same title. I learned about the stereotype (in this case self-imposed) that our people are not happy in tents. "We spent enough time in the wilderness after we left Egypt," some say sarcastically. 
Though a lot of this rhetoric is tongue in cheek—and much of it is not exemplified by Jews in Western Canada and beyond—the underlying message is that we are an urban, intellectual people. While the intellectual lineage of Judaism is ancient and profound, it does not represent our full history. We were once a farming people and, even when we took up trades and lived more in cities—including being prohibited from owning land in medieval Europe—there were always some who managed to stay in close connection with the Earth. 
In the spirit of past religious innovators who steered Judaism in a new direction for the sake of the many, it is upon us to reclaim the art of right relationship with our natural world. As the boy in the fable sensed, we are made better through our connection with nature. The greatest care for this earth, for animals, and for each other can only come from meaningful and deep connection.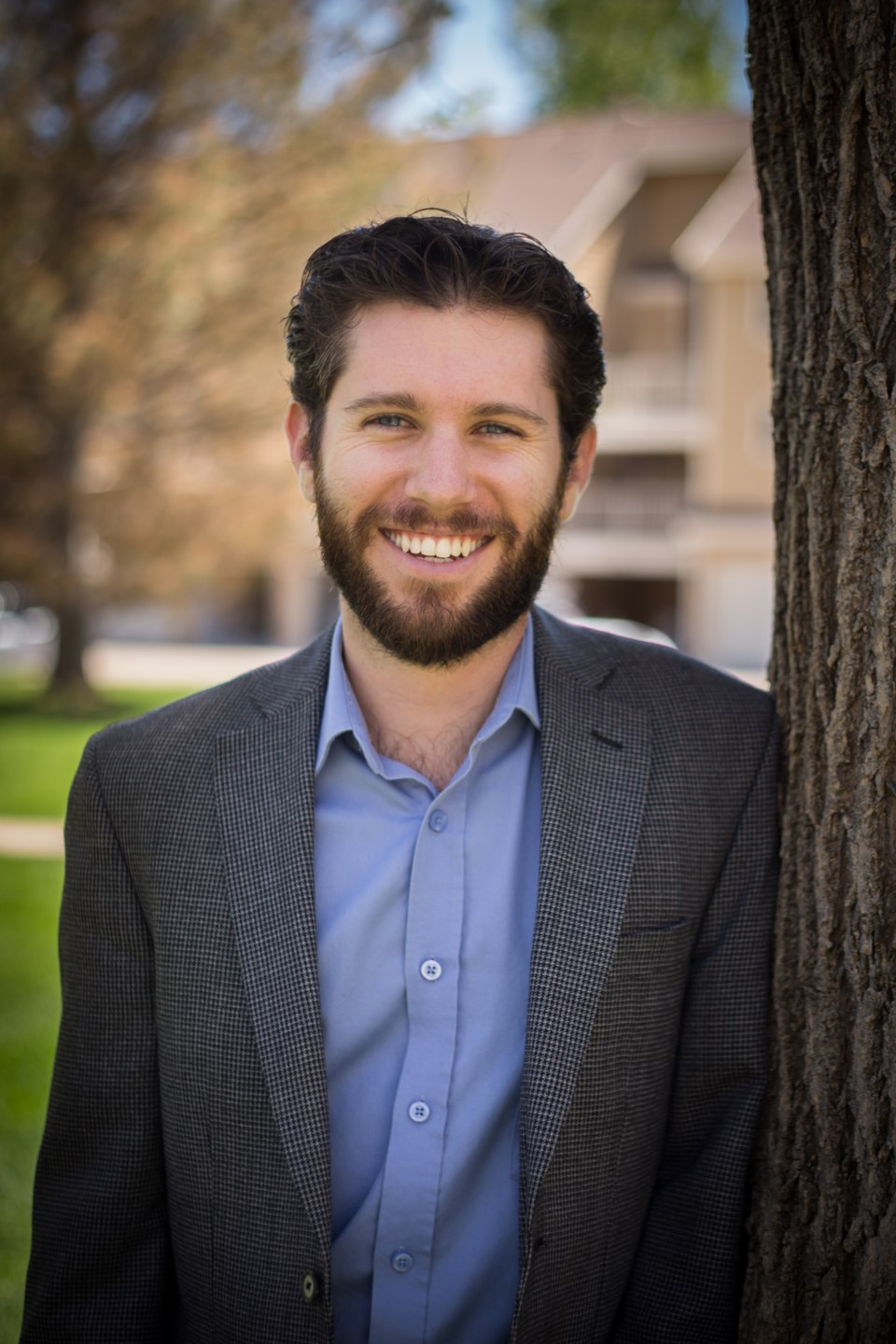 Rabbi Matthew Ponak is a scholar of Jewish mysticism, a musician, and a teacher of embodied transformation. His courses, one-on-one sessions, and contemplative singing events are open to people of all backgrounds. Rabbi Matthew received ordination through the pluralistic Rabbinical School of Hebrew College where he focused on the study of Kabbalah and Hasidic spirituality. He holds an MA in Contemplative Religions from the Buddhist-inspired Naropa University and is a Certified Focusing Professional who helps people explore the wisdom of the body. His 2016 album Bridges of Song contains traditional and original nigunim [wordless melodies] with bluegrass instrumentation. Together with his wife, Melina Ponak, Rabbi Matthew is currently creating a forum to share the spirit of Jewish innovation more widely. 
You can read more articles on our blog, Spiritually Speaking, HERE
* This article was published in the print edition opf the Times Colonist on Saturday, June 12th 2021
Photo of Canadian Rockies by Photo by Jordan Grider on Unsplash