I ran across an Internet post the other day that had something to say about perspective: "Biology tells you that you are 7% blood. Chemistry tells you that you are 70% water. Physics tells you that you are 99.999999% empty space." Physicists will good-humoredly observe that the latter means you could fit the entire human population, empty space removed, inside a sugar cube.
While I've seen different versions of this cheeky meme, it got me thinking about spiritual perspective. Specifically, what is humanity's relationship to the divine?
A lot of ink has been spilled trying to answer this question over the ages. If we take modern science at face value, it might be tempting to think we are little more than material bodies made up of blood, water, or empty space—depending on which branch of science you happen to be referencing. Religion, on the other hand, has mostly proposed different versions of dualism—arguing that we are both material and spiritual.
These views were challenged in the 19th century when religious reformer Mary Baker Eddy came to a very different conclusion. After decades of poor health followed by a serious accident, a bedridden Eddy turned to her Bible for comfort in what most thought would be her final hours. While pondering one of Jesus's healings, she instead caught a glimpse of something divinely profound and suddenly found herself well. She dressed and went downstairs to join her family for dinner.
At first, Eddy wasn't sure what had happened to her, and she spent the next several years trying to learn the principle behind her seemingly miraculous recovery. She came to believe it was neither a fluke nor intervention by a supernatural God. Rather, she'd been healed by gaining insight into her true spiritual self.
Eddy went on to heal hundreds of "incurable" cases and taught dozens of others to do the same. For her, understanding that we are entirely spiritual—and that our experience of a material world is nothing more than limited perception—was key to knowing the truth that sets men free. "Jesus beheld in Science the perfect man, who appeared to him where sinning mortal man appears to mortals," wrote Eddy in Science & Health with Key to the Scriptures.
"In this perfect man the Saviour saw God's own likeness, and this correct view of man healed the sick."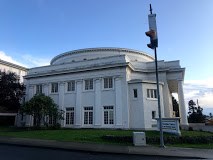 The Christian Science church in Victoria is celebrating its centennial this year, so I've been reviewing published healings by past and present church members—more than one hundred in total. These healings have been verified and published in the Christian Science Sentinel or Christian Science Journal. They range from character defects to protection from accidents, as well as blindness to late-stage organic disease. One thing every healing has in common is that the beneficiaries gained a more accurate perception of their true spiritual identity and how it relates to God.
Paul wrote in Corinthians:
"The natural man receiveth not the things of the Spirit of God: for they are foolishness unto him: neither can he know them, because they are spiritually discerned." When faced with a problem, I've come to rely on spiritual perception more and more. Sitting quietly, I practice shutting out the material senses and listen for healing ideas that God is always broadcasting on His/Her "spiritual airwaves."
If we really are spiritual beings—and nothing else—this will help us to hone our spiritual muscles. Then it will become the most natural thing in the world to commune with God and to experience healing in our lives.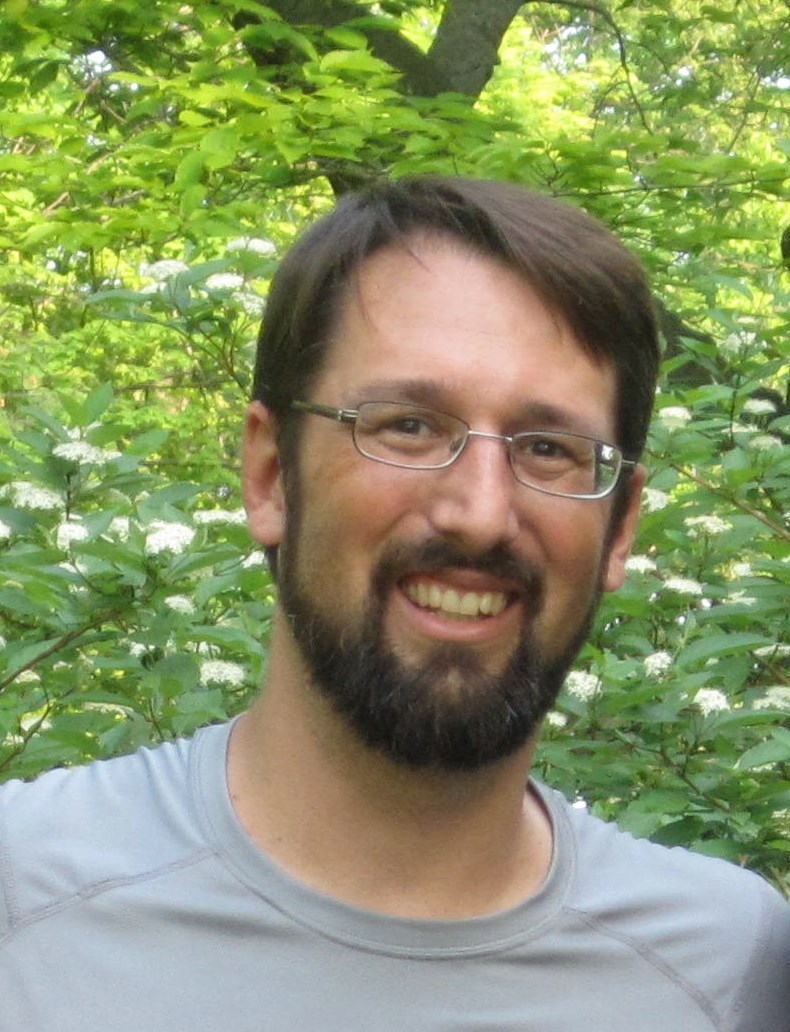 Matt Jackson has been fascinated by how science and religion relate to each other for as long as he can remember. He is a member of the Christian Science church in Victoria, BC, and has been a professional writer and editor for 22 years.
You can read more articles on our interfaith blog, Spiritually Speaking, HERE
* This article was published in the print edition of the Times Colonist on Saturday, November 2nd. 2019