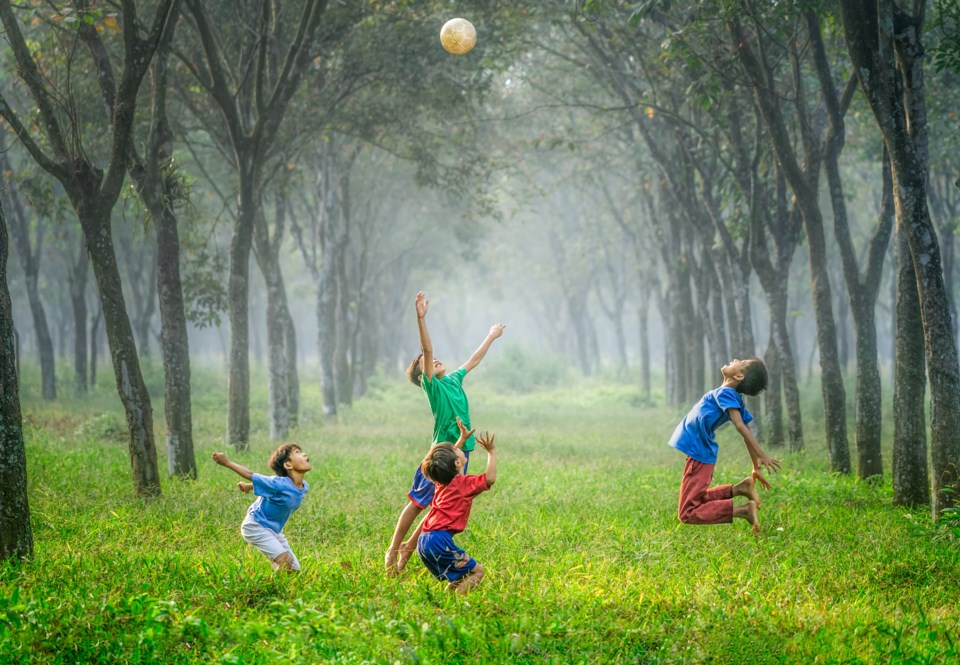 This year, Finland has been crowned the "happiest country in the world", according to The World Happiness Report, 2018, which was released by the Sustainable Development Solutions Network for the United Nations.
While many of us define happiness largely within the context of how much income we earn, the report tells us that this is not in fact a solid definition.
While income is one factor, the report draws its conclusions also from criteria such as supporting well-being, healthy life expectancy, social support, freedom, trust and generosity. And, in what seems almost a reverse view of the income component, there were some countries who have quite low per-capita incomes but have made great gains in the happiness index. Other much wealthier countries have fallen on the happiness index.
For all who yearn for more joy in life, this report provides an opportunity to think more deeply about the source of happiness. This is especially true if we are feeling a need to guard our happiness because we fear it can be taken away.
The opening part of Jesus's Sermon on the Mount, called the Beatitudes, or some say –
the Be-attitudes, gives a hint that happiness is not as dependent on our circumstances or material things as it is on our attitude. One helpful Bible translation actually uses the word "Happy" for "Blessed".
"Happy are those who long to be just and good, for they shall be completely satisfied.  Happy are the kind and merciful, for they shall be shown mercy.Happy are those whose hearts are pure, for they shall see God. Happy are those who strive for peace—they shall be called the sons of God." (Matthew 5. The Living Bible).
Some of the qualities in Jesus' sermon look like the list in the 2017 World Happiness Report.
Christian healer Mary Baker Eddy certainly endured her share of tragedy, sadness and loss. Yet, those travails turned her to The Scriptures and to God, through which she learned and wrote: "Happiness is spiritual, born of Truth and Love. It is unselfish; therefore it cannot exist alone, but requires all mankind to share it."
I was reminded of this true source of joy in a simple episode a year ago. It was my husband's birthday and our two-year old granddaughter was absolutely adamant that she was going to hold a birthday party for him. She wanted candles, balloons and hats – and to give him the last cupcake she and her mum had recently baked. This was a big deal as she loved cupcakes, so sharing it was quite a sacrifice. My husband was not much of a birthday party fan, but for this little one he agreed.   
The day came, the balloons were decorating the table, the hats were on our heads and we sat down to that little cake with a single candle on it. And that was when a memorable moment happened. He started to teach her how to blow out candles. They looked at each other with such love, relishing each moment. And then, with the candle extinguished, they burst into laughter.
When we see joy as a spiritual quality, we see it as the essence of man's God-created nature rather than the result of something – i.e. some- "thing" - we have to get. Our granddaughter's joy in wanting to share something special with someone she loved speaks to the heart of Jesus's "Be-attitudes" and how we "be" with each other and with God. Then our joy is unselfish. It spills over and can be shared with everyone because it is simply in our nature for it to do so.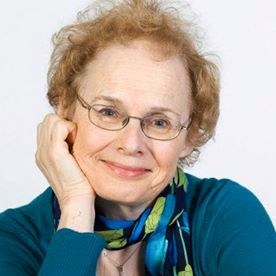 Anna Bowness-Park is a Christian Science practitioner, who writes frequently on the relationship between consciousness and health, and how prayer can play a role. You can follow her blog at http://anna-bownesspark.ca
You can read more articles from our interfaith blog, Spiritually Speaking, HERE