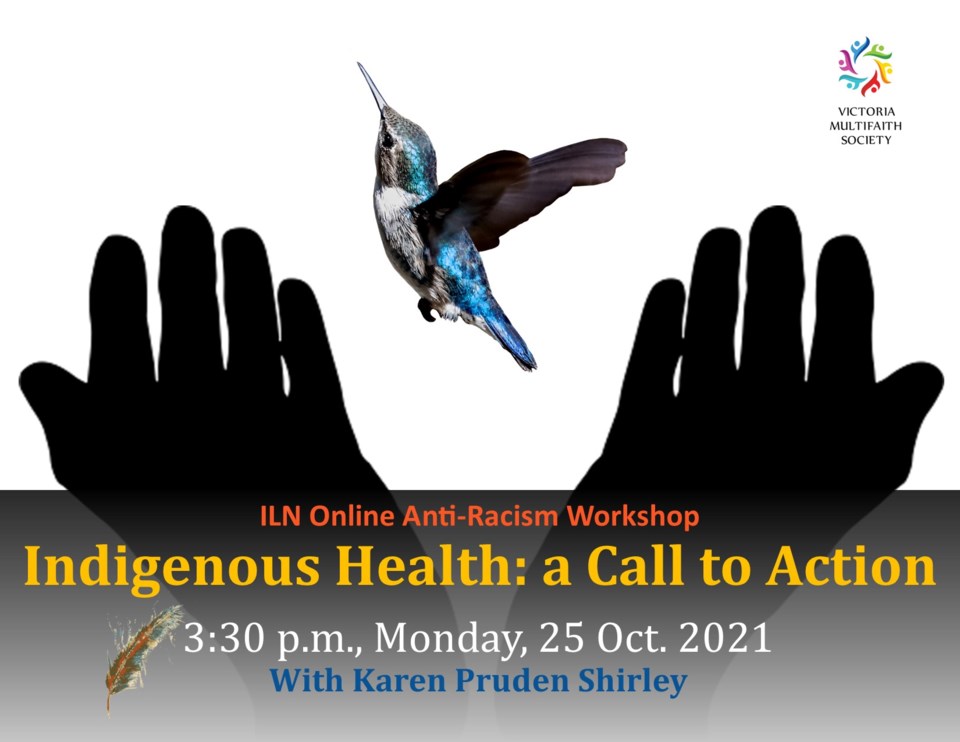 The Victoria Multifaith Society is  happy to offer this innovative workshop that takes a look at Indigenous racism in Canada through the lens of health, rights, spirituality and social change. The 90-minute interactive workshop uses video, presentation and discussion to appeal to all ages and backgrounds.
It will be held online from 3:30 to 5 pm on Monday, Oct. 25, 2021, offered free of charge through the Interfaith Liaisons Network of the Victoria Multifaith Society.
 Register here through EventBrite.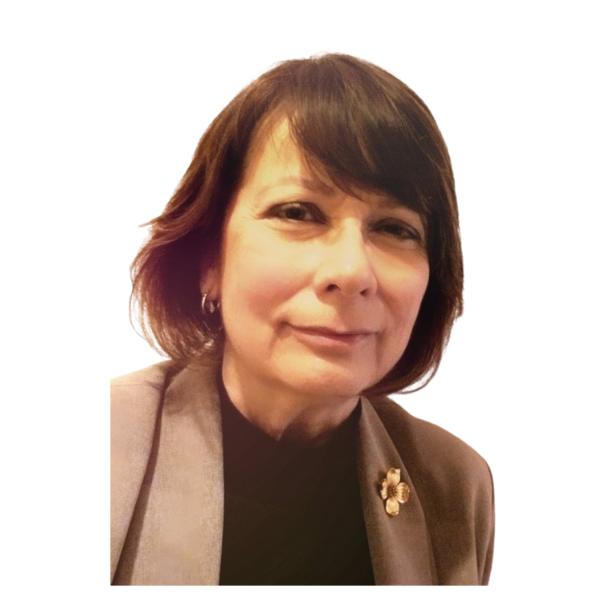 We're very fortunate to have Karen Pruden Shirley to facilitate the workshop. Karen is a member of the Métis Nation from a large extended family with roots deep in the Red River Settlement in what is now known as Winnipeg. In 1985, she was the first Indigenous woman to graduate from UBC Law School. In 1986, she and Sq'ewqeyl First Nations member and former BC Lieutenant Governor Steven L. Point founded the first BC law firm having both all-Indigenous lawyers and all-Indigenous staff. She later served for almost 25 years with the Department of Justice Canada, retiring in 2015.
The workshop is part of an anti-racism resource series currently being developed by VMS in conjunction with a partner organization in Montreal, thanks to funding through the Vancouver Foundation and BC Multiculturalism. The Zoom link will be sent to those who register through EventBrite, along with some pre-workshop suggestions to review in preparation. 
When you register you'll receive a confirmation email. Please scroll to the end for the links for the pre-workshop suggestions. We're sure you'll enjoy going through them. Thanks!