From a young age, Giulia Nesi loved to help others. It was a desire so deep it led her to earn a masters degree in social work before opening a clinical practice in the mental health field as a psychotherapist.
Then, in the middle of a successful career, she was shocked to feel an overwhelming sense of unhappiness. Though she wouldn't have described it like this at the time, she now calls this void the "God-shaped hole" in her life.
Giulia, now a Christian Science practitioner, teacher, and lecturer, will be in Victoria to speak about her experiences, and to present "A Spiritual Revolution: the Quest to Experience God" at the First Church of Christ, Scientist (1205 Pandora Avenue) on Thursday, February 21 at 7:30 pm.
Here are highlights from a recent conversation I had with her. 
Matt Jackson: What does a psychotherapist do and what originally drew you to the mental health field?
Giulia Nesi: A psychotherapist works as a counselor, helping people to solve their problems from an emotional standpoint. In high school my girlfriends often came to me for support, so it was a natural progression.
MJ: How were you introduced to Christian Science?
GN: I reached a point in my career where I'd completed the 'checklist'—the things I thought would make me happy. But I remember wondering, "Is thisall there is?" I didn't feel satisfied. In fact, it felt like there was a gaping hole in my life. It drove me to look into different spiritual practices.
That's when I found a copy of Science and Health with Key to the Scriptures, by Mary Baker Eddy, on my first husband's bookshelf. He grew up in Christian Science, but wasn't practicing at the time. As I began reading it, I thought, "This is what everyone is looking for!" It felt like I'd come home.
MJ: What struck you most about the book?
GN: As a psychotherapist, I had learned to define a person based on what I call 'biology and biography'—their heredity, genes, the family environment you grew up in, etc. My focus was to provide patients with means and methods to overcome these factors when they caused difficulties.
In contrast, Christian Science offers a whole different way of thinking that's based on spiritual identity and our relationship to God.
MJ: You eventually left clinical practice to become a Christian Science practitioner. How did that decision unfold?
GN: After finding Christian Science, I tried to live the teachings as best I could—experiencing both struggles and triumphs—while continuing with my clinical practice. As my relationship with God deepened and I began seeing proofs in my life, I struggled with how to reconcile these two very different views. When people told me about their problems, I found myself wanting to tell them about Christian Science. Ultimately, I had to make a decision.
MJ: You sometimes speak to healthcare professionals about Christian Science. Is the healthcare field becoming more interested in spirituality?
GN: Absolutely. Since leaving the mental health field twenty years ago, I've seen a dramatic change. Last year I spoke to a group of psychiatrists finishing their residency at Harvard. They seemed really interested in trying to understand Christian Science as a legitimate healing system.
MJ: Mental health is a big topic. For newcomers to Christian Science, what would you tell them about healing depression, anxiety or addiction?
GN: I would say it's possible. I've seen it happen. They should give their mental consent that their condition can be overcome, no matter how long they've struggled. Often that's a significant first step to healing.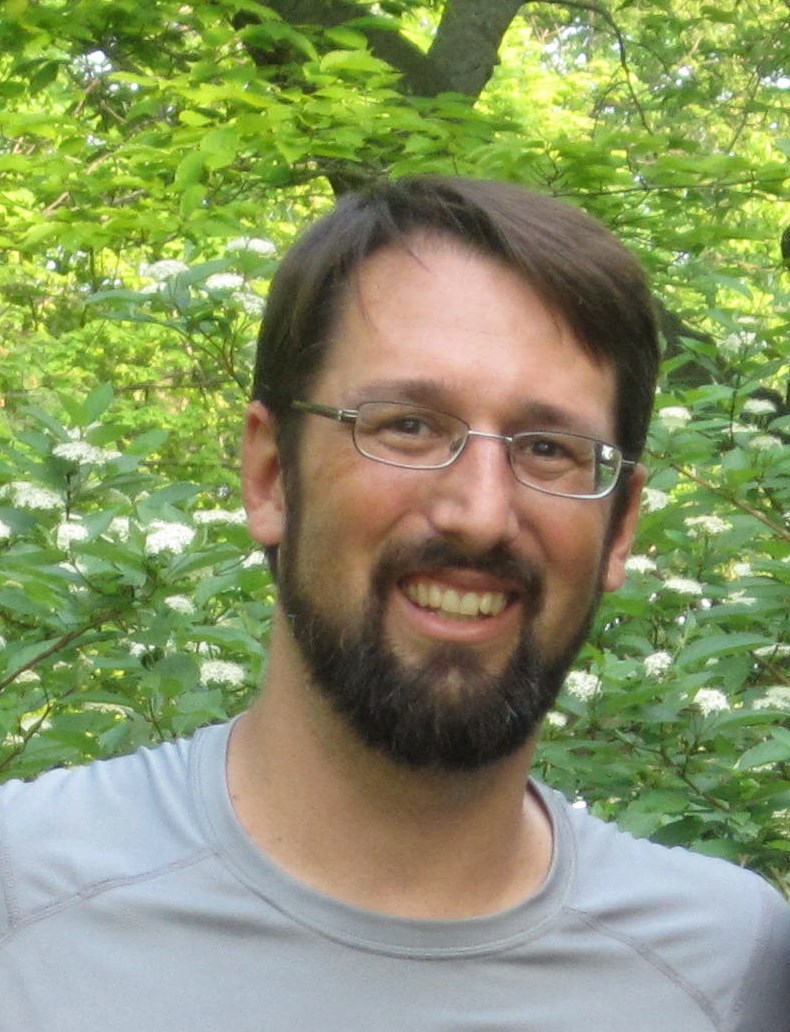 Matt Jackson has been fascinated by how science and religion relate to each other for as long as he can remember. He is a member of the Christian Science church in Victoria, BC, and has been a professional writer and editor for 22 years.
You can read more articles on our interfaith blog, Spiritually Speaking, HERE
* This article was published in the print edition of the Times Coloniost on Saturday, February 9th 2018