Picture this: you're having a tough day. You're tired, you're worried, it seems like everything is going wrong. And then someone, maybe even a stranger, does something nice for you out of the blue. It breaks you out of your funk, puts a smile on your face, and helps carry you through the rest of your day. It's amazing the difference a simple act of kindness can make.
That's why on Thursday, Feb. 17, the Victoria Foundation is encouraging residents in our region to participate in Random Acts of Kindness Day, celebrated throughout Canada, the United States, and beyond. Participation is simple—do something nice for someone else for the sheer joy of doing it and then encourage them to do the same.
It may seem simplistic or even a bit naive at first, but the power and impact of kindness can't be underestimated. No matter who you are or what you do, it's a solid baseline for approaching the world.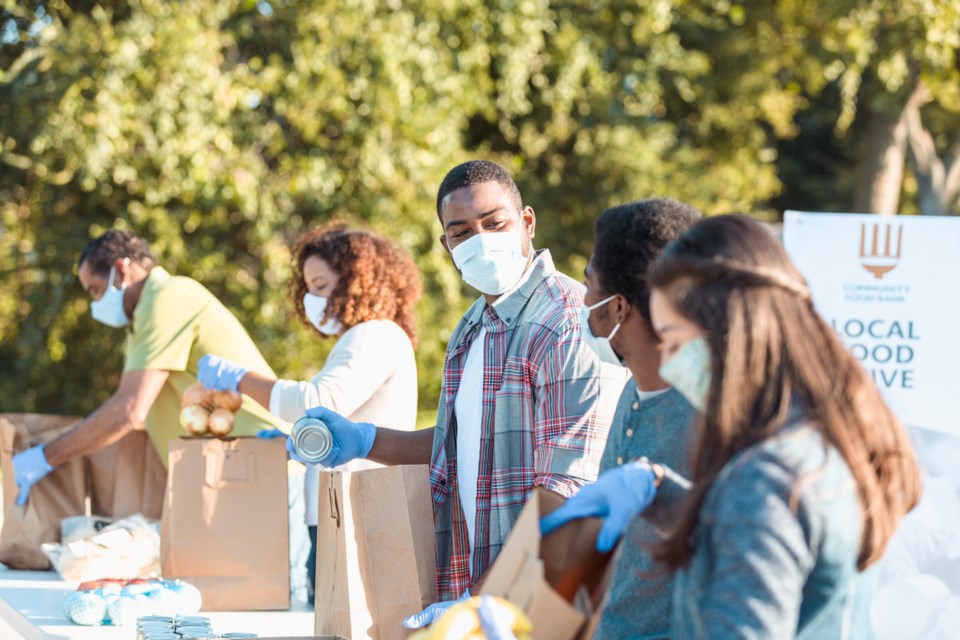 ​To take a closer look at the role kindness plays in our lives, local leaders were kind enough to share their thoughts about what kindness means to them.
"Kindness is assuming the best of the people in our lives," shares Jean McRae, CEO of the Inter-Cultural Association of Greater Victoria. "Kindness is assuming the best in others even when they seem very different or unfamiliar to us. It is recognizing that each of us is coping with challenges in our days, in our varied roles, in our lives, and in ourselves. Kindness is loving the person even when we sometimes don't like their behaviour. It costs nothing to smile and show genuine interest in people, yet it makes both them and you feel happier, and more worthy of giving and receiving kindness."
"Random acts of kindness are often innate or automatic acts of living," adds Greater Victoria Chamber of Commerce CEO Bruce Williams. "That genuine way of living your life not only nourishes the people who benefit from those acts, but provides reinforcement to the people carrying out the acts of their social commitment to living their best life. It's fulfilling. It's rewarding. It's self-inspiring. It's being kind to yourself and others."
"Kindness is a powerful force for good in Victoria and Esquimalt," says Del Manak, chief of the Victoria Police Department. "This past year, with so many VicPD officers being injured on the job, our officers were feeling the strain. The community responded with kind words, letters, notes, even cookies—all to let our officers know their service is valued. When you're working at four in the morning on the second overtime shift of the week because your teammate is off having been hurt on a call and the call queue is full, that letter pinned to the board in the patrol room thanking you for your service does a lot of good. Thank you, Victoria and Esquimalt."
​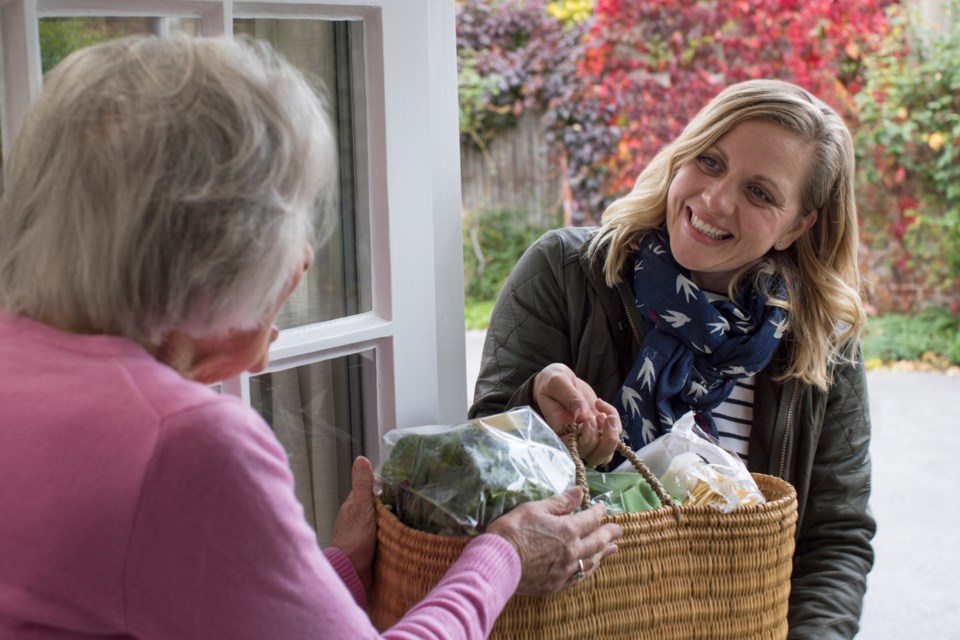 ​"A motto I try to live by is 'when in doubt, do the kindest thing,'" says Sandra Richardson, CEO of the Victoria Foundation. "No matter what the situation, it's always worthwhile to approach it from a place of compassion and kindness, because that is a place from which understanding, patience, and compromise can grow. It's hard to change a mind, or even understand it, when you start with anger or dismissiveness. With kindness, you have something to work with, you have a common ground. It's an approach to life that I believe has served me well. No act of kindness ever goes to waste."
On Feb. 17, join these leaders and others in celebrating and taking part in Random Acts of Kindness Day. You can find more information, including two lists of 22 Random Act of Kindness ideas for 2022, one for adults and one for children, on the website at victoriafoundation.bc.ca/see-the-impact/random-act-of-kindness-day.