As if high inflation, rising fuel and grocery costs aren't enough. The B.C. government has made life that much harder for B.C. families by allowing the cost of public construction work to spiral out of control.
The B.C. government has been conspicuously quiet about a labour policy that makes building everything from new hospitals to highways, hundreds of millions of dollars more expensive. No wonder. Wasteful spending of such epic proportions is like a sucker punch to families that are struggling to stay within budget.
The meteoric rise in the cost of building the new Cowichan District Hospital is one more in-your-face reminder of a government that shows zero restraint, especially when affordability is top of mind for so many. Just last year the hospital's estimated project cost was $887 million. Now that figure has escalated by 63 percent or a whopping $559 million to $1.446 billion, according to the province's recent financial update. So how does the government explain it?
Finance Minister Selena Robinson would have us believe that "supply chain challenges and labour shortages" are to blame for the rapid and outrageous cost overrun. Having worked many years in the construction industry it's hard to fathom that these factors alone could push construction costs so wildly out of control in such a short period of time.
Let's not forget, it wasn't so long ago that the government admitted, (although not readily) that its unique version of a Community Benefits Agreement (CBA) added at least $100 million to the Pattullo Bridge replacement project. Other public projects built under the province's CBA have also experienced dramatic cost increases, and this was before the global pandemic and supply chain backlogs. The cost of widening a 3.3-kilometre section of the Trans-Canada Highway through Chase, for example, ballooned by $61 million above original estimates. And that's on top of cost overruns of $150 million for the first phase of the project.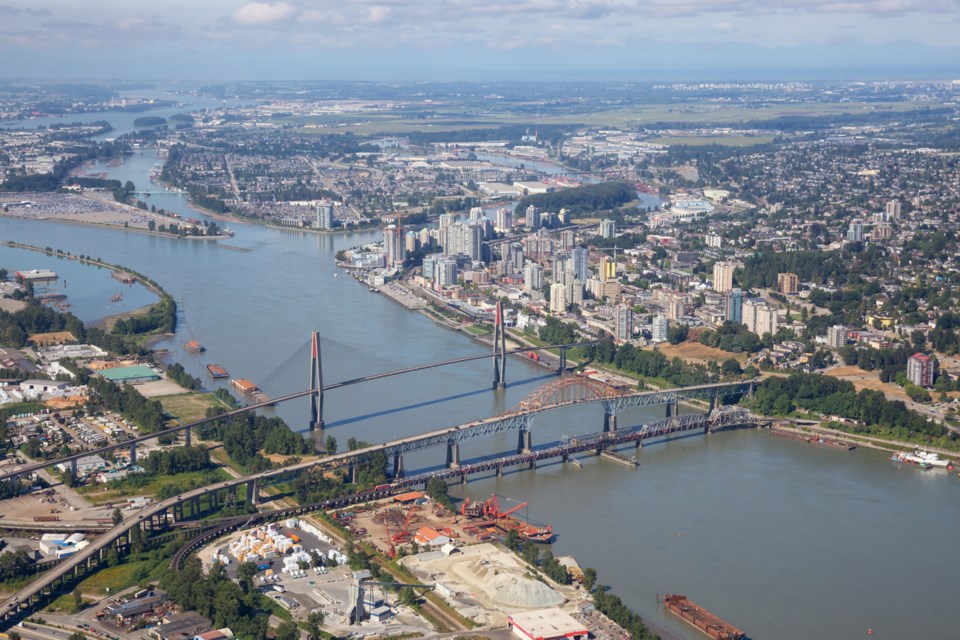 ​It's been well-founded that when construction competition is restricted, project costs rise. That's what we've seen time and again since the B.C. government granted its favoured Building Trades Unions (BTUs) exclusive control over billions of dollars in taxpayer-funded construction work through its farcical CBA. It's an arrangement that is not only costly for taxpayers, but unfair to 85 per cent of the province's construction workers. They are shut out of key public projects unless they join and pay dues to the BTUs.
This is an issue that recently came to a head at the construction site of the new Cowichan District Hospital on Vancouver Island. Workers at several contracting companies owned by the Cowichan Tribes had been clearing the site for construction, when they were ordered to leave. Why? They are not members of the Building Trades Unions, and therefore not allowed to work on the project.
It's doubtful the government envisioned this scenario when it first announced several years ago that its "landmark" approach to building large infrastructure projects would put underrepresented groups at the front of the line for training and job opportunities. However, the province failed to mention that these promised benefits are contingent on membership in a select union.
The B.C. government may think one-time hydro and affordability credits are the answer to rising costs for families. But it's overlooked the obvious. Doing away with a labour policy that escalates public construction costs, is the more logical place to start. This of course requires some recognition that making life more affordable for British Columbians, is more important than catering to special interests.
- Paul de Jong is President of the Progressive Contractors Association of Canada (PCA)