On Nov. 1, 2022, Lift Auto Group ("Lift") acquired Advance Collision, now named CSN Advance, part of the CSN Collision Centres network.
Originally founded in 1963 by David Baird and John Bell Sr., Advance Collision has been a leading collision repair facility, making cars look new again for nearly 60 years.
"Our Dads feel pretty proud that the Advance component is still in the name," Sherry Baird says.
Sherry Baird and Jon Bell took over the shop from their fathers. After decades of success in creating what has become the go-to collision repair shop in the region, they are both ready to move on to the next stage of their lives. When choosing a buyer, they felt that Lift was the best fit to ensure the shop remains a leader in the local market.
"It's like a dream come true to align with Lift at this juncture in time," Baird reveals.
"The staff at Advance are bar none the most competent team of people I've ever seen assembled in the collision industry. They deserve the best. I believe that by aligning our shop with Lift they're getting the best."
For Bell, it was important to know that this long-time family business would be left in good hands. "Even though I'm not going to be the owner anymore, I still care," he says. "I feel good that my staff will be happy, and the quality of work will continue to be of an excellent standard."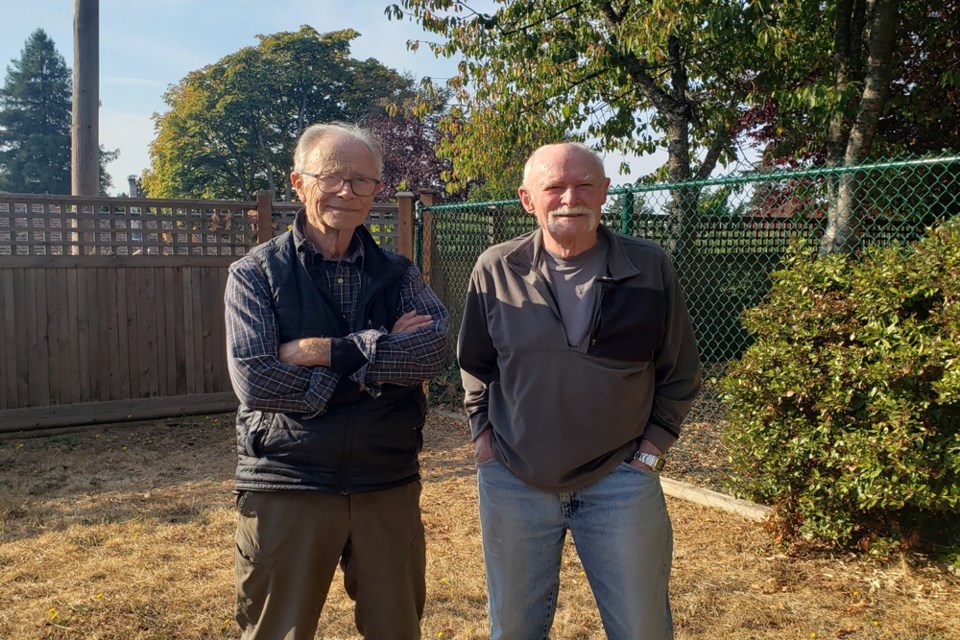 "I'm not the kind of person who sells and doesn't care. I want to make sure the place does well when I'm gone, that our customers are satisfied, and that the employees are looked after. We've been really impressed with Lift since the moment they reached out to us."
A large part of Lift's appeal for Baird and Bell was aligning their independent shop with a larger collective that will benefit customers.
"It's a fast-changing industry, and I'm almost 60. I realize I can't provide the resources needed moving forward," Baird admits.
"I just kept thinking about our staff and the future of the industry. They need a bigger collective that can support them with repairs and customer service."
Customers will be able to benefit from the same excellent staff with the additional bonus of an increased network of support.
"The biggest change I see is that extra support. Lift is able to assist us with anything needed," says new manager Toby Alderson.
From collision and autobody repair, scratch and dents, windshield repair, vehicle painting, towing and more, CSN Advance is there to help Victorians get back on the road safely after an accident.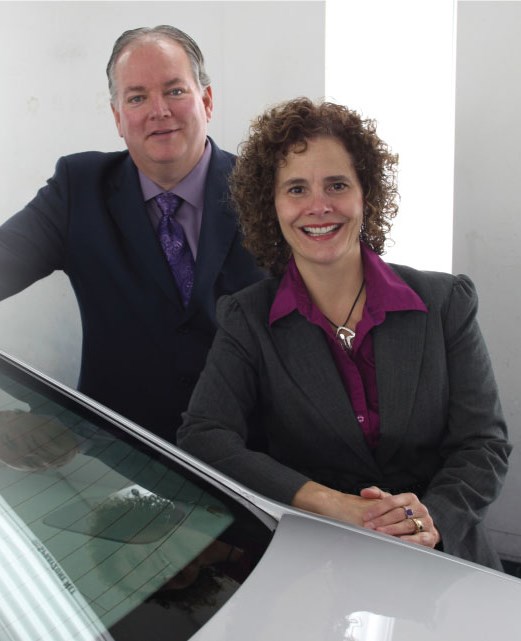 "The previous owners have really given us a legacy to follow. We are committed to keeping it up," Alderson says.
Mark Reineking, Lift's President & CEO, agrees wholeheartedly with Alderson. "Sherry and Jon proudly and admirably built on the strong legacy put in place by their fathers, and we feel privileged that they chose Lift to carry on the Advance name," he describes.
"Their passion for the business, and dedication to their customers and employees, was immediately evident when we first met. With the same great team behind us, we are committed to advancing this legacy in the community."
Baird and Bell are grateful to all of Advance's customers over the years.
"Thank you, Victoria and Southern Vancouver Island," Baird says.
"Our dads started the business, but it's the staff and the customers that have made Advance Collision great today."
For more information, visit liftautogroup.com.