Independence, safety, compassion, empathy.
These are the hallmarks behind every decision staff at The Vista makes. And they keep them at the forefront of their mind, as our parents or grandparents are able to age in place at Vancouver Island's premiere retirement community.
Currently under construction and scheduled for completion in August 2022, The Vista is an 11-storey building encompassing the perfect fusion of design, style, comfort and liveability.
"Our communities are often compared to a cruise ship on land, where everything that you need is provided," says Wayne Melvin, general manager for The Vista. "That's what is most appealing about us, so that when people move in, they're not worried about home maintenance, housekeeping, cooking, shopping or the cleaning - that's all provided for them."
With a pristine, oceanside location in Esquimalt, the 177-suite building will offer a continuum of care across all of the stylish types of residence: owned condominiums, independent living, supportive living and memory care.
The level of assistance staff provides across those different types of residences will vary and cater individually to the resident and their family's needs: 24/7 monitoring of emergency response devices will be provided to alert an attendant should the need arise. Given the unprecedented heat dome that shrouded the south coast in the summer of 2021, residents can be assured of comfort knowing that each suite comes with its own individually controlled air conditioning unit.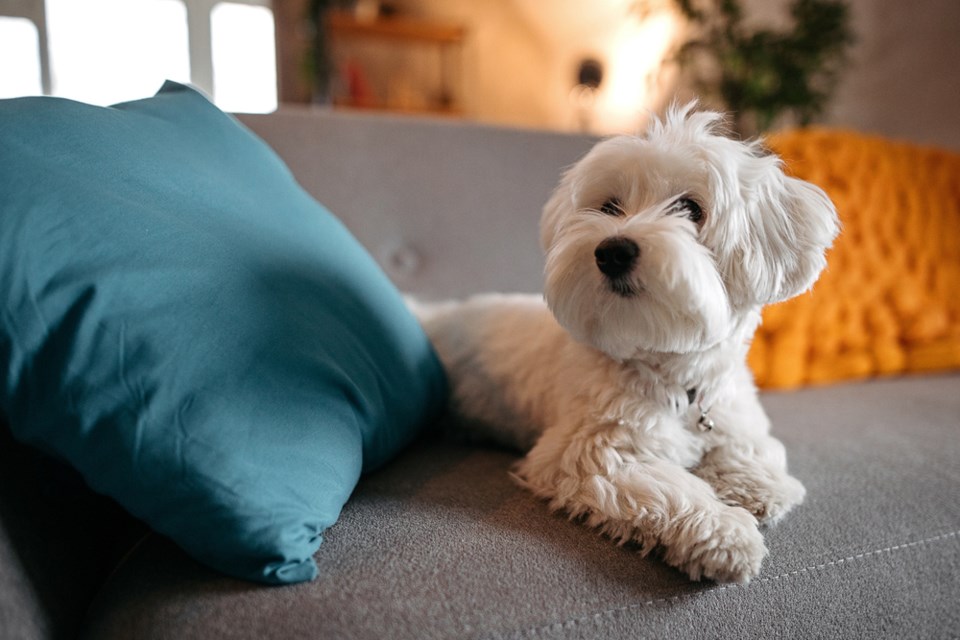 "For many residents, they just require some assistance in the morning – maybe it's getting laundry done, assistance with their medications or just getting ready for the day," Melvin says. "For a lot of seniors, if they are getting that little bit of extra help, it allows them to maintain their independence much longer and they have the energy to enjoy all of the programs and amenities The Vista has to offer."
Perhaps the single-biggest advantage The Vista offers is flexibility. No matter where residents find themselves in life – whether it be their age, health or social interests – The Vista provides a wonderful balance.
"When people make that decision to move, they only want to move once," Melvin says. "Our goal is to get people to move when they want to move, not because they have to move. When they do move, we want them to understand that those services that they may need as they age can be provided where they are."
Those services will include transportation provided for community outings to shopping centres, community centres or local events. As an added level of convenience, The Vista is located directly on a major bus route.
The staffing cohort will include professionals across a myriad of disciplines to ensure a maximum level of comfort and care: licensed practical nurses and registered care aides, specialized lifestyle activity aides, dietary staff, Red Seal chefs and environmental staff.
"We are extremely fortunate to have the staff we do, because this is a very specialized type of service. It is not the type of work that just anybody can do," Melvin says. "The characteristics of compassion and empathy displayed by our staff are humbling to observe. You must be a sympathetic listener and understand the needs of the residents you're dealing with, so the care and service provided is respectful and appropriate to their circumstances."
Melvin adds that COVID-19 policies, both now and the future, will always be followed, as resident and staff safety are always of paramount importance.
Staff with The Vista will also closely monitor new trends around hygiene practices, environmental sanitation and technology.
"We've learned a lot over the last two years around how to maintain services in restricted environments, using enhanced environmental monitoring and doing what is needed to protect our residents and staff," Melvin says.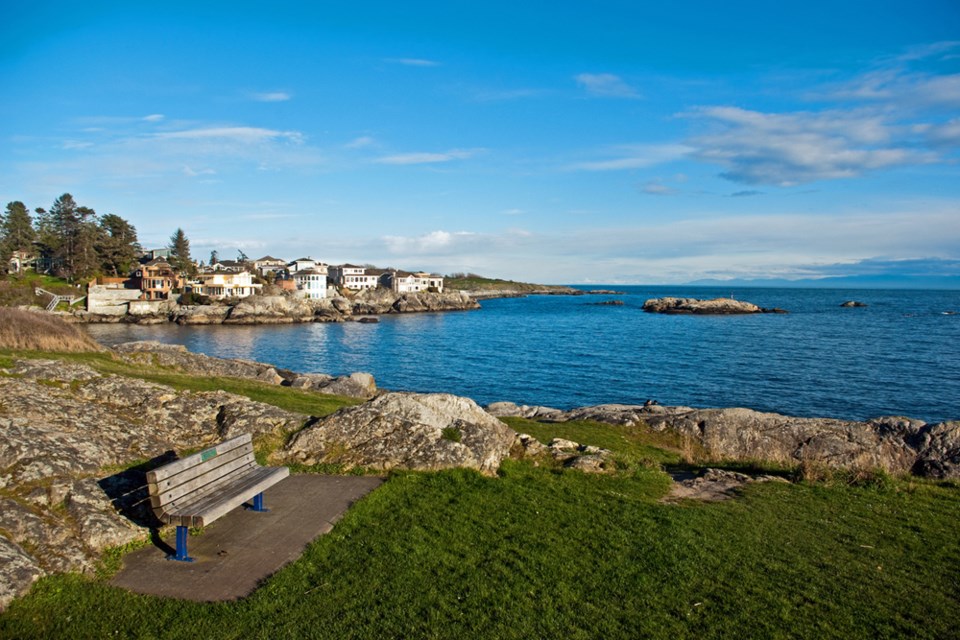 The Vista comes with more than a generation's worth of experience and understanding that will maximize a resident's quality of life and enjoyment in a setting uniquely suited to life on the West Coast.
"We are a Victoria-based family owned and operated company," Melvin says. "And our desire is to become a pillar of the community for many years to come."
For more information, visit LiveatVista.ca or call their sales centre at 250-885-4481 to arrange a personal tour.