Whether responding to an emergency appeal or donating monthly to a favourite charity, Canadians have always found ways to give back and help wherever possible. Now, more Canadians are discovering ways to give back strategically through their estates.
With rising inflation, people are looking for ways to take control of their finances. By planning out future finances, you can better take care of your family and significantly impact the causes you care about without feeling the pinch now.
While planning your estate may seem overwhelming, it doesn't have to be. In fact, it's a relatively straightforward process, with many Canadians considering the benefits.
Here are four reasons to plan your estate now: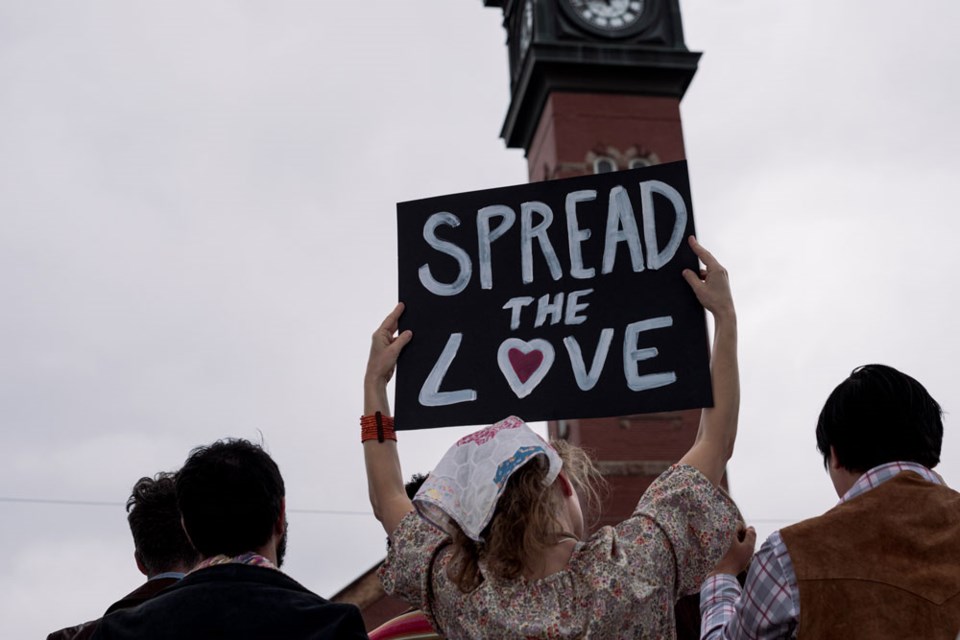 1. Your Will gives you power
Did you know that the provincial government can decide the distribution of your estate if you don't have a Will? It is crucial not to ignore this powerful document to maintain control and ensure your estate goes where you want it to.
Your Will allows you to create real change for your family and community. Imagine the impact you could make if you allocated even 1% of your Will to a charity of your choice (use Will Power's Legacy Calculator to see for yourself). And, you could still leave the majority of your estate to support loved ones.
If you don't know where to start, don't worry. These days, writing your Will can be easy and inexpensive. If you need to write or update your Will, you can find a lawyer or notary, or you might try an online Will platform. If you want to exercise your power to leave a meaningful legacy, write or update your Will today.
2. There's more than one way to give
Whether through a Will, an RRSP, or even a life insurance policy, we as Canadians have many options regarding how to give from our estates. Most importantly, you can simultaneously use these different options to support family and charity and save on taxes.
See how one couple used a life insurance policy to give big to charity and take advantage of the tax benefits while still leaving a sizable inheritance for their daughters.
Options and tax incentives may vary by province, so it would be helpful to find a financial advisor in your area to get the help you need to structure your estate in the best way for you.
3. Take the "guesswork" out for your family
The very idea of inheritance can fill people with more questions than answers. However, when you have an updated Will providing clarity for your family, you can remove some of their anxiety.
Determine how you want to allocate your estate, and then speak with your family members about your wishes and how you'd like to take the "guesswork" out of managing your estate. You can even use some of these tips to turn the conversation into a great bonding opportunity.
4. You can keep the love going
Are you someone who has spent a lifetime contributing to a cause in one way or another? Why not sustain that impact?
Find out how a gift left in your Will could keep the love going for your favourite charities. You'd be surprised the impact even a small portion of your estate can make on the causes close to your heart.

Perhaps you could fund research into a cure, start a scholarship, create an endowment for the arts, or preserve wetlands. A great resource to get you started is Will Power's Charity Finder, where you can search charities by cause and location and quickly discover how they would use your future gift.​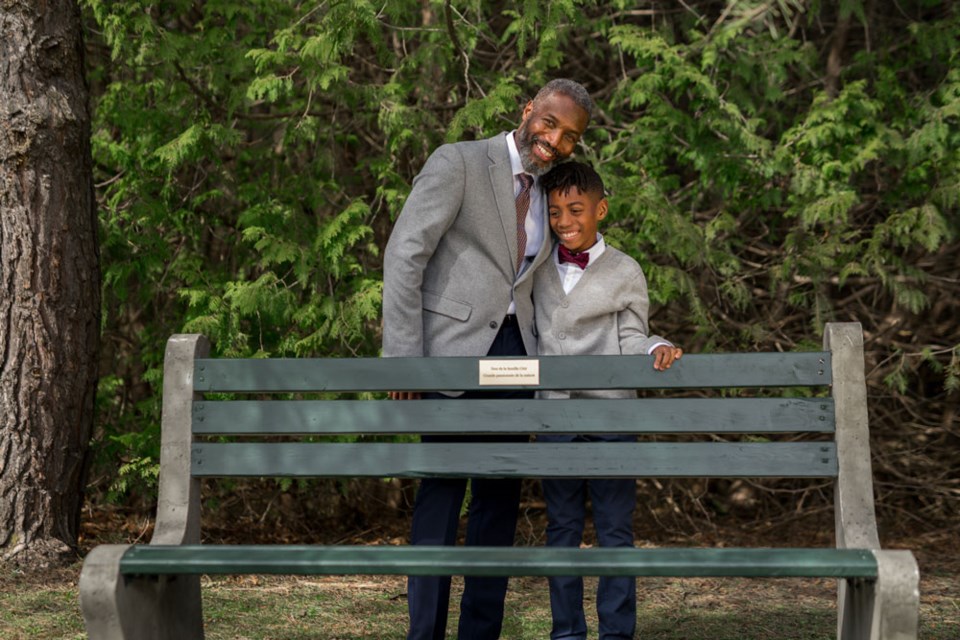 ​Estate planning is not just for the Bill Gates and Warren Buffets of this world. A growing number of Canadians are now discovering their power to do more for family and charity by thinking differently about their estate.
Giving through your Will is an act of love to the people and causes you care about most. That type of giving has the strength to reverberate for multiple generations to come.

Visit willpower.ca to learn more and sign up for events and the educational newsletter about all things giving.