The son of one of Malaysia's wealthiest tycoons has finished selling the $360-million Trump Tower and is now preparing rezoning applications for the rest of his family's Vancouver landholdings.

After being chosen by his dad, Tony Tiah Thee Kian, to invest hundreds of millions in B.C. property, 36-year-old Joo Kim Tiah automatically became one of Vancouver's key development players as head of the Vancouver property development firm, the Holborn Group.

While working from Asia, the young developer responded to emailed questions from The Province about his vision for important Vancouver sites, how much foreign wealth will pour into Trump Tower condos and his understanding of the criminal probe his father faced years ago in Malaysia.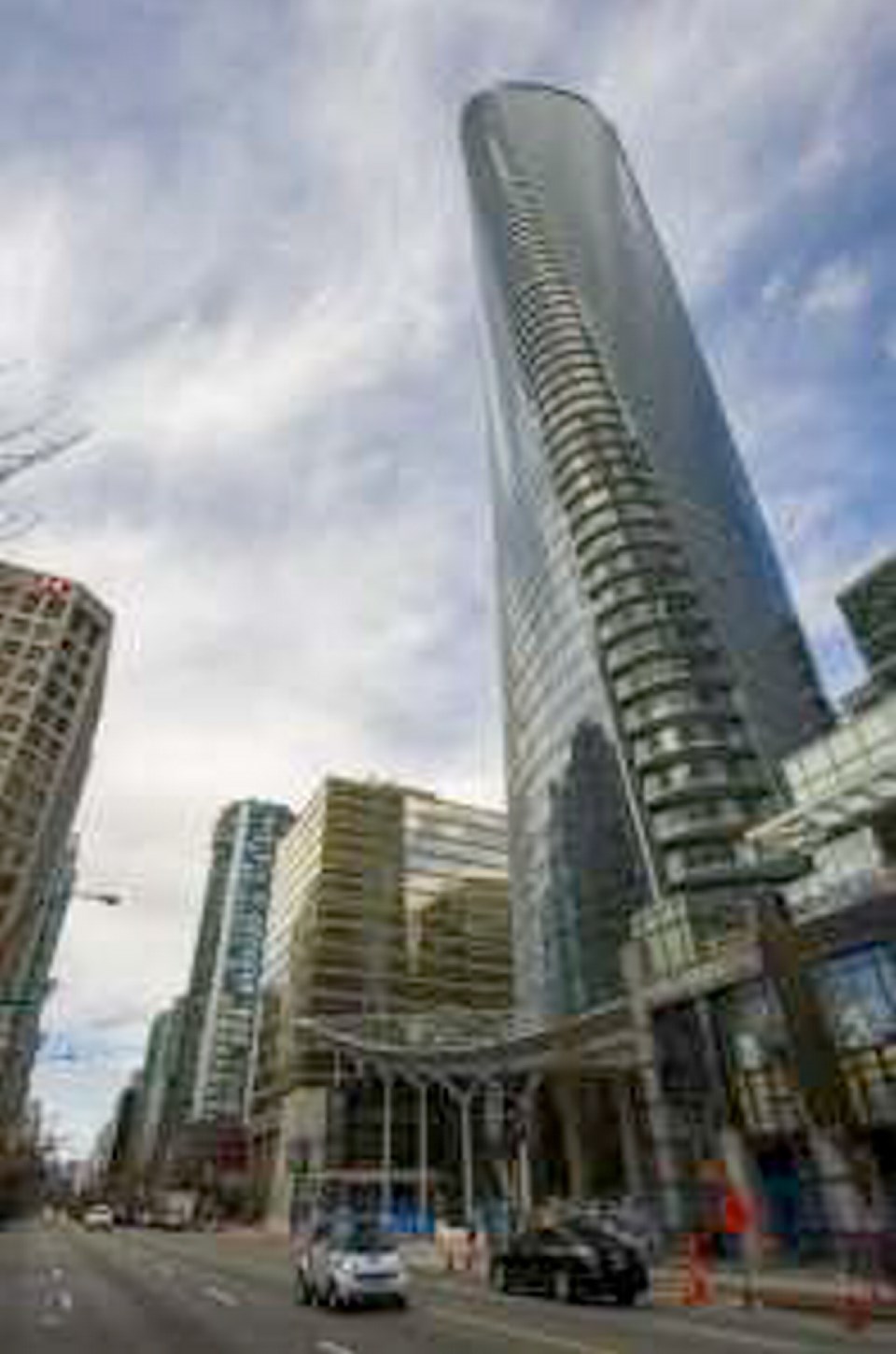 In January, Joo Kim was named CEO of TA Global Bhd, the property arm of TA Enterprise Bhd, the company his father built. It was the culmination of a plan announced in 2009 — according to an article posted on TA Enterprise's website — when Tony Tiah re-emerged years after his conviction in a stock-fraud probe to pass the torch to his descendants.

Despite a PR snafu six months ago when Vancouver leaders, including Mayor Gregor Robertson, asked Joo Kim to remove controversial U.S. presidential candidate Donald Trump's name from the Tiahs' 63-storey tower on West Georgia, the building's ultra-pricey condos have been successfully marketed. Asked about the profile of typical investors, Joo Kim said 10 per cent of buyers provided foreign passports for ID — mostly citizens of China, Hong Kong, Taiwan and the U.S. — and 90 per cent identified themselves with Canadian passports or permanent-resident cards.

Joo Kim said he plans next to develop the $300-million, 15-acre Little Mountain site his family bought from the B.C. government in 2007, with hopes to market the first residential units in spring 2017. After receiving initial city approval in 2013 for his plans to build up to 10 mid-rise towers with 234 social-housing units among about 1,400 new homes at Little Mountain, Joo Kim applied for increased height and density last fall. A public hearing is due this summer.

 Simultaneously, Joo Kim is working on plans for a major rezoning at Vancouver's prime downtown redevelopment site, the block bounded by West Georgia, Seymour, Dunsmuir and Richards streets, on lots mostly owned by his family. He hopes to break ground in 2018 for a large mixed-use development that will include retail, office, hotel and residential units.
He will have to decide how to proceed with 500 Dunsmuir, a large plot that houses a heritage-designated and social-housing-encumbered building. The Dunsmuir Hotel has been vacant since 2013 when impoverished residents were moved to other sites. The developer would have to obtain a permit from the city to demolish or repurpose the building for market housing.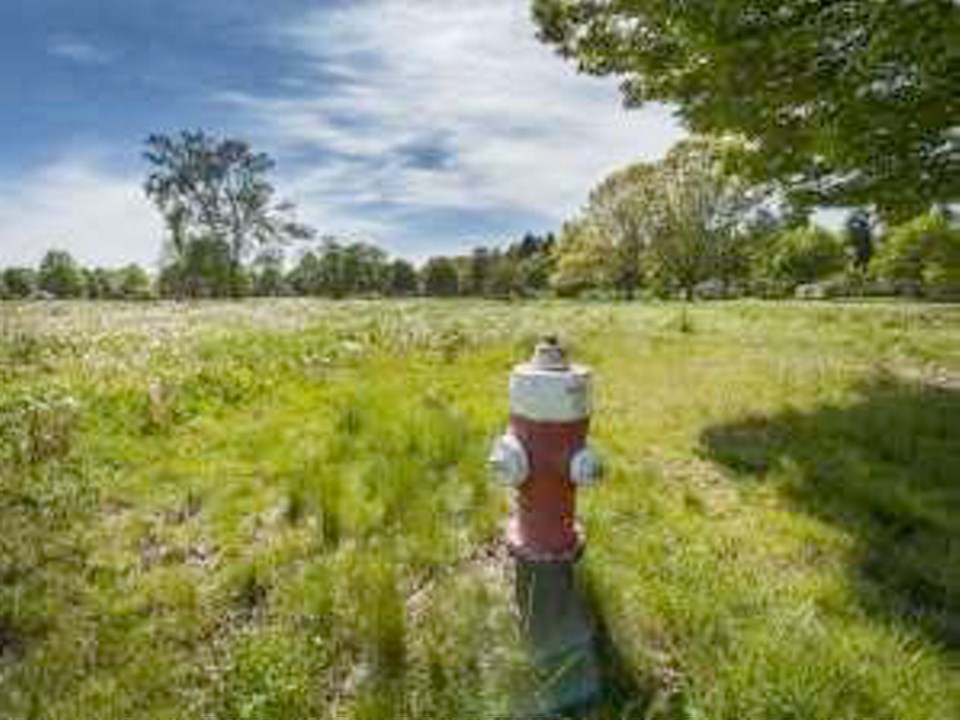 "We are exploring all options with regards to what is the best use of 500 Dunsmuir building," Joo Kim said.


In a previous interview with Postmedia, Joo Kim commented, "it's hard to get anything done," with Vancouver's development consultation process, but the benefits of investing in Canada outweigh negatives because "it's politically stable, and ... I think corruption is less here or almost non-existent."

The Province tried to question Joo Kim on the context of his comments. While Malaysia's reputation for corruption continues to escalate with an international probe into a state investment-fund scandal, Joo Kim said his family has never been questioned in such probes.

"No questionable capital has ever been involved in our course of business all over the world," he said.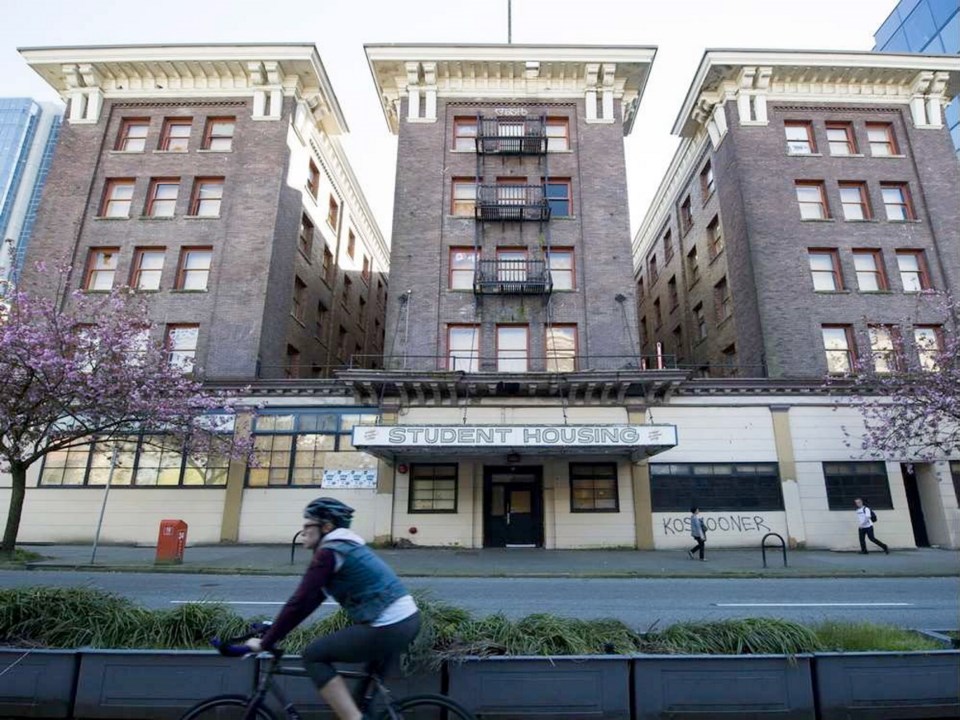 In 2009, Tony Tiah gave his "first and last interview to the press" and faced tough questions from the Malaysian Star about a stock-fraud probe reported internationally.

"My past is something difficult to explain. What's the point of blemishing me? What can you achieve?" Tony Tiah said.

In the case, Tony Tiah and another Chinese-heritage Malaysian businessman, Soh Chee Wen, were charged with defrauding Omega Securities in August 1999. In 2002, Tony Tiah was convicted on a reduced charge.

"My father was convicted for an oversight in reporting certain wrong information to the Stock Exchange on the transaction of Soh Chee Wen," Joo Kim told The Province. "Subsequently my father was fined and the case was closed."

Soh Chee Wen fled Malaysia and was returned to face justice after being placed on Interpol's wanted list. He eventually pleaded guilty and was fined in the case.

In 2016, Bloomberg reported that Singapore prosecutors had arrested and were considering charging Soh Chee Wen for "serious criminal activities" in a massive stock fraud involving Canadian and Australian mining properties. Soh Chee Wen denied the allegations to Bloomberg.


Meanwhile, in his 2009 interview with The Star, Tony Tiah made clear the high expectations Joo Kim will have to live up to developing the family's land in Vancouver.

"I don't want to be associated with the Chinese saying that wealth does not extend beyond the fourth generation," he said. "Without Tony Tiah, there is no TA ... I am the visionary one."