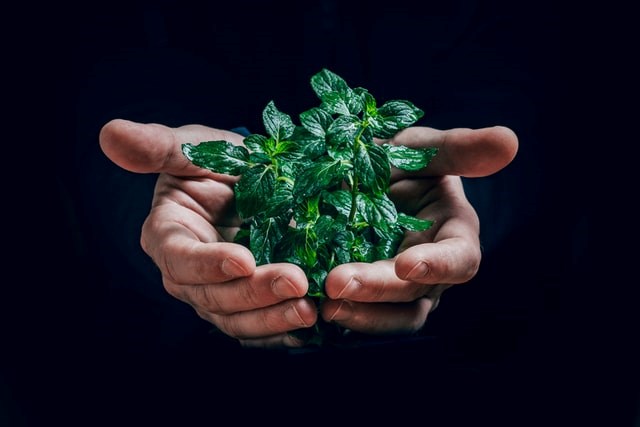 In light of Truth and reconciliation with First Nations, many faith communities are undergoing a soul- accounting.  There is an urgent need for culpability, not only relating to destructive actions but also for the philosophies, theology and interpretation of sacred text that have been used to found these actions, including actions pushing us toward cascading environmental collapse.
As a rabbi, I feel that I am speaking from the roots of the Abrahamic faiths.  I feel that, as a leader of the people and religion that brought holy scripture to the planet, I hold a responsibility to work toward healing and reinterpreting some key Biblical passages that contribute to abusive and harmful relationships with creation and with other people. 
In its myriad manifestations, sacred text is a medium that needs intimate encounters. Meaningful encounters require deep openness and vulnerability. The sharing and witnessing that happens through an authentic encounter may change us.  In this way, learning sacred text is a process and not a product. Jewish tradition teaches that there are seventy faces to Torah, meaning that there are many textured and varied interpretations to every word and every letter of the Bible.   When we make sacred text a product, we are desecrating the holy and entering into a mode of being that states, "I need you to be wrong for me to be right," this objectification is a kind of idolatry and is dangerous.   The Bible as a product has been used to commit far too much pain, discrimination and destruction. 
The book of Genesis offers two paths.  In the first chapters of Genesis, we discern that there are two separate but deeply connected creation stories.  The first of these, Genesis 1:27-31, is a commandment that suggests licence: "fill the earth, master the earth and rule over all living things." From this, humanity has followed a path toward degradation and destruction.
There is a second creation story, (Genesis 2:8-9) , that tasks humanity to serve and defend or watch over creation.  There is a powerful teaching from the Jewish mystical tradition, kabbalah, that speaks to humanity's role in creation.  Genesis tells of the creation of two realms:  the Heavenly realm, the place of spirit and connection with Divine Source, and the Earthly realm, the place where the beauty and drama of creation play out.  
Divine Source says, "Let us make humanity in our own image and likeness."  
Who is Creator speaking with?  Humans are created last in the Biblical narrative, so it may be understood that God, by saying, "our image," is combining in humans both the essence of all creation as well as the essence of Divine Source. In this way, we humans have within us the essences of both the heavenly and earthly realms, manifest in consciousness. We are capable of compassion, creativity, moral reasoning and self awareness in order to merit our role as stewards.  However, as is increasingly clear in our failures, both with the environment and also in our relationships with one another, we also have the potential for mass exploitation and degradation.
I recently made a trip to Fairy Creek/Ada'ltsx with a busload of elders and clergy.  I cannot speak to the political, economic and legal willfulness that brought our ancient forest to this dangerous inflexion point.  I can speak to the passion and intentions of the Land Defenders.  I witnessed a diverse community of profoundly committed people connecting the earthly and heavenly realms.  Doing so with a clarity of purpose in an atmosphere of peaceful sharing, respect and spirituality that is organically nourished by Indigenous elders. With the Land Defenders I felt I was in the presence of a community connecting our earthly realm with the Divine.
Rabbi Harry Brechner is Rabbi of Congregation of Emanu-El in Victoria, B.C.
You can read more articles on our interfaith blog, Spiritually Speaking, HERE
* This article was published in the print edition of the Times Colonist on Saturday, October 16th 2021
Photo by Jan Kopřiva on Unsplash