Congratulations to our Make Your House Beautiful contest winners Sara Gregory and Ian Bekker!

Sara and Ian have won a $15,000 Homes package, including $2,500 gift certificates from our partners, highlighted below.

Photos of their 1962 home show the kitchen was updated in 1984 cut could certainly use an upgrade. The fireplace is original — also with a 1984 upgraded mantle.
Their entertainment system is very dated, they have no window coverings and their furniture is mostly hand me downs.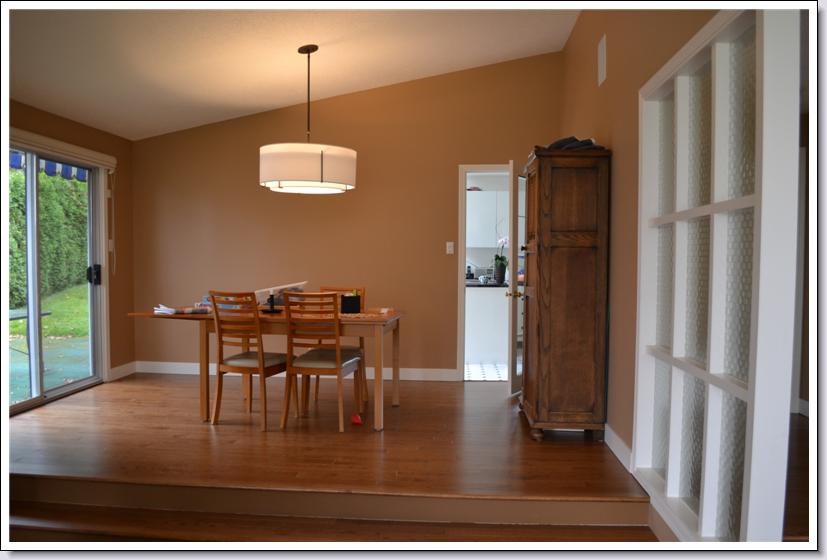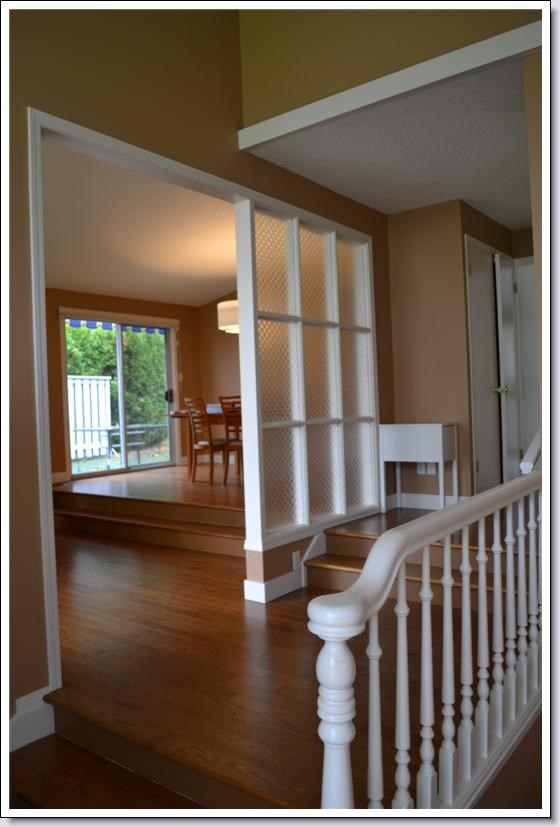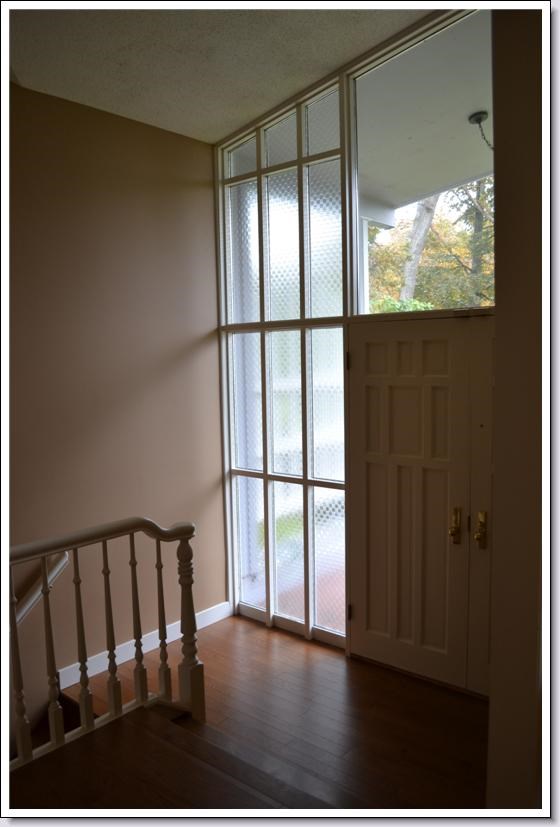 Thanks again to all who entered!
- - - - - - - - - - - - - - - - - - - - - - - - - -
Our partners